Most PR Pros Have Quick Access to News but Crisis Response Remains Slow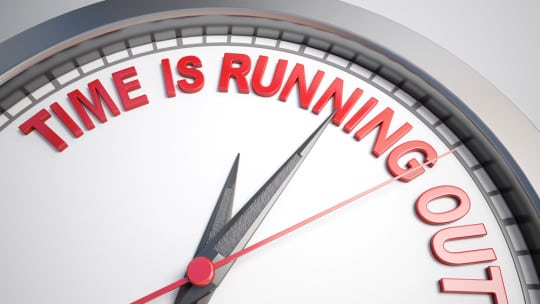 A new study from PR News and Dataminr finds nearly 40% of PR professionals lack immediate access to breaking information. Roughly the same percentage admits developments about their brand caught them off-guard.
PR Leaders Reveal Priorities and Best Practices for Budgeting in 2019's Fast-Moving Market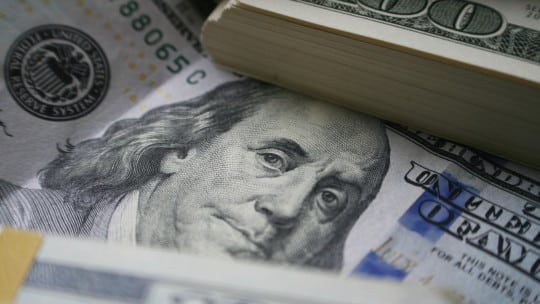 For many communicators, September is the traditional kick-off for budget season. With this in mind, we departed from our usual roundtable format of a single question and asked senior communicators to discuss budget best practices and budget priorities and expectations for 2019.
Tools to Evaluate and Enlarge Your Facebook Audience and Collaborate on Social Creative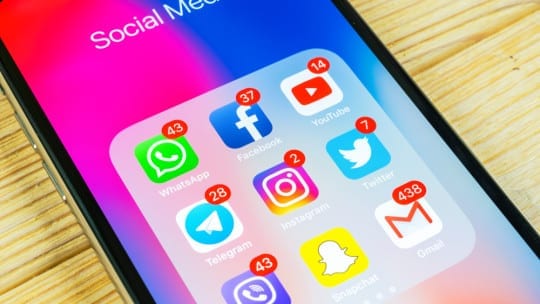 Each month we ask communicators to turn over their toolkits and tell us what falls out. In other words, What tools and technologies are most effective to have when doing your job? We also ask
How Spreading SEO Across Departments Can Help Make Data and Analytics Higher Priorities
A few years ago it seemed breaking down silos between sales and marketing was one of the hot topics in PR. In a way, reducing silos also can be used to build an SEO team, as Randy Hui of the Pancreatic Cancer Action Network argues. But don't forget the importance of education, he adds.
How an Association on a Tight Budget Used Video to Inform the Public of Its Existence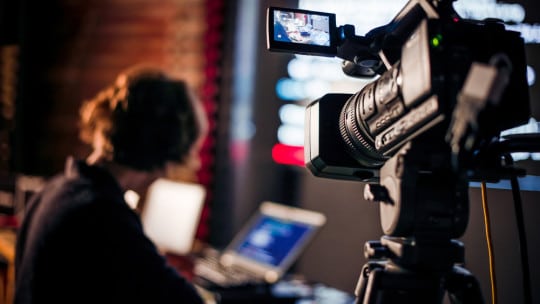 Plenty of brands use video to disseminate their messages and raise awareness. But how do you do this when the primary parts of your message are almost invisible to the public? That was one of the issues facing the Canadian Society for Medical Laboratory Science, which represents lab professionals.
Takeaways From Crisis Survey, Budget Roundtable and New to the Subscriber Resources Center
In each edition of PR News we highlight takeaways from select articles as well as additions to the PR News Resources Center, available to subscribers only at: http://www.prnewsonline.com/subscriber-resources/
Two Crisis Experts Evaluate U of MD, Moonves, MoviePass, Musk and PA Grand Jury Report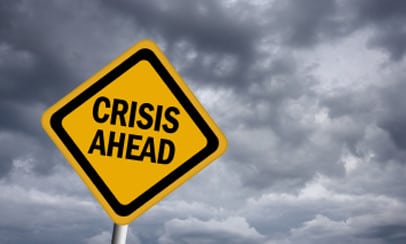 There have been a slew of PR crises this summer, so we asked Hill + Knowlton head of crisis/risk Kevin Elliott and kglobal crisis SVP Scott Sobel for their take on several: the response to the PA Grand Jury report; Les Moonves and CBS; MoviePass; Elon Musk: and the death of Jordan McNair, a football player at the University of Maryland. While Elliott and Sobel agree on the importance of a rapid response and transparency, the particulars of the responses and tactics in the various crises divided these experts in several cases.