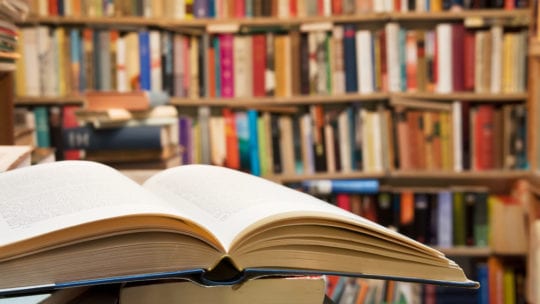 Career Advice
How to Make Your First Book Deal a PR Win
From signage to social media ads to commercials, communicators are always on the lookout for chances to get more eyes on our brand. One time-tested way to slingshot brand awareness into the heavens? Publishing your very own book.
2018 Social Media Awards
The winners of PR News' 2018 Social Media Awards span a wide variety of organizations, from brands like Volvo, PepsiCo, JP Morgan Chase & Co., IBM, Cisco and Bayer to agencies like Rogers & Cowan,… Continued
Numbers, Stats, Analytics: You may love it. You may hate it. Either way, it is a required skill these days, for all communicators. In this just published 10th edition of the PR News Measurement Guidebook… Continued
Crisis management is an art, not a science. In this edition of PR News' Crisis Management Guidebook: Strategies & Tactics, you will discover many different views on this art, and you are certain to find… Continued
Search PR agencies by area of expertise, location and more!