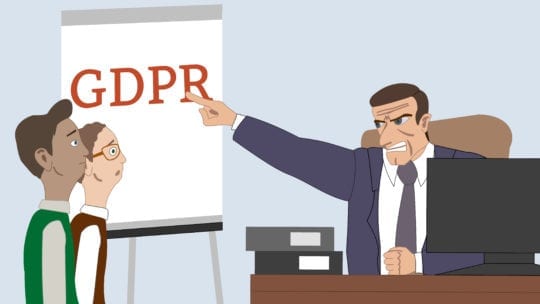 Branding/Reputation
Brands, Are You Ready? GDPR Enforcement Looms
It's still tough for some American communicators to tell just what all of this means for us, at least until we start to see some consequences from GDPR's enforcement. Those consequences will arrive by end of year in the form of sanctions, though, according to European Data Protection Supervisor Giovanni Buttarelli.
Upcoming Events and Award Deadlines
2018 Social Media Awards
The winners of PR News' 2018 Social Media Awards span a wide variety of organizations, from brands like Volvo, PepsiCo, JP Morgan Chase & Co., IBM, Cisco and Bayer to agencies like Rogers & Cowan,… Continued
Numbers, Stats, Analytics: You may love it. You may hate it. Either way, it is a required skill these days, for all communicators. In this just published 10th edition of the PR News Measurement Guidebook… Continued
Crisis management is an art, not a science. In this edition of PR News' Crisis Management Guidebook: Strategies & Tactics, you will discover many different views on this art, and you are certain to find… Continued
Search PR agencies by area of expertise, location and more!