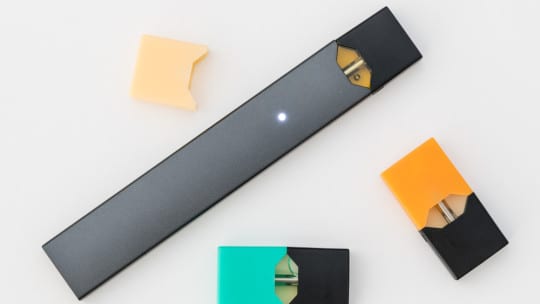 Crisis Management
Brand Values In Action: JUUL Deletes All Social Media But Twitter
Vaporizer manufacturer JUUL Labs has gotten out in front of looming regulations on the e-cigarette industry by transforming its brand into stewards of legitimate and responsible vape use. Yesterday, the brand announced it would cease sales of its four flavored vape pods in all of the 90,000+ retail stores that currently carry its products, and delete all social media accounts but Twitter.
2018 Social Media Awards
The winners of PR News' 2018 Social Media Awards span a wide variety of organizations, from brands like Volvo, PepsiCo, JP Morgan Chase & Co., IBM, Cisco and Bayer to agencies like Rogers & Cowan,… Continued
Numbers, Stats, Analytics: You may love it. You may hate it. Either way, it is a required skill these days, for all communicators. In this just published 10th edition of the PR News Measurement Guidebook… Continued
Crisis management is an art, not a science. In this edition of PR News' Crisis Management Guidebook: Strategies & Tactics, you will discover many different views on this art, and you are certain to find… Continued
Search PR agencies by area of expertise, location and more!