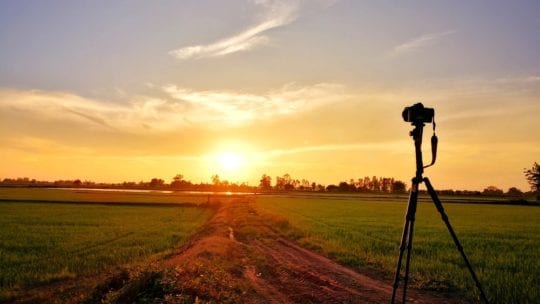 Video
Why YouTube Can Be More Profitable For Farmers Than Agriculture
Yesterday, Bloomberg cited a 2018 Pew Research Center study that found YouTube to be the most popular online platform among those in rural America—at 59 percent—drawing more eyes than Facebook, Instagram, Twitter and more. This trend comes bundled with some strong takeaways for communicators about why how-to, service-oriented content always does well and why YouTube is a more powerful platform for engagement than many PR Pros realize.
2018 Social Media Awards
The winners of PR News' 2018 Social Media Awards span a wide variety of organizations, from brands like Volvo, PepsiCo, JP Morgan Chase & Co., IBM, Cisco and Bayer to agencies like Rogers & Cowan,… Continued
Numbers, Stats, Analytics: You may love it. You may hate it. Either way, it is a required skill these days, for all communicators. In this just published 10th edition of the PR News Measurement Guidebook… Continued
Crisis management is an art, not a science. In this edition of PR News' Crisis Management Guidebook: Strategies & Tactics, you will discover many different views on this art, and you are certain to find… Continued
Search PR agencies by area of expertise, location and more!