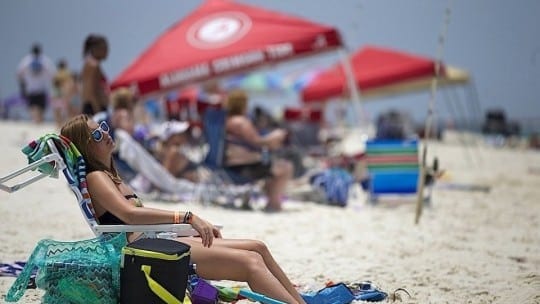 PR Insiders
Tips to Help PR Pros Ditch Their Device on Vacation
Not long ago, one of the pleasures of taking vacation was being completely out of touch with the daily grind. Today, though, too many PR pros check in with the office during vacation. Worse, we chronicle our trip. While it sounds radical, try unplugging your phone before vacation begins. You might be surprised how much it boosts your creativity. Tips in this post will help you disconnect.
2018 Social Media Awards
The winners of PR News' 2018 Social Media Awards span a wide variety of organizations, from brands like Volvo, PepsiCo, JP Morgan Chase & Co., IBM, Cisco and Bayer to agencies like Rogers & Cowan,… Continued
Numbers, Stats, Analytics: You may love it. You may hate it. Either way, it is a required skill these days, for all communicators. In this just published 10th edition of the PR News Measurement Guidebook… Continued
Crisis management is an art, not a science. In this edition of PR News' Crisis Management Guidebook: Strategies & Tactics, you will discover many different views on this art, and you are certain to find… Continued
Search PR agencies by area of expertise, location and more!