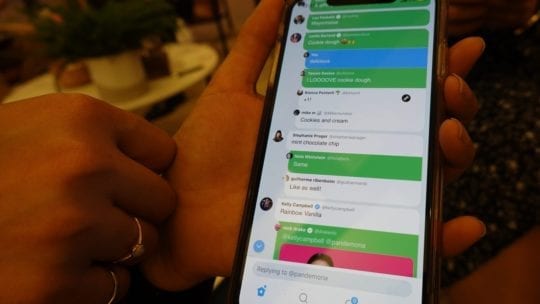 Social Media
2 Twitter Features Coming Down the Pike for Communicators
Over the last week, two Twitter features have come to light that could change communicators' approach to the platform. One, an instant camera similar to offerings from Snapchat and Instagram Stories, was buried in Twitter's code as a "News Camera." It is yet to be released, and still 'in mid-development,' according to a Twitter spokesperson. The second feature being tested is a new way to display conversations. It aims to reduce confusion in reading Twitter threads and conversations. Here's how the new features will likely affect brands using the platform.
2018 Social Media Awards
The winners of PR News' 2018 Social Media Awards span a wide variety of organizations, from brands like Volvo, PepsiCo, JP Morgan Chase & Co., IBM, Cisco and Bayer to agencies like Rogers & Cowan,… Continued
Numbers, Stats, Analytics: You may love it. You may hate it. Either way, it is a required skill these days, for all communicators. In this just published 10th edition of the PR News Measurement Guidebook… Continued
Crisis management is an art, not a science. In this edition of PR News' Crisis Management Guidebook: Strategies & Tactics, you will discover many different views on this art, and you are certain to find… Continued
Search PR agencies by area of expertise, location and more!