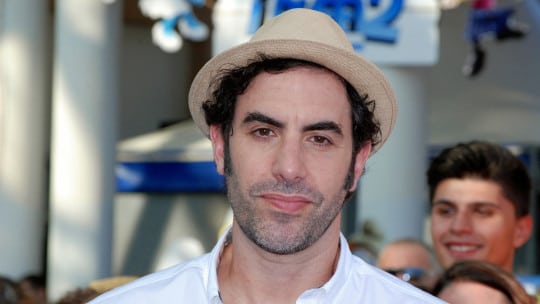 Branding/Reputation
Are Sacha Baron Cohen's Tactics Good PR?
Sacha Baron Cohen recently completed a series of scathing videos where he captures politicians saying questionable things. Then it turned out the videos were both publicity for a new series on Showtime and part of its content. Now it appears statements the politicians made on camera might not be what they seem to be. Perhaps pranking can go too far. Do the ends justify the means in PR?
2018 Social Media Awards
The winners of PR News' 2018 Social Media Awards span a wide variety of organizations, from brands like Volvo, PepsiCo, JP Morgan Chase & Co., IBM, Cisco and Bayer to agencies like Rogers & Cowan,… Continued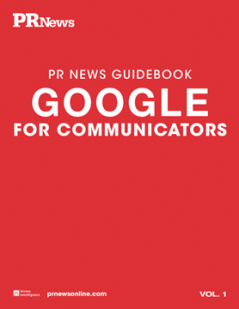 Professional communicators need help with Google and this guidebook offers eyeopening explanations of the vast possibilities of Google's tools and how other communicators have taken advantage of them. The Google for Communicators Guidebook will help… Continued
Crisis management is an art, not a science. In this edition of PR News' Crisis Management Guidebook: Strategies & Tactics, you will discover many different views on this art, and you are certain to find… Continued
Search PR agencies by area of expertise, location and more!