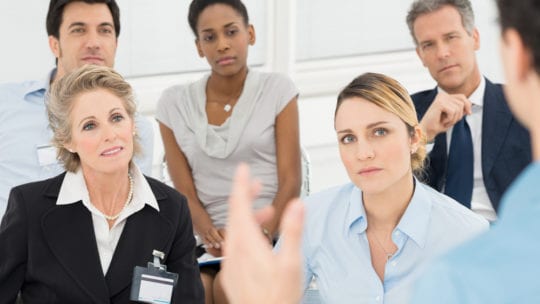 Healthcare Communications
A Platinum Remembrance: The Power of Raising Your Voice
With tonight's Platinum PR Awards, PRNEWS' most prestigious honors, we revisit a 2017 Platinum Hall of Fame inductee, Let's Win! Pancreatic Cancer. Finn Partners' Gil Bashe and John Bianchi write that Let's Win! continues to do great work, though pancreatic cancer is spreading fast. A massive effort is needed to tame this scourge.
2018 Social Media Awards
The winners of PR News' 2018 Social Media Awards span a wide variety of organizations, from brands like Volvo, PepsiCo, JP Morgan Chase & Co., IBM, Cisco and Bayer to agencies like Rogers & Cowan,… Continued
Numbers, Stats, Analytics: You may love it. You may hate it. Either way, it is a required skill these days, for all communicators. In this just published 10th edition of the PR News Measurement Guidebook… Continued
Crisis management is an art, not a science. In this edition of PR News' Crisis Management Guidebook: Strategies & Tactics, you will discover many different views on this art, and you are certain to find… Continued
Search PR agencies by area of expertise, location and more!