Contact the PRNEWS Team
Leadership
Amy Jefferies
VP of Marketing
301-354-1699
Advertising/Partnerships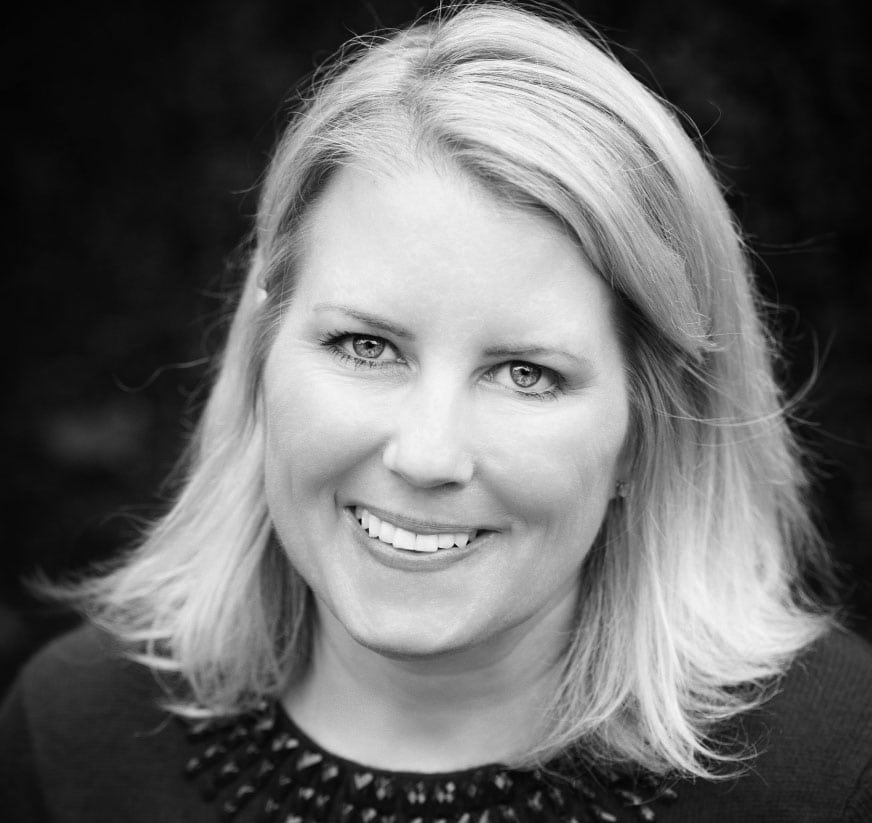 Katie Sullivan
Sales Director
202-207-8893
Editorial & Marketing
Have a story idea or question about our coverage or content? Our editors are experts in their respective marketplaces and welcome your comments and news tips either by phone or e-mail.

Seth Arenstein
Editor
571-236-2896
Mary-Lou French
Awards Program Manager
301-354-1851
Melissa Hoffmann
Content Director
212-621-4890
Justin Joffe
Content Manager
212-621-4698
Sophie Maerowitz
Senior Content Manager
212-621-4693

Laura Snitkovskiy
Director of Marketing
301-354-1610
Megan Sigg
Marketing Coordinator
301-354-1713

If you have a technical problem that relates to accessing information on our web site, please call our technical support hotline at 800/211-7305 (+301/354-2101 outside the U.S.).
To submit story ideas for PRNEWS or prnewsonline.com, please contact Seth Arenstein.
To advertise with PRNEWS and its affiliated products. Please contact Amy Jefferies, 301-354-1699.
To set up a reciprocal link please contact PRNEWS VP of Marketing Amy Jefferies.
PRNEWS Advisory Board
Lauren de la Fuente, VP of Marketing and Communication, Boingo Wireless
Erin Flior, Senior Director of Digital Communications, Cystic Fibrosis Foundation
Lauren Friedman, Head of Global Social Business Enablement, Adobe
Anastasia Khoo, CMO, Conservation International
Evan Kraus, President and Managing Director of Global Operations, APCO Worldwide
Amy Lyons, Managing Partner, SHIFT Communications
Ken Makovsky, President, Makovsky
Cynthia Martinez, Director of Global Corporate Communications, Royal Caribbean
Ken Peterson, Communications Director, Monterey Bay Aquarium
Bianca Prade, SVP, SKDKnickerbockerMatt Prince, Manager of PR and Brand Engagement, Taco Bell
Aaron Strout, CMO, W2O Group
Mark Weiner, Chief Executive Officer, PRIME Research Americas

List Sales Management
Please contact Danielle Zaborski, MeritDirect (914) 368-1090;dzaborski@meritdirect.com
Reprints
Please contact Wright's Media (877) 652-5295;info@wrightsmedia.com
Webinars
If you are having any technical difficulties or need assistance meeting these requirements, please contact our Technical Support Center at 1-866-709-8255 or click here. For content questions regarding webinars, contact Client Services at 888-707-5814; clientservices@accessintel.com.