int(706449) string(0) ""
Election 2020: Brands Tout Get-Out-The-Vote Efforts, Are Candidate Endorsements Next?
As we head to Nov. 3, brands and organizations are touting get-out-the-vote efforts. While these non-partisan efforts are the norm, will consumers' desires for brands to take a stand lead companies to begin endorsing candidates?
It's No Longer Optional for Businesses to Remain Neutral on Social-Political Causes
The Kapor Center wants the tech sector to reflect the diversity of the country. It's betting that when that happens, tech will help the fight against structural racism. We asked its new communication and marketing chief how it plans to get there.
Eva Longoria Demonstrates a Concerned Mega-Influencer Still Can Be an Effective Marketer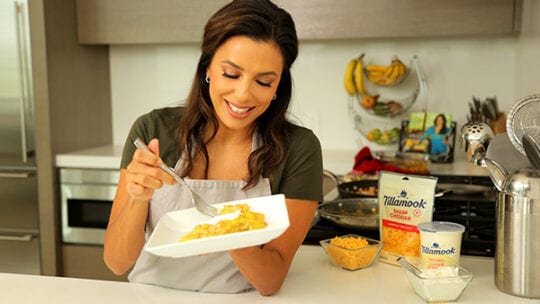 The celebrity influencer, with millions of fans in tow, is dead, right? Perhaps not. Especially if you want to bolster a nation-wide campaign and can find an influencer like Eva Longoria, who has history with your cause.
HPE CCO Emphasizes Internal Communication as Half its Workforce Plans to WFH Post-Virus
The PR industry might need to come up with a new term for Internal communication now that so many staffers are working from home. For HPE CCO Jennifer Temple the issue seems permanent. In a wide-ranging interview she tells us nearly half her company's 62,000 global staff probably will not return to the office on a regular basis after the pandemic. Temple tells us how her team plans to engage a segmented employee base.
Corporate Values, Relationships with Staff and Customers are Keys to Surviving Any Crisis
We jumped at the chance to interview Michael Monahan, a veteran brand communicator who's now on the agency side. In addition, he and his team have been working in their offices for months. He tells us what's on his mind.
Emerging Social Trends You May Not Have Heard About Yet
Sephora has a competitive program for influencers that includes mentoring, education and other opportunities. We look at several other trends that emerged from our annual social media conference, The Social Shake-Up, which was held virtually Sept. 28 through Oct. 1.
Measuring ROI: Avoiding Catastrophic Cost Through PR's Crisis Counseling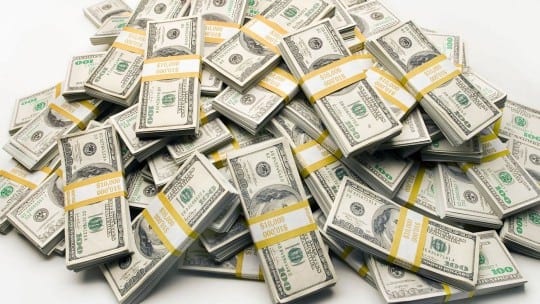 Our measurement column looks at another route to ROI. This one centers on the value PR brings to the enterprise when it helps maintain reputation in the wake of a crisis. It's all about market capitalization.
Shaping the Battlefield: Museum Features Military PR, Public Affairs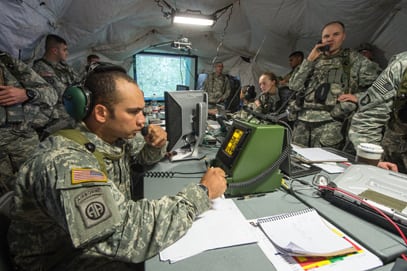 The US armed forces have a proud PR tradition. A look at its history shows that the services nearly abandoned PR. A panel discussion at the Museum of PR later this month will look at military PR and public affairs past and present.
Posts from Sports Dominated Political-Social Category on Instagram January-September 2020
It's not news that 2020 seems destined for the history books. A global pandemic, protests against systemic racism and a critical election are some of reasons consumers insist brands take stands.
How to Bring Products to Market When Trade Shows are on Hiatus
There was a time when much of PR was about trade shows. They were crucial for product launches. With shows on hold for now, communicators must review their product-launch strategies.