73% Like COVID-19 Messages from Companies They Buy from, 60% See the Rest as Unhelpful PR
Does the American public appreciate brand messaging during the pandemic? Is it reading your messages? How much is too much? These are some of the questions Clyde Group of Washington, DC, asked Ipsos to answer in the form of a poll of 1,000 consumers early in April. In general, the public likes corporate America's coronavirus response, though there is room for improvement. The data was shared exclusively with PRNEWS.
Cruise Lines, Care Facilities Fail After COVID-19 Media Attention Arrives
Our crisis communications columnist Katie Paine assesses the responses to the coronavirus-related media attention from elderly care facilities and the cruise line industry. She finds the messages of both groups missed the boat.
The Future of Travel: Mapping Predictive Trends in the Tourism Industry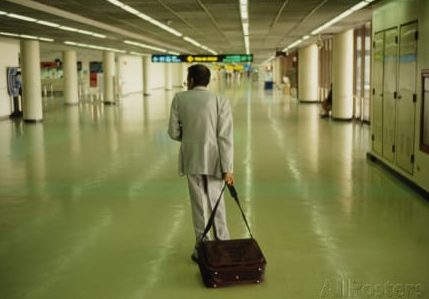 The associate director of APCO Worldwide's Paris office uses the example of the travel industry to show how PR pros can use technology to create a model about what business may look like after the pandemic.
Researched Carefully and Done Sensitively, Media Pitches, Product Launches Can Work During Virus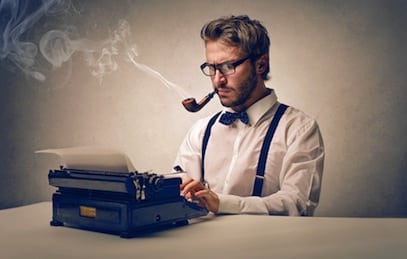 A bevy of questions asked during a recent PRNEWS webinar about media relations form the basis for this roundtable where PR pros discuss pitching and product launches during the pandemic. In short, you can pitch and launch products during the pandemic. It requires careful research and a sensitive approach, however.
Advice for Leaders Who've Discovered Their Vulnerable Side: Explain Your New Approach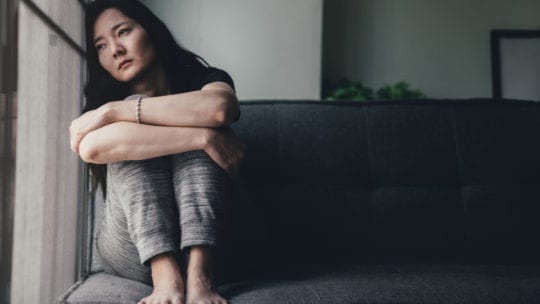 As part of our coronavirus interview series, we spoke with Miri Rodriguez, the award-winning storyteller. Known for her work with Microsoft and as an advisor to Adobe and Walmart, among others, we discussed what stories are breaking through during coronavirus. We also wondered how leaders who've not shown an empathetic side previously, can adopt a more human approach during the pandemic.
Apologize or Advocate: Choices for Crafting Statements During Pandemic
As stores and businesses suspended operations in the wake of the pandemic, many sent customers updates of new business hours, closures, delays and service suspensions. The question, though, is how to communicate such messages. Should you be an advocate or an apologist? Both approaches have merit.
The Pandemic's 'Infodemic' and Facebook's Face-Saving Response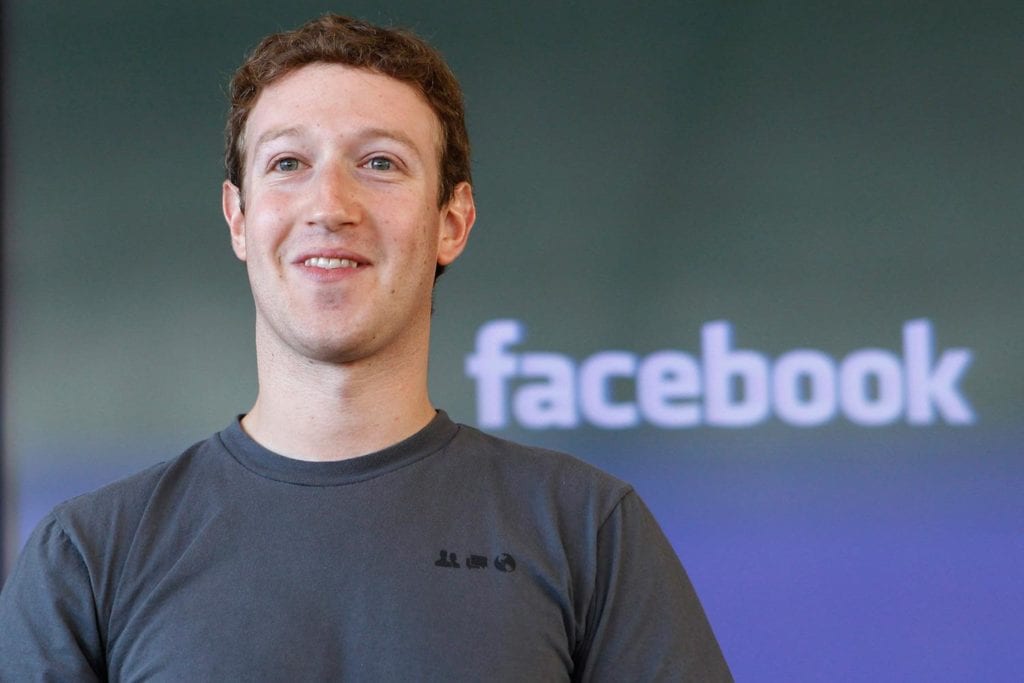 Few things are spreading faster than fake news about coronavirus. In an uncharacteristic stance for it, Facebook has vowed to remove outrageous claims and cures and inform users when they've reached posts with bogus health information. Many believe Facebook and other platforms should be doing more.
A Critical Moment: Stakeholders Will Remember Brands' Pandemic Communications and Actions
It's a useful coincidence that the PRSA chief also is a veteran healthcare communicator. After our initial visit with T. Garland Stansell during the very early moments of the coronavirus outbreak, we thought it was time to ask him how he thinks communicators are doing now, two months into the pandemic. The actions taken and message sent will linger in the public's mind long after the pandemic subsides, he says.
Pitching and Response Rates Rise During Virus; Wednesday, Thursday Become Top Days to Pitch
Sometimes data confirms what you thought was occurring, other times it can offer surprises. Propel, a software firm, looked at data about pitching and found media relations pros are pitching more during the pandemic than they did in previous months. Fortunately, content creators are opening more pitches too. Propel also found pitching days have shifted.