Study Measures How Some Brands Increase Shareholder Value After a Crisis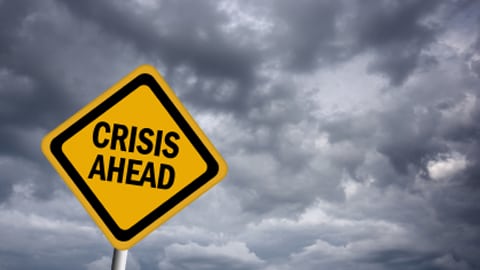 A new report using analytics puts a numerical value on how brands react to PR crises. It also says the market predicts within five days whether or not a brand's value will gain or decline based on how it reacts to crisis.
Voice, Collaborative and eLearning Technologies to Bolster Your Productivity and Reduce Email
Each month we ask communicators to unload their toolkits and tell us what falls out. In other words, what technologies and tools do they find most effective as they do their job? This month we talk technology and tools with Tejas Totade, head of emerging technologies at Ruder Finn, and Andrew Cross, VP, PR, at WalkerSands. Totade says voice will be the next big business technology.
Their edited responses to our questions about technologies and tools they use at their business and how they'd improve them are below.
Nike and Columbia Gas Show Two Sides of Silence During a Crisis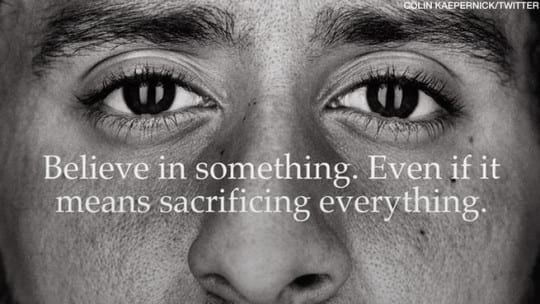 Last month in these pages there was a discussion of how quickly brands and organizations should react to PR crises. An immediate reaction is rarely advisable, although in situations where public safety is
How to Launch Social in a Regulated Industry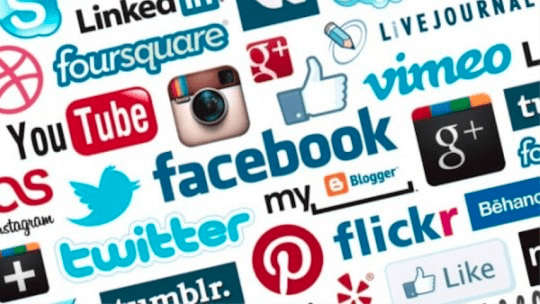 This case study shows how health insurance provider AETNA is traversing the difficult terrain of regulation and still managing to mount a robust social media effort.
Titles, Org Charts Change to Meet Demands of Integrated Efforts and Strategic Communications
This month our regular roundtable feature asks senior communicators about how titles in the industry are changing and in what ways are communications teams reorganizing themselves.
Takeaways from Nike-Kaepernick Campaign, Crisis Analytics and New to the Resource Center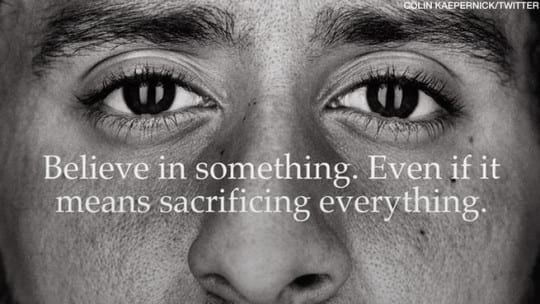 In each edition of PR News we highlight takeaways from select articles as well as important additions to the PR News Resources Center, which is available to paid subscribers only.