Cutting Through the Communications Data Wilderness: Moving From Data to Insights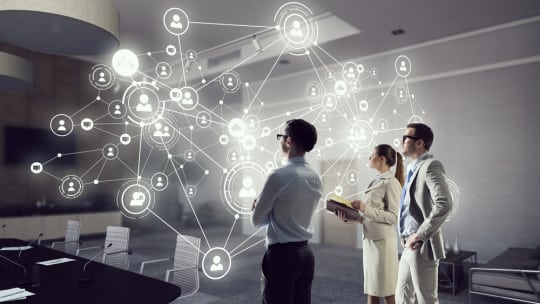 In this first article of a five-part series produced with partner PublicRelay, a media monitoring and analytics firm, we will examine the common challenges of measuring communications data so it can be turned into useful insights that will help not only communicators but the business overall.
Consumer Engagement With Nonprofits Down 9% in Q3; Facebook Dominates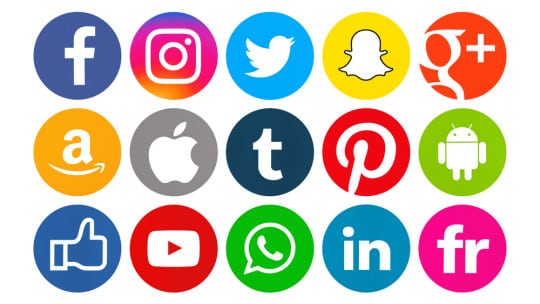 Another week, another example of platforms chipping away at Facebook's dominance. The emphasis is on the word chipping, though. In Q3 2017, nonprofit brands saw a small decrease in consumer engagement with their social posts. Facebook took a harder hit than other social channels.
Despite Competition, PR Firms See '17 Revenue Besting '16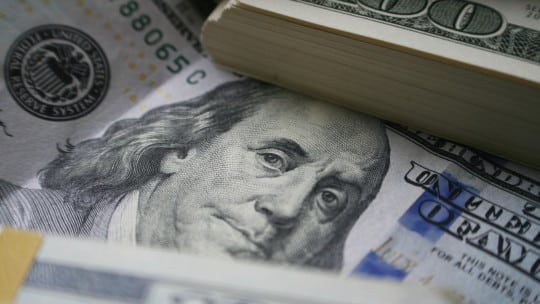 There is good news and bad news in this latest PR Council survey of its roughly 100 member firms. First, the good news: 66% of those who replied said revenue for 2017 is ahead of 2016 and that projections are on target or better than first forecast. The not-so-good news is that management consultancies want to eat PR's lunch.
Sallie Mae Shares Its Social Media Policy Checklist for Crisis Preparation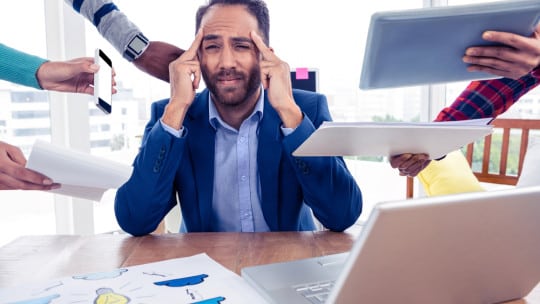 Each week we focus on a relevant slide from a recent presentation. This week's presenter is Temeka Easter, senior social media director at Sallie Mae. Her slides look at the checklist Sallie Mae uses for crisis and in more tame circumstances.
The Week in PR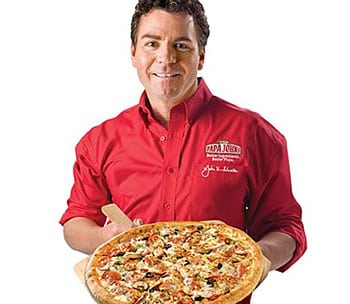 Our weekly roundup of news, trends and personnel moves in PR and communications. This week's stories include Papa John's deflection onto the NFL; a judge tells Wells Fargo's board and senior executives they should have known; and IBM's Jon Iwata is getting set to retire.