Cutting Through the Communications Data Wilderness: When Big Data Equals Big Answers
This second article in a 5-part series about measurement we compile cases where communicators have moved beyond the fundamentals of measuring data to prove ROI and instead focused on using insights mined from data to change the way they operated their business. The series is produced with partner PublicRelay, a media monitoring and analytics firm.
PETA Tops List of Most-Engaged Brands on Facebook During Q3'17, B2Bs Shut Out Again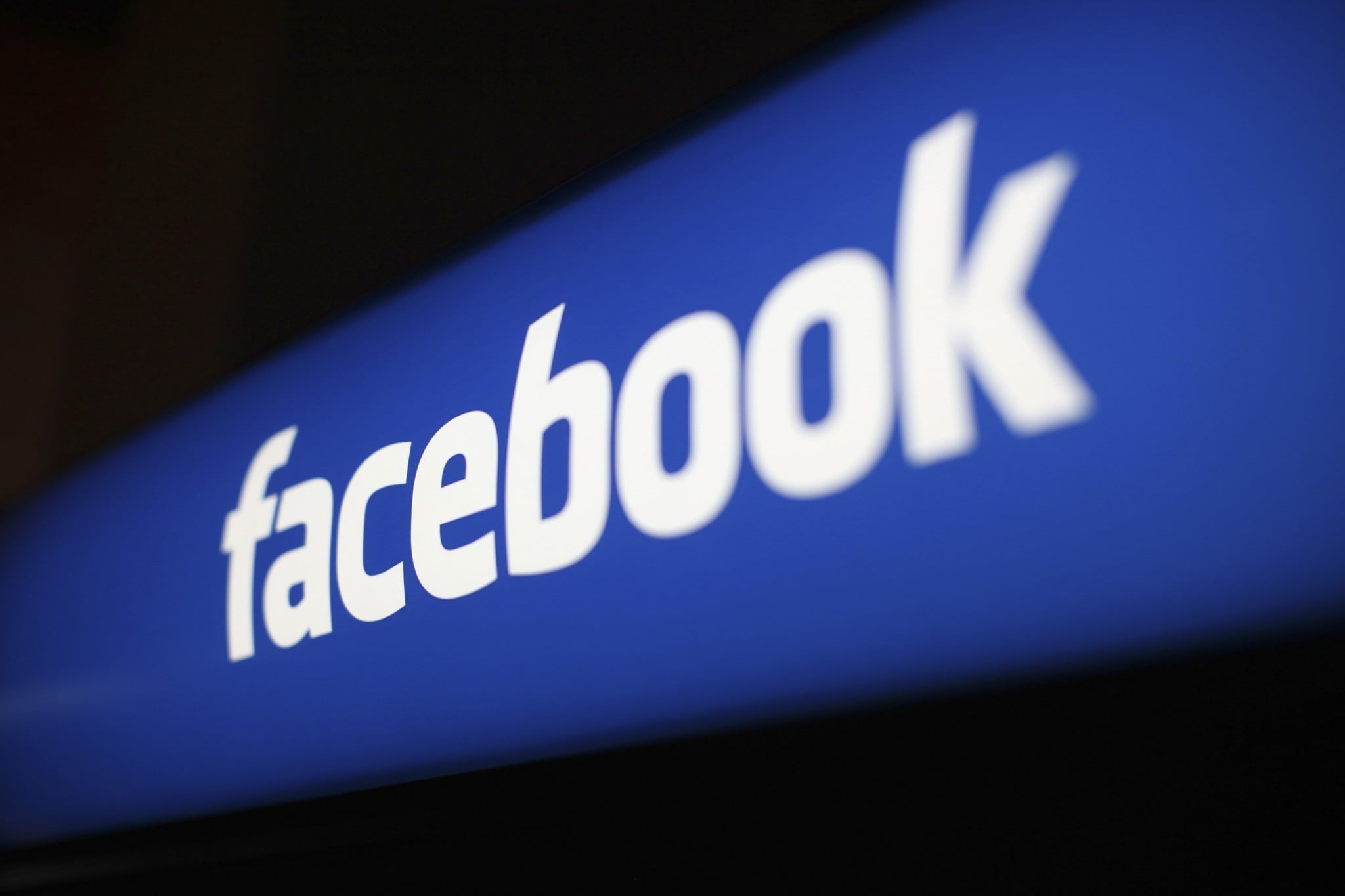 Nonprofits sometimes are thought of as second-class citizens: small organizations with inadequate budgets for PR. That may be so, but they can do pretty well when it comes to consumer engagement with their social post on at least a few channels, according to exclusive data provided to PR News from Shareablee.
Zebra Technologies' PR Head Puts Emphasis on Leads Instead of Misleading Impressions Metric
Each week we highlight a slide from a PR News presentation of interest to readers. This week's slide comes from Therese Van Ryne, who heads global PR the global customer reference & the global customer reference program at Zebra Technologies. She spoke at PR News' Measurement Boot Camp earlier this month in NY. Her slide emphasizes that concentrating your measurement on impressions only can be misleading.
Brands Fail to Align Public Image With Employees' Perceptions
Communicators and marketers know brands must impress customers and employees. A new study shows there's a gap between the image that brands portray to the public and what their own employees think of the brand based on their work experience.
Consumers Say They Will Favor Brands That Give to Disaster Relief During the Holiday Season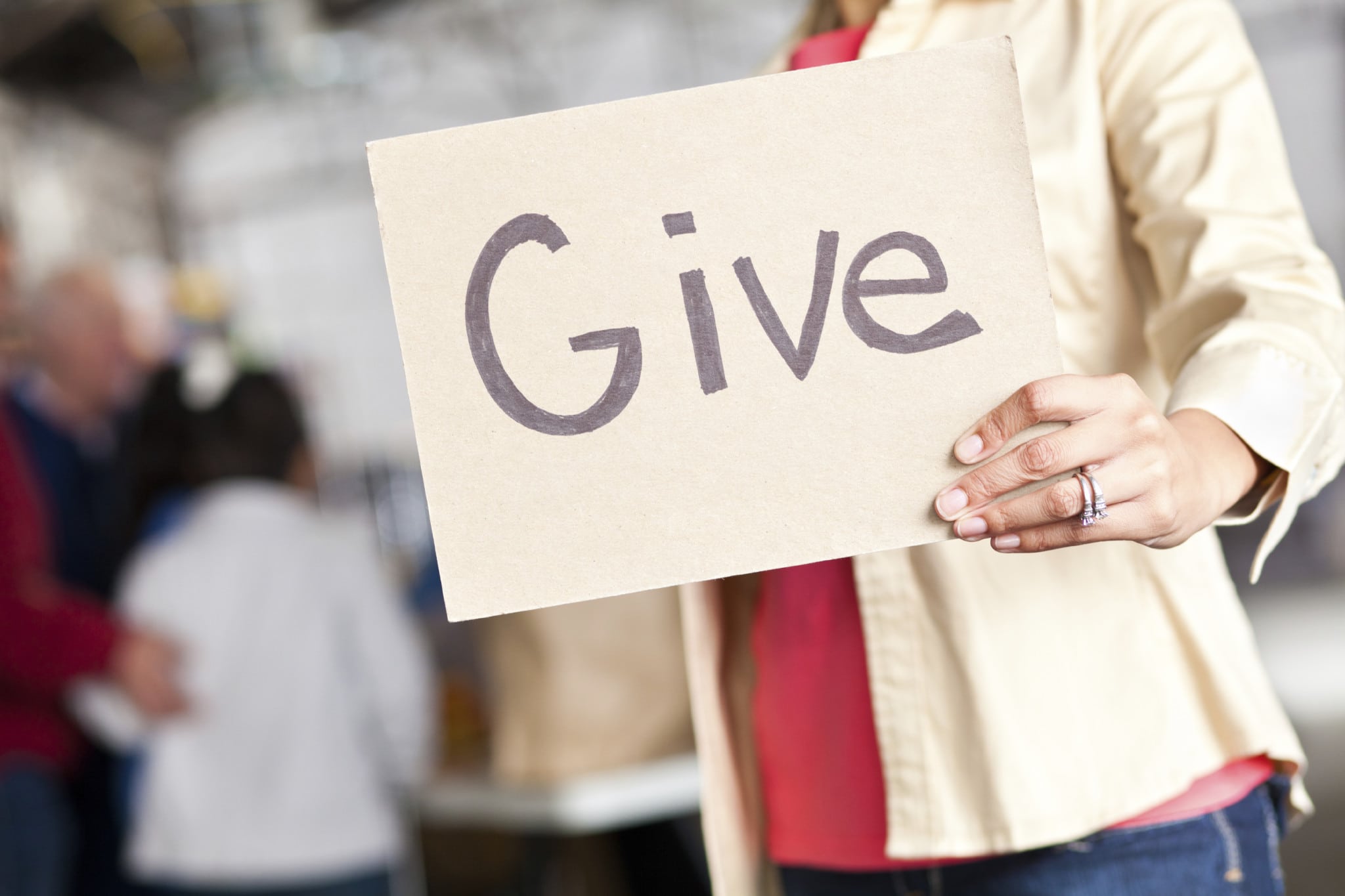 As we get ready for Giving Tuesday next week, we found the implications for brands of a Ketchum survey interesting. The survey found nearly half of all consumers are more likely to make holiday purchases from brands they know are donating to disaster relief.
This Week In PR
Our weekly roundup of trends, news and personnel moves in communications and marketing. This week's stories include analysis of Charlie Rose's #metoo statement, growth at Weber Shandwick and Ruder Finn and Harlan Teller comes to APCO Worldwide.