Communicating PR to the C-Suite: Two Approaches With Several Common Aspects
It's arguably the communicator's main stage: providing messages and data to the CEO and the C-suite. What are the best ways to report data and difficult issues to senior leaders? We ask communicators for tips and tactics.
Consumer Engagement With TV Up 7% in Q1'18, Video Engagement Up 27%
For a change of pace we asked data partner Shareablee to find the TV shows with the most consumer engagement during Q1 2018. The list of top 10 shows spans the gamut from new, tween-oriented series to morning news shows and an aged comedy series in syndication.
How Unflattering: Facebook Stories Gaining on Snapchat Stories, Could Soon Pass It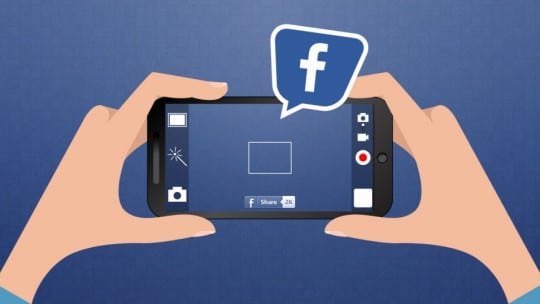 Imitation might be the sincerest form of flattery, but when it results in the flatterer eating your lunch much of the enjoyment associated with flattery evaporates quickly. This is the case with Snapchat's features, which Facebook has copied without mercy. Facebook's features, though, are pulling ahead of Snapchat's in terms of usage.
GDPR Can Boost Brand Reputation and Employee Advocacy, but Strong Communication Is a Must
When life gives you lemons, you can cry or make lemonade. So your company is not yet GDPR-compliant and doesn't seem to be too eager to change its status. That's a shame because you might be missing a good chance to raise your brand reputation and increase employee advocacy. Most important you might be leaving money on the table.
The Week in PR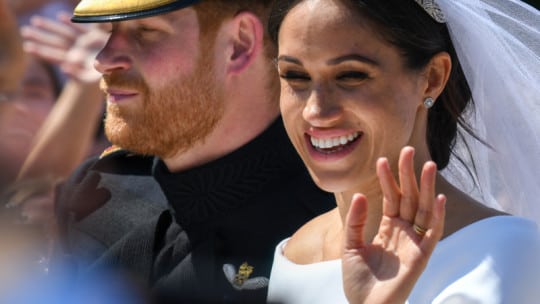 Our weekly roundup of trends, news and personnel moves in communications and marketing. This week's stories include the royal wedding's PR lessons, a Novartis lawyer is a victim of hiring Michael Cohen, Michigan State University and more than 300 gymnasts who suffered under Dr. Larry Nassar's abuse agree on a $500 million settlement, but how will the school pay?