PR News/Crisp Survey: 60 Percent Have Updated Crisis Plans, but Social Monitoring Shows Holes
A new study from PR News and Crisp, a social media issue detection and crisis monitoring firm, of more than 400 PR executives finds more than half of respondents saying their brands and organizations have current crisis plans. The downside is brands seem slow to react to a situation during off hours and communicators say they lack the resources to respond to a crisis.
Botched Responses: Patriots Issue Quick Denial, Huawei Chooses Charm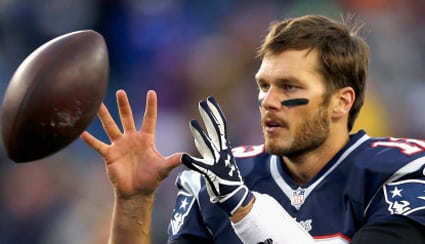 Veteran PR guru Katie Paine looks at the crisis responses of the New England Patriots and the Chinese company Huawei. She gives neither one of them a passing grade.
Univision and Ben & Jerry's Have Similar CSR Goals Yet Take on Issues in Very Different Ways
With PR News' CSR and Nonprofit Awards luncheon coming March 15, we look at two brands taking stands, though they do so with different philosophies and strategies.
How a Medical Shipping Company Excited Its Employees and Customers About CSR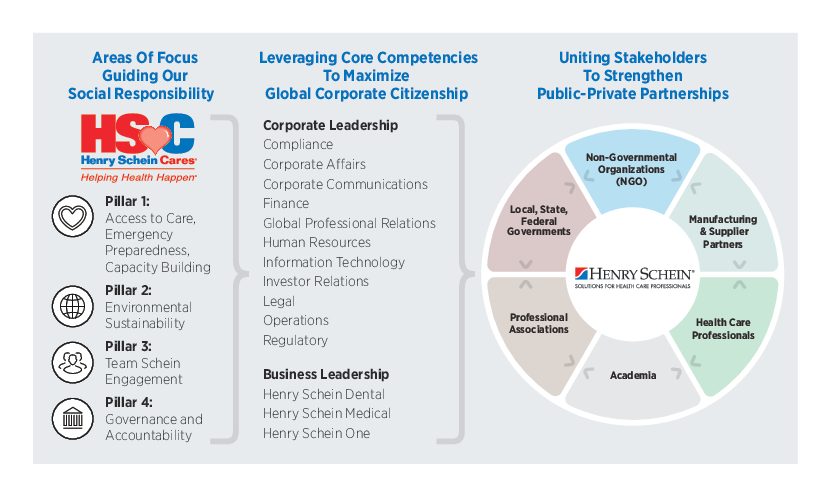 A case study about CSR illustrates the importance of communicating your CSR work both externally and internally.
March Madness PR Style: Young Pros Blast Lack of Clarity, Integration and Use of Data
With March Madness permeating the zeitgeist in a few weeks, we asked some of the 2018 PR News Rising PR Stars to answer our roundtable questions this month. We asked, "What gets you mad about PR and communications?" And, "What can be done about it?" Their edited responses follow.
The Best Times to Pitch, Concerns About Influencer Scalability and PR's 24/7 Pressure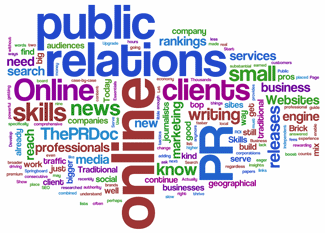 A trio of new studies tell you the best time and day to pitch your stories to media, why scalability is a concern with influencers and a common concern among PR's women and men.
Takeaways from PRN-Crisp Survey, CSR Tips and New to the Resource Center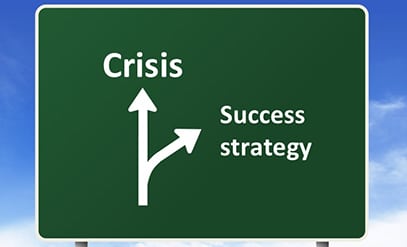 A roundup of takeaways from select articles in the current edition of PR News.