Social Media ROI: 45% Say It's Less Effective Than They'd Like, 30% Are Unable to Measure It
As readers of this publication know, we like to gauge the mood of the industry at frequent intervals. So after returning from The Social Shake-Up last month in Atlanta, we examined how communicators are assessing the bevy of data that social media generates. PRNEWS and partner InfoVision Social surveyed 150 PR executives to discover trends and pain points.
PR Leaders Urged to Create Supportive Culture, Offer Programs to Combat Mental Health Issues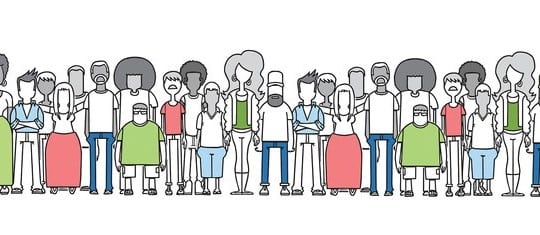 A career in PR can be wonderful. But it's also regularly associated with high levels of stress, which can lead to mental health problems. A modest proposal urges PR leaders to provide a supportive culture and resources to employees to recognize and treat mental health issues.
Influencers Here to Stay, Though Issues with ROI, Budgets and Regulatory Compliance Linger
In gauging the pulse of industry, PRNEWS found that one area of major interest at the Social Shake-Up Show in Atlanta last month was influencers: whether or not to use them, how to use them, where to find them. PRNEWS and partner Buztubr surveyed some 150 PR pros for their insight.
Lessons for Media Relations Pros From Chick-fil-A
In a sense, media relations is similar to a fast-food restaurant. We are competing against many others who are trying to gain the attention of a customer, in this case it's a journalist. Why not look at one of the most successful fast-food outlets, Chick-fil-A, for training tips?
How Digital and Opinion Research Expertise Will Help Manage Your Crisis and Win Your Lawsuit
Communicators need to take a different approach to crisis management, three senior executives from APCO Worldwide argue. They must utilize research capabilities to constantly monitor the opinions and expectations of key stakeholders. This information will prove invaluable when a crisis hits.
Building Trust or Not Quite Yet? What Senior Communicators Need to Know About Blockchain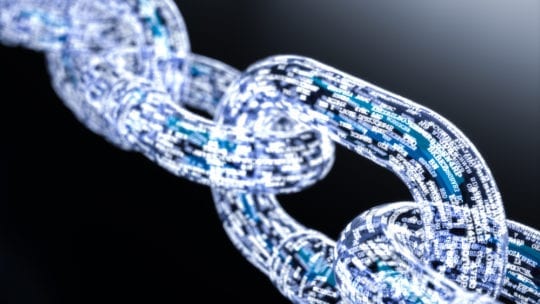 Many communicators know blockchain is a technology mostly with electronic cash or cyptocurrency. They also may know Facebook plans to unveil a cryptocurrency, Global Coin , later this year. In fact, there's a lot more senior communicators should be aware of regarding blockchain and trust could be a big factor.
Justin Sun, Naval Ravikant Dominate Blockchain Influencers on Twitter During Q1 2019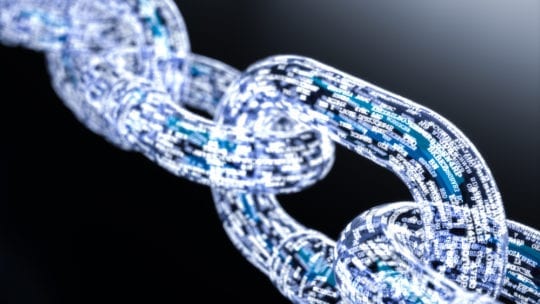 We asked our data partner Shareablee to look at blockchain influencers and see who the most active was during Q1 2019.
The Media Ecosystem Continues to Fragment as Fewer Reporters Contribute to Tier 1 Publications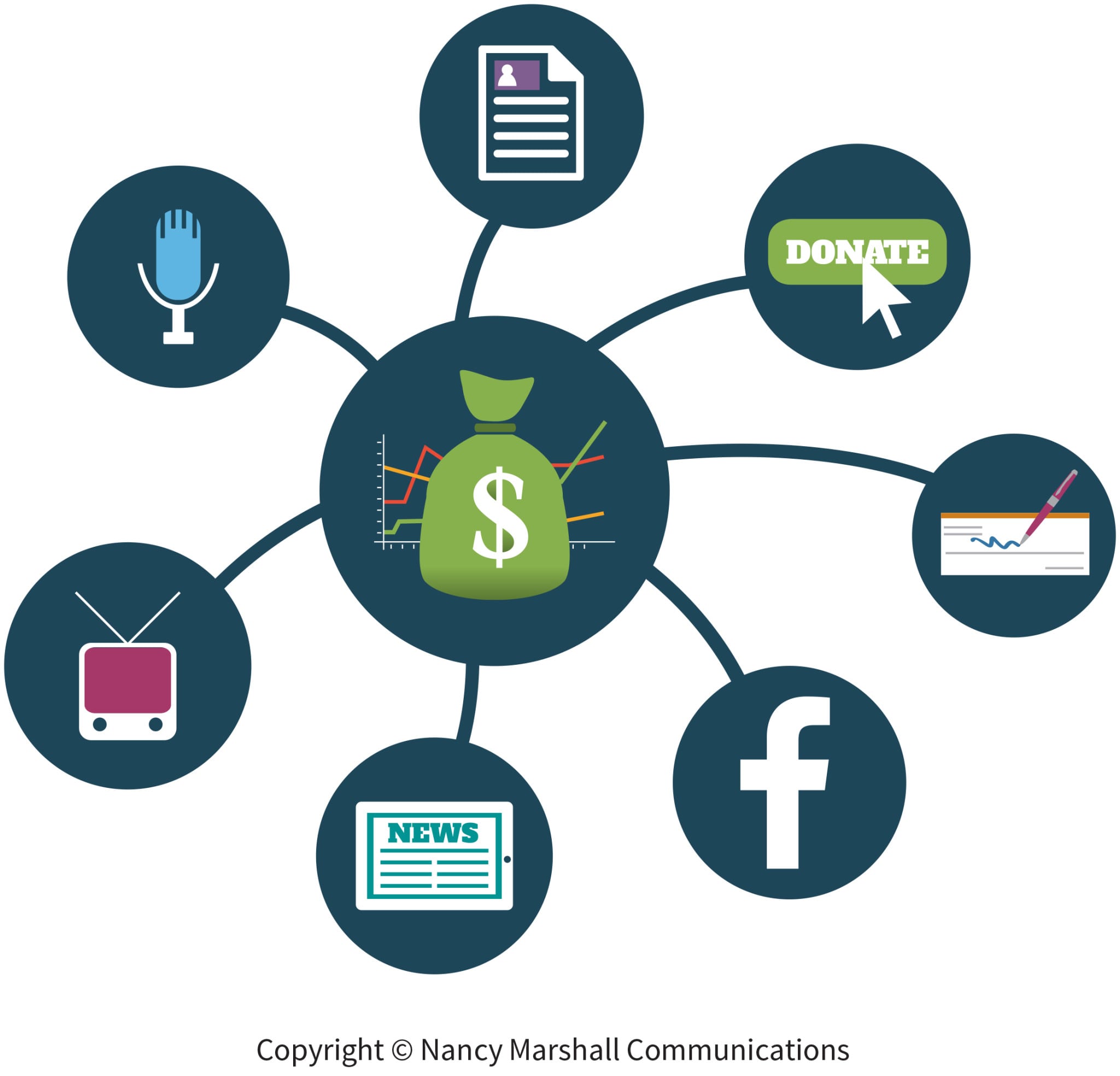 Last month we told you about a report from the U.S. Department of Labor shows that there are 6 PR pros to every one journalist Who are those journalists? What do they cover? And where do they write. A new study provides insight.