How the American Cancer Society and UPPAbaby Use Social Media to Re-launch and Launch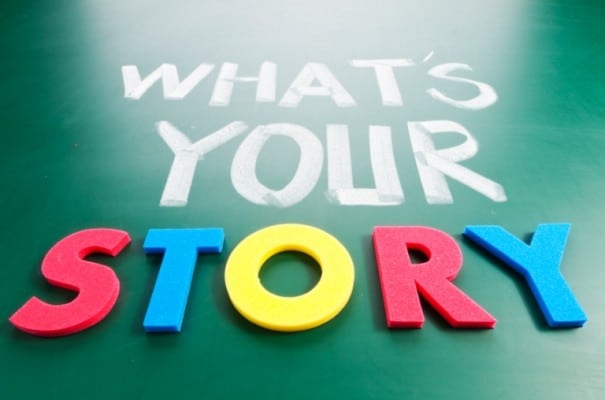 With the start of a new year, brands and organizations will look roll out new products or re-launch brands. This means communicators will be asked to create campaigns and messages for them. This story contains helpful tips to use social for a re-launch and a launch.
CES Begins and Communicators See Tech Investments in AI, Video and Connected Devices
The annual tech-laden mosh pit known as CES begins Tuesday at the Las Vegas Convention Center. That and the start of the year make it an excellent time to look at the technology scene, including what's expected at CES and the implications of that for communicators and the brands and organizations they represent.
Botched Crises of 2018 Show the Need for Speed, Transparency in 2019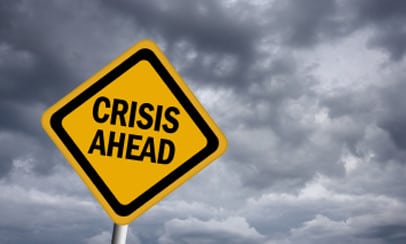 2018 was a blockbuster year, but only if measured in the number of boneheaded moves brands and executives made time after time. The surfeit of poor crisis responses has provided myriad lessons that should be used in 2019, Katie Paine argues.
PR News' Top Women in PR Speak: Onus on us and Industry to Close Leadership Gap
As the PR News' Top Women in PR awards luncheon approaches (Jan. 25, NYC), we look at why women continue to dominate PR in terms of numbers of jobs, yet are largely excluded from its leadership positions. We asked some of the women who will be honored next week about this and what can be done. They said the solutions should come from women and industry.
How a Jail Built a Positive Story to Gain Media Coverage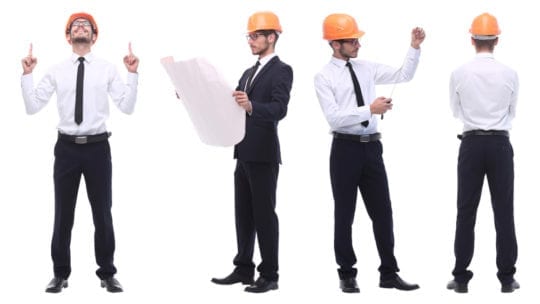 How can a brand or organization communicator generate positive media coverage when reporters gravitate toward bad stories? This case study offers an example of how a communications team at a jail overcame that issue. And the resulting story continues to generate additional positive coverage.
Consumer Engagement With B2C Brands in 2018 Down Slightly, Engagement With Video Off 19%
Our yearly look at the most-engaged B2C brands of 2018. Women are the target audience for nearly all of the top 10, according to Shareablee data. Overall consumer engagement was down slightly.
Ten Ways to Promote Employee Engagement and Retain Top Talent
How well your company retains top talent can boil down to engagement. Here's a checklist of 10 tips to engage employees.
Takeaways and a Special Note About PR News' Crisis Summit in February
In each edition of PR News we highlight takeaways from select articles as well as important additions to the PR News Resources Center.