A Bit of Good News for Communicators: Crises Are Predictable and You Can Plan for Them
Is there anything new under the Sun when it comes to PR crisis management? Absolutely a pair of veteran crisis communicators tell us. One is to upgrade your planning and take an holistic approach. What you're not planning? Oops.
Workplace Culture, CEO Activism, Fake News Seen Critical to Brand Reputation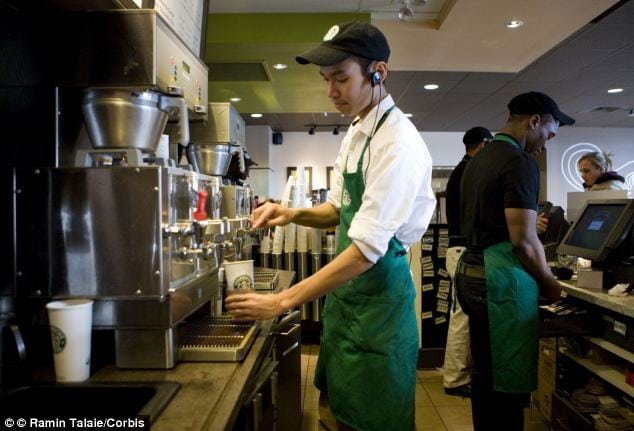 What will be the main drivers of brand reputation when the Reputation Institute issues its Brand Trakr report next month? CEO activism, handling of fake news and rumors and workplace culture will be among the factors getting heavy play in the report, the Reputation Institute says.
DiGiorno Combines Facial Analytics With Social Listening to Get to Heart of Consumer Experience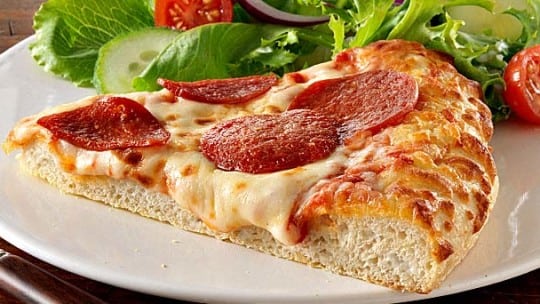 Did you know 74% of Americans order a takeout pizza or a delivery pizza at least once a month? We didn't either, but DiGiorno did. And it also knew from social listening that last year 80% of posts about delivery pizza were not positive. That led to a pizza party, er, experiment.
PR News Data: 30% of PR Pros Say It Would Take a Crisis for C-Suite to Fully Buy Into PR's Value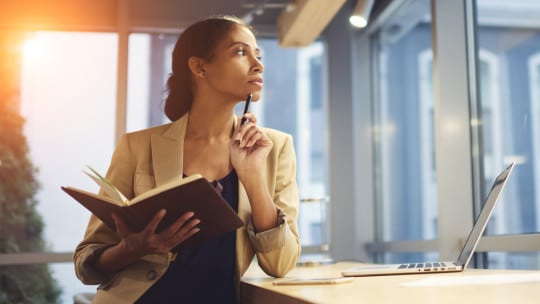 As a communicator, you know what you and your immediate colleagues think of you. But what about the C-suite? Do its members consider PR highly valuable or would it take a reputation crisis to make them realize communications is a valuable part of any company? That's what we asked some 200 communicators.
Top Biz Influencers Go for Quality Over Quantity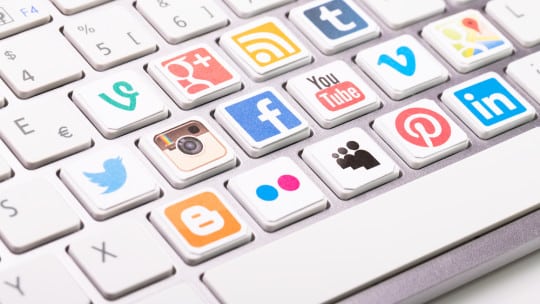 Another in our look back at social activity in 2017. Today we examine the most-engaged influencers in the businesspersons' category.
The Week in PR
Our weekly roundup of trends, news and personnel announcements in marketing and communications. This week we feature stories about the US Olympic Committee in the wake of the Dr. Larry Nassar case, Instagram finally allows brands to schedule posts and Jill Zuckman is promoted at SKDKnickerbocker.