How to Raise Employee Engagement via Product Experiences and Strategic Communication
So many communicators tell us that internal communications just might be the most difficult assignment for a PR pro. This article provides real-world examples of how two brands, Slack and Dropbox, build engagement and excitement within their ranks with the ultimate goal of creating brand advocates.
Marketers Know Ads Near Fake News Can Hurt a Brand But Seem Reluctant to Change Things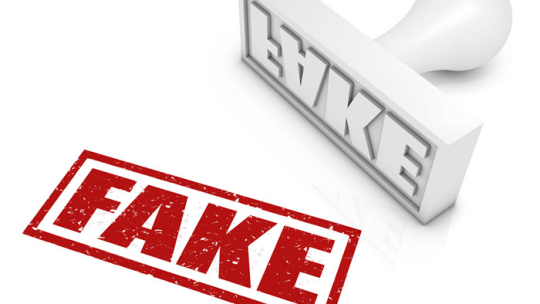 With the indictments of 13 Russians and 3 companies last week in the special investigation into foreign meddling with the 2016 U.S. presidential election, the topic of fake news on social platforms is likely to dominate the news this week. A survey from The Conference Board takes a slightly different view of the issue, asking marketers about advertising near fake news stories.
Brands Urged to Speak Out on Important Issues but Also Treat Employees Well
APCO spent 6 months asking 1,000 of what it called "hyper-aware and influential U.S. consumers" how much credence they put in corporate social responsibility. As you might expect, 90% of those surveyed said it was highly important. One of the more interesting takeaways is that the public judges a company's social goodness by how well it treats employees.
Four Seasons Hotels Grew Consumer Engagement 54% Despite 25% Decline in Content Posted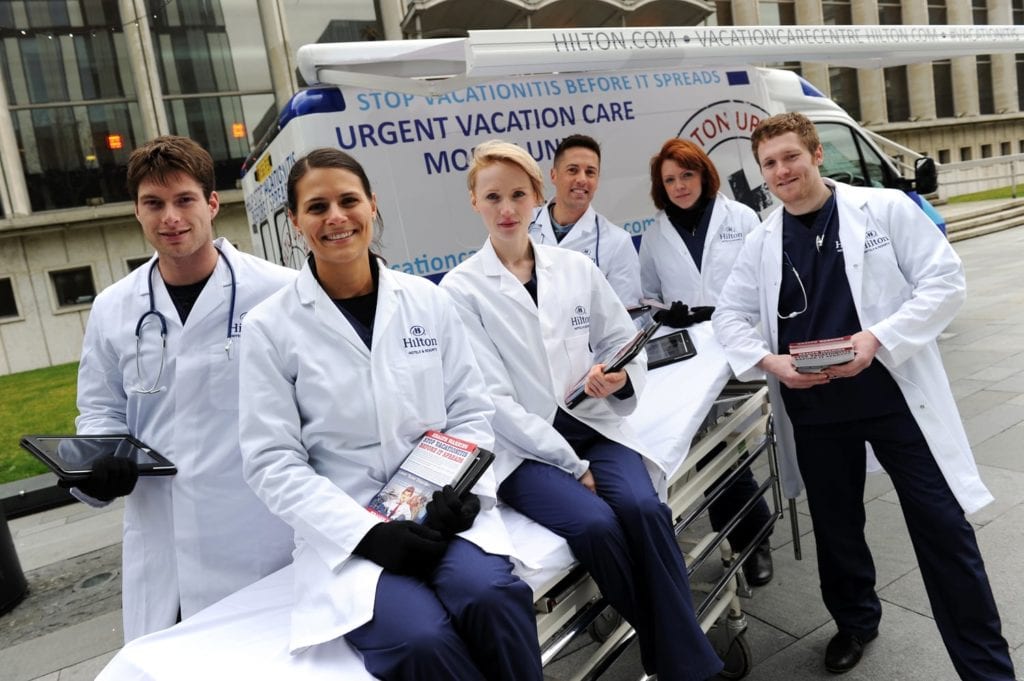 Is it a trend? After several weeks of reporting 2017 data from several sectors we think so. B2B and B2C brands are posting fewer pieces of social media content yet piling up more consumer engagement actions. This week we look at the hotel sector in 2017 and sure enough, it's grabbing engagement with fewer pieces of content. The Four Seasons leads the way.
The Week in PR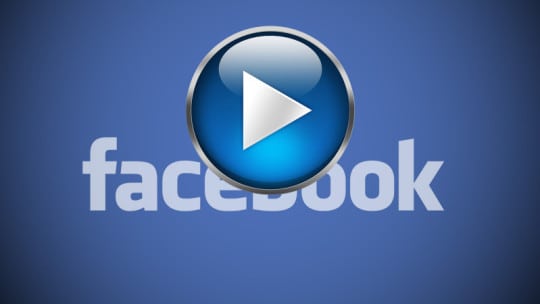 Our weekly roundup of trends, news and personnel announcements in the world of communications and marketing. This week's stories include the shooting in S. Florida, Facebook's involvement with Robert Mueller's 13 indictments for the Russians, Jamie Foxx and Shaun White make us wonder if they have PR people and Carnival Cruise Lines becomes bruise lines off Australia.