Personalization Dominates: 25 Top Execs Look at 2020 Trends, from Tech and Crisis to Social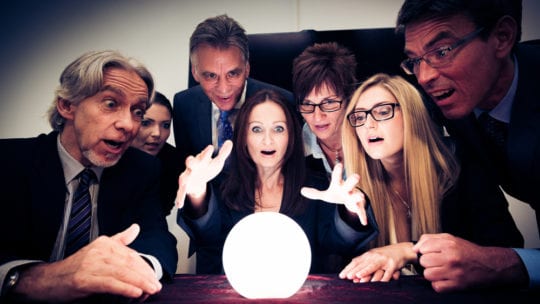 Our annual predictions for the new year. In 2018, when we ran predictions for 2019, trust and, in some cases, how to regain it, dominated. This year, as our 25 senior executives look to 2020, trust was an underlying element of PR. Personalization in various forms was the main theme.
How the C-Suite and Tech Help Align PR Measurement with Business Objectives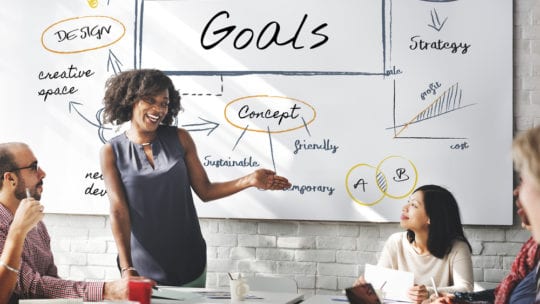 This is the second in a series of Intrado Digital Media-sponsored articles about measurement. Intrado Digital Media president Ben Chodor discusses the importance of aligning your measurement efforts with business objectives. The first article in the series appeared in the November 2019 edition of PRNEWS.
A Step-by-Step Way to Manage Your Reputation on Google, for Free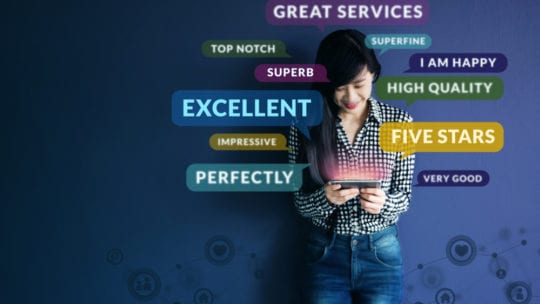 In this first of a two-part series, SEO expert Luke Budka takes a basic approach to improving a company's reputation using Google. For example, when you Google your business name, is it the first thing that comes up. Even better, everything Budka recommends here is free.
Father of PR Employed Principles That Communicators Use Today
This is one in a series of articles about the history of PR as part of our celebration of PRNEWS' 75th anniversary. The series is part of a partnership with the Museum of Public Relations. This article looks at Ivy Lee, considered the father of PR. Some 100 years ago Lee established foundations for much of what PR pros do to this day. The list includes the press release, crisis communications and branding, which he did for John D. Rockefeller.
Dispel These Nine Measurement Myths in 2020 En Route to Success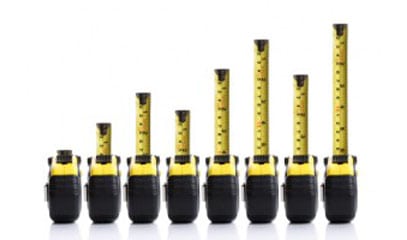 IPR Measurement Commission chair Mark Weiner whacks at measurement's version of sacred cows as he tees up PRNEWS readers for success in 2020. Among the myths he dispels are: everyone is using AI for measurement, you must have a real-time measurement effort to succeed, and PR measurement kills creativity.
Scarcity of Attention: How to Overcome Our Biggest PR Challenge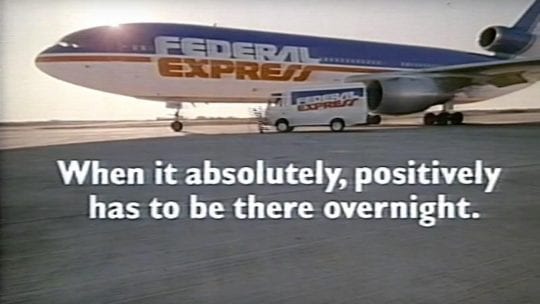 The average person is overloaded with content. Bombarded with ads, email, text and video, many of us have turned off. We ignore nearly everything. Into this hostile climate comes the communicator. Instead of throwing up your hands, we offer author Jamie Mustard, who provides some basic solutions to this complicated problem.
Social 2020: FTC Alerts Influencers via Video, Twitter Offers Users an Exit
What's ahead for social media in 2020? For starters, it appears the Federal Trade Commission (FTC) will continue to hound brands and influencers who misrepresent themselves to consumers on social. Fortunately, the FTC has re-issued its guidelines in a plain-language format. There's even a video.
Engagement Falls 10% YTD for B2Cs, 30% for B2Bs (Jan-Nov 2019)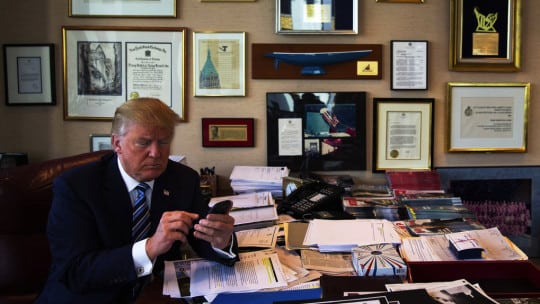 Our (almost) year-end look at social media engagement by B2C and B2B brands shows a pattern in both categories. Engagement is off year over year. Data is provided exclusively to PRNEWS by data partner Shareablee.
Putting Your Audience First: The Importance of Outside-In Thinking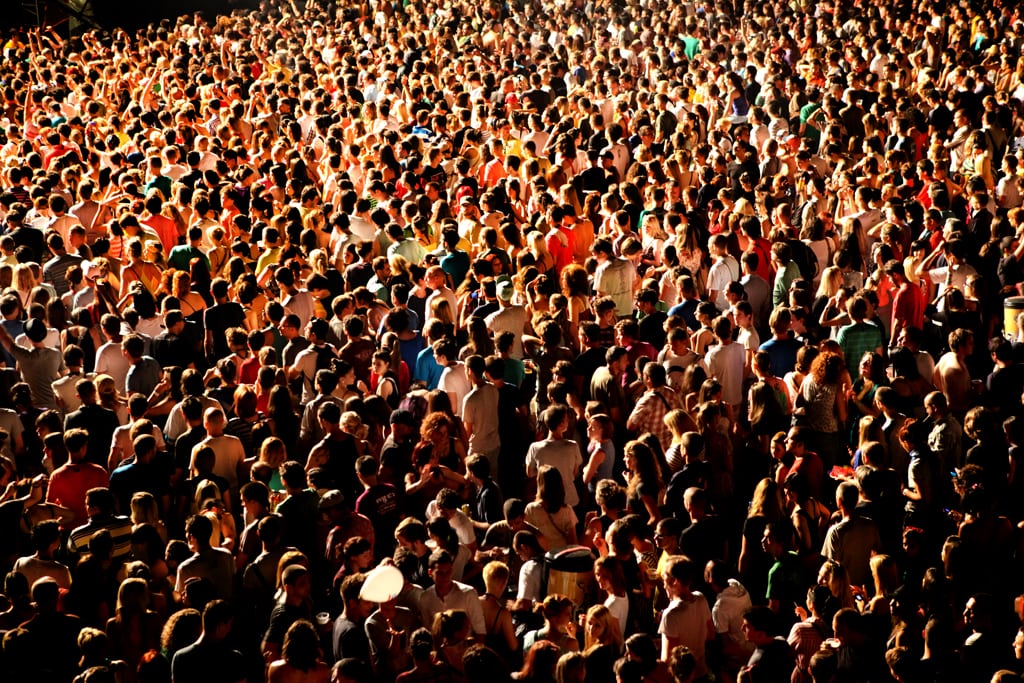 It seems basic, but too often communicators ignore an obvious part of good messaging. The audience is key. It will determine whether or not to accept your message. Most of us are so obsessed with what we're saying that we ignore this. Put yourself in the audience's shoes. In other words, think about your message from the outside in.