Media Kit
PRNEWS is the go-to source for advanced best practices in crisis management, social media, measurement, media relations, media training, CSR and content marketing. Between events, site traffic, newsletters and other media products, PRNEWS reaches over 135,000 communications professionals from a wide range of responsibility areas, experience levels, organization types and sizes.
Community
Our Engaged Community of Decision-Makers
Company Size
17% 1000+
5% 500-1000
15% 101-500
63% less than 100
Responsibility Areas
83% PR & Communications
54% Marketing
55% Social Media
43% Digital
34% Analytics
24% Other
Organization Type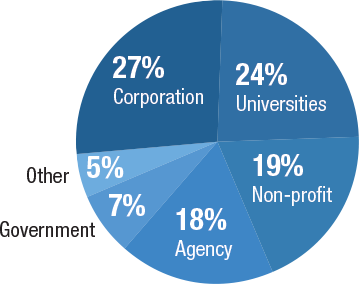 Industry Experience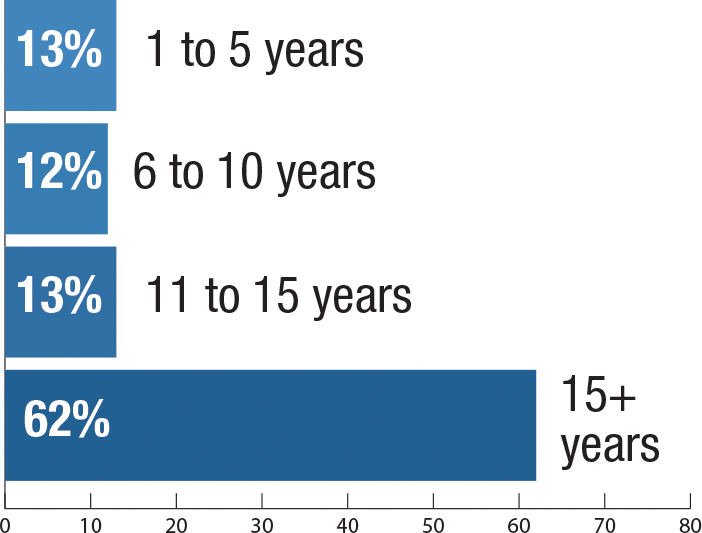 Are you involved in purchasing decisions to improve job performance for you or your department?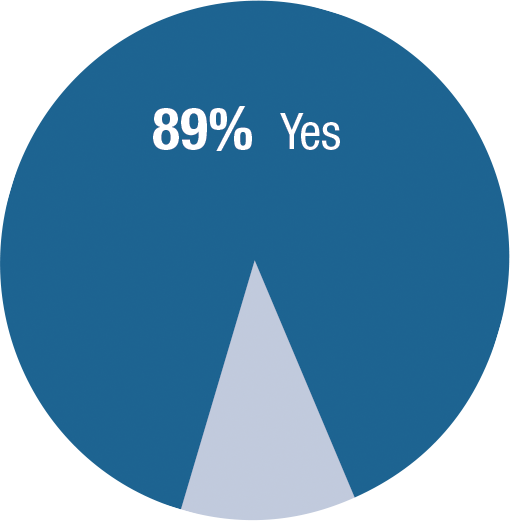 How often do you read industry news and trends relating to your job?
What is your most preferred source for industry information?
If you could only choose one news source:
50% PRNEWS
20% PRSA
10% PRWEEK
8% PR Daily
Events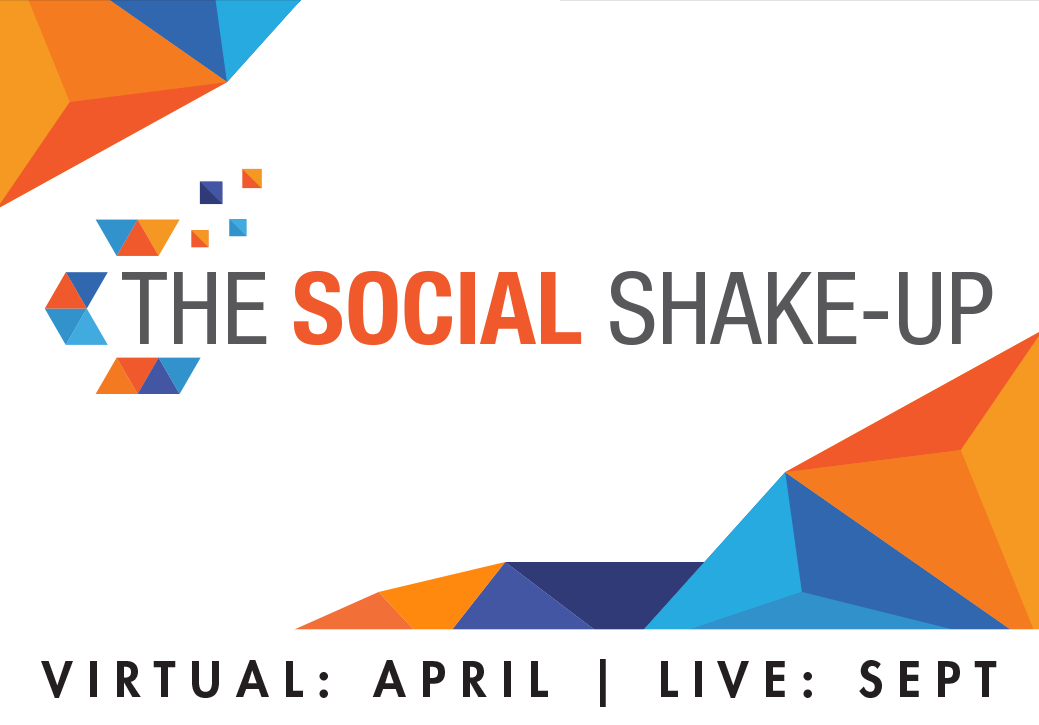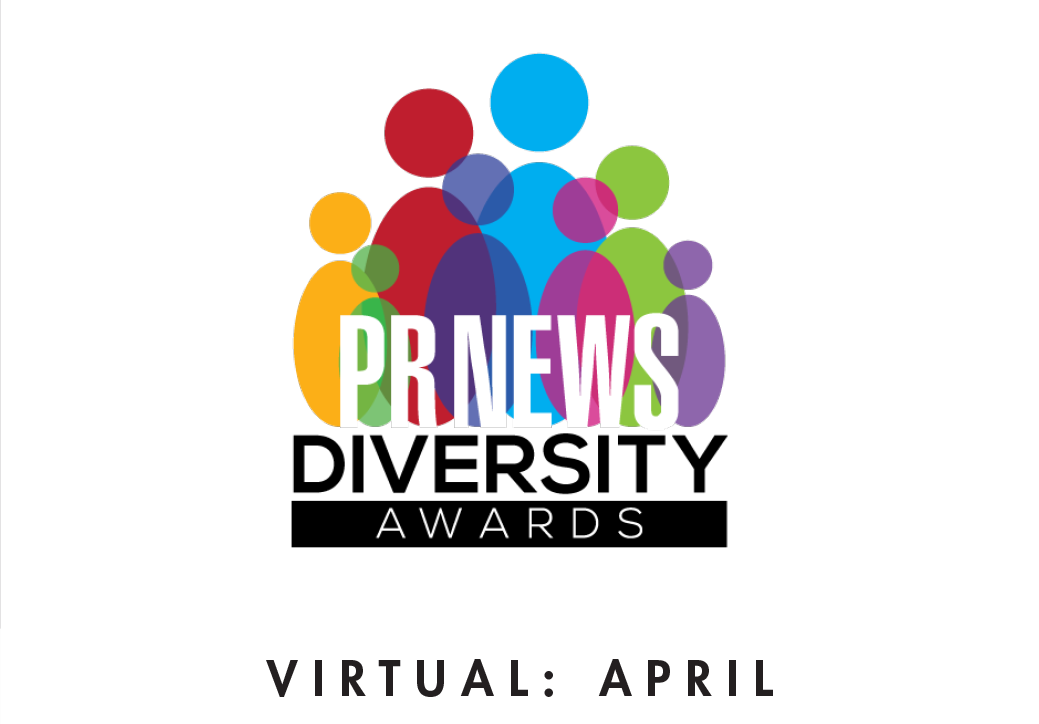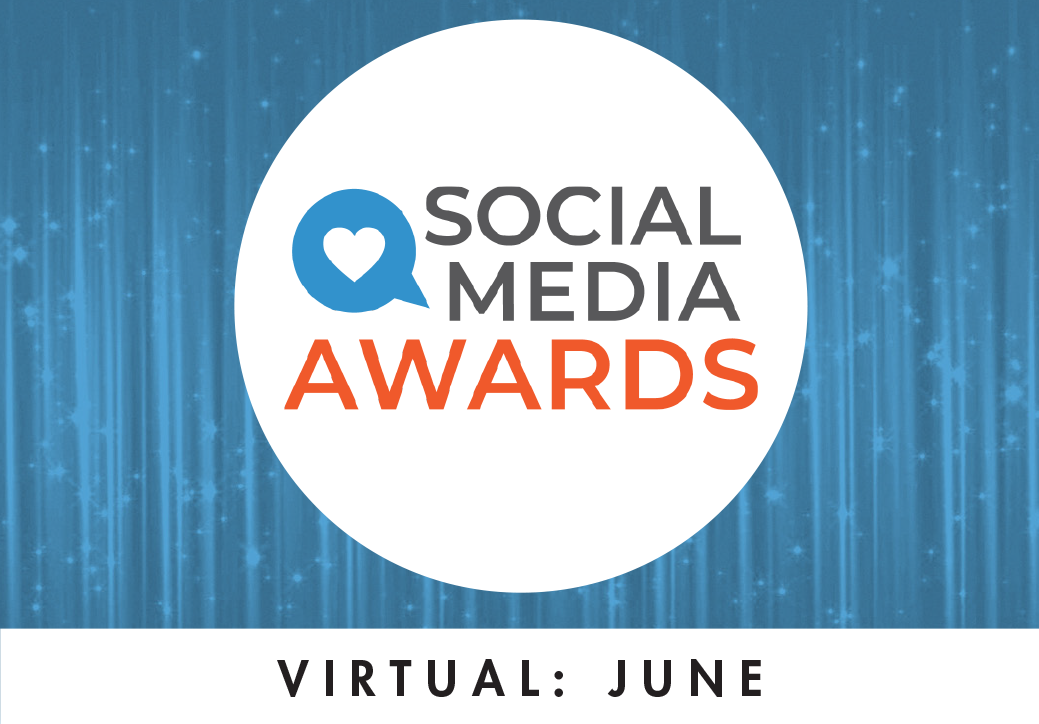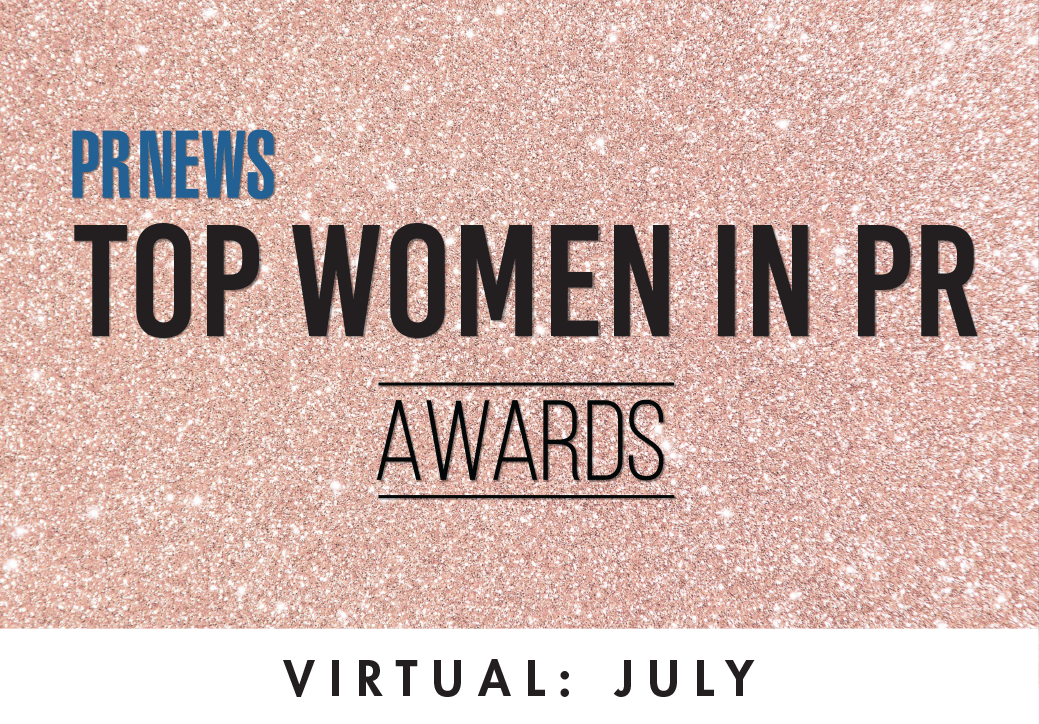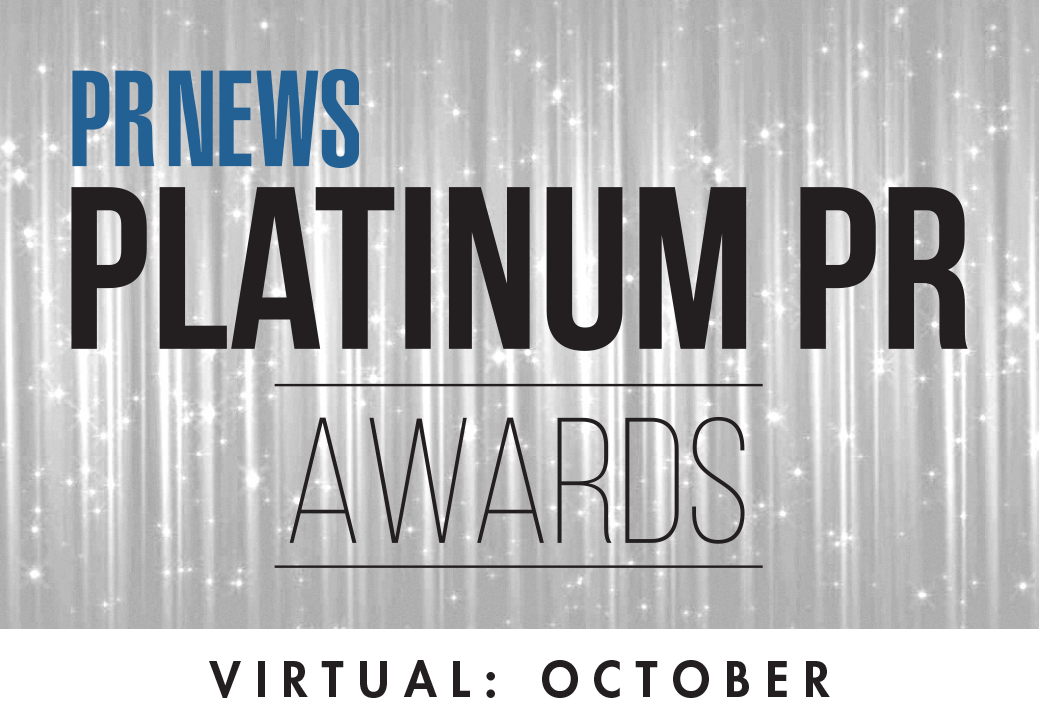 PRNEWS brings together communicators and PR professionals through a myriad of live events; both celebratory and instructive. Our sponsors are integrated into various aspects of the events through digital, print and in-person means. Whether you are interested in a traditional sponsorship opportunity or something more customized and unique, we can incorporate your brand's objectives with an unforgettable live event experience.
HERE'S JUST A SAMPLE OF WAYS YOU CAN ACTIVATE YOUR BRAND AT PRNEWS EVENTS:
Exhibit space in high-traffic area
Panel speaking and moderator slots
Sponsored photobooth
Branded coffee station
Sponsored signature cocktails
Sponsored GOBO (lighted projection of your logo)
Sponsored oxygen bar
Sponsor signage throughout event
Sponsored charging stations on the show floor
Logo on marketing and event material in print, in event app, and on the PRNEWS website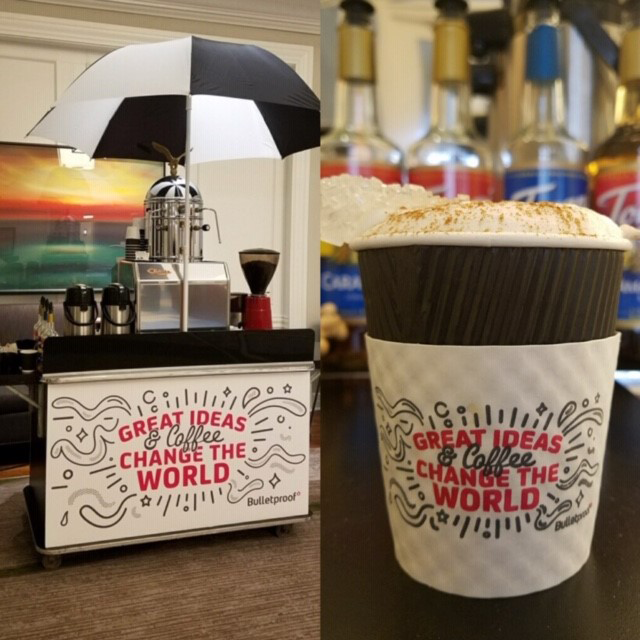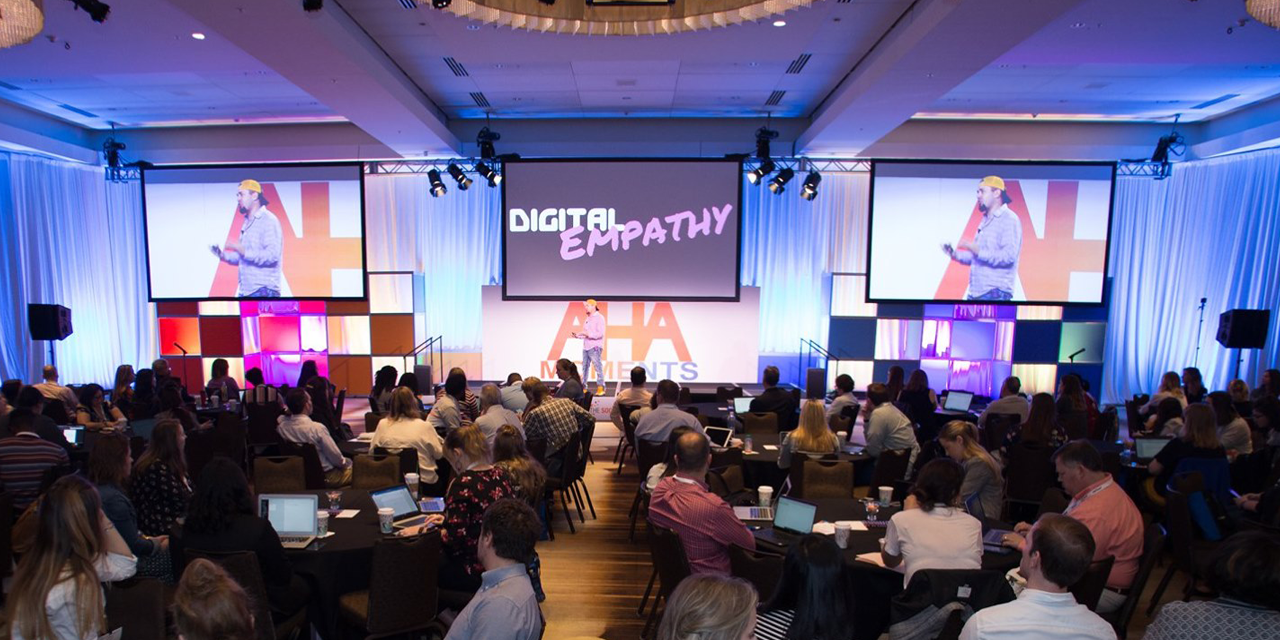 THE BEST BRANDS ARE PART OF THE PRNEWS COMMUNITY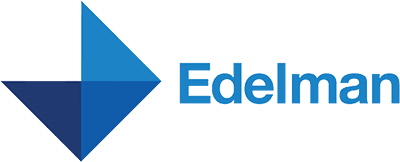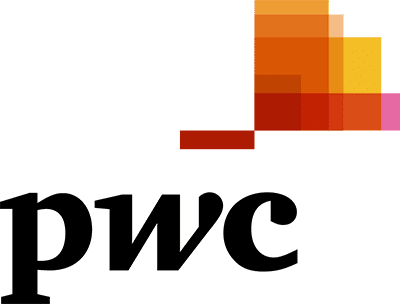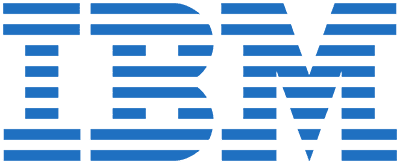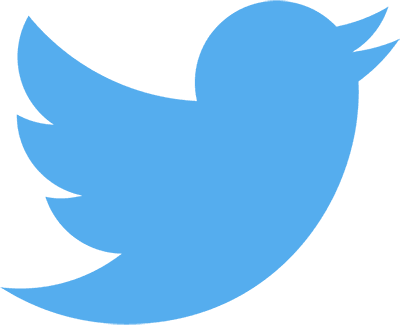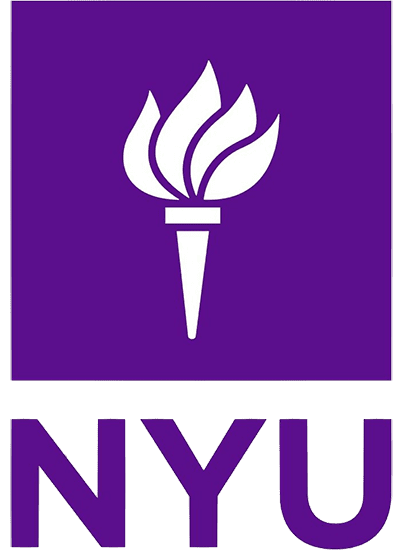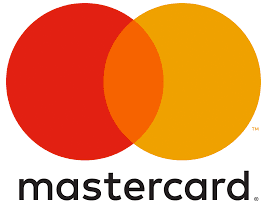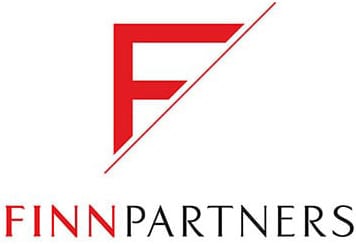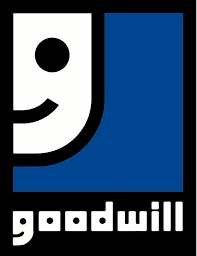 LEAD-GEN & THOUGHT LEADERSHIP
Increase Prospects and Brand Awareness with PRNEWS' Lead-Gen Programs
CO-BRANDED SURVEYS
A strategic opportunity combining thought leadership, earned media and lead-gen with access to exclusive data. Topic areas you can focus on include crisis management, media relations, social media, media training, PR measurement and corporate social responsibility. Amplify findings across all of our channels and on the big stage at PRNEWS events with your branding.
CUSTOM CONTENT & SYNDICATION
We'll collaborate with you to create and amplify white papers, case studies, custom reports and ebooks on measurement, crisis management, media relations, social media and more to the PRNEWS audience.
WEBINARS
Be a thought leader and generate leads in live and on-demand settings. Promoted for 4-6 weeks and available for on-demand for six months.
LEAD-GEN PROGRAMS
Leverage your white paper or other thought leadership content on measurement, crisis communications, social media and more by or for you by our talented content team including white paper, case studies, custom reports and ebooks.
MEETUPS
From invite-only dinners and luncheons to cocktail receptions, PRNEWS can offer you an exclusive sponsorship opportunity where we assemble a panel of distinguished speakers to share insights, best practices and challenges in a private networking environment with high-level attendees. Your company is positioned as a thought leader in all marketing collateral pre-event, in-event and post-event.
LEADERSHIP ROUNDTABLES
Host an exclusive industry roundtable of 20 communications leaders discussing critical topics like measurement, crisis management, media relations and social media with breakfast served and time for networking. PRNEWS staff market, moderate, handle event logistics and provide editorial coverage on PRNEWS channels. Get a whitepaper summary for your lead-gen and thought leadership purposes. Locations: NY, DC, Miami, San Francisco.
DISPLAY, SOCIAL & DIGITAL SPONSORSHIPS
SOCIAL BOOST
Sponsorship of PRNEWS best-performing social posts and roadblock ads on article landing page.
WEBSITE BANNERS
Make impressions on the right people on prnewsonline.com with over 78K unique visitors per month.
AUDIENCE EXTENSION
Reach PRNEWS visitors and attendees across the web and Facebook, and amplify your reach by including look-alikes.
ELETTER SPONSORSHIP
Reach our audience of 45K with banners in The Skinny, PRNEWS' weekly eletter or PRNEWS' Daily eletter.
EBLAST
You provide HTML eblast with subject line, sender, reply mask, desired deployment date, and we'll send your message to 45K engaged PR and communications managers.
NATIVE ADVERTISING
Embed your story in a native format on the PRNEWS website.
TARGET EMARKETING
We'll take your message to members of our community based on job title, company, region and behaviors.
ACCOUNT BASED MARKETING
Zero in on the specific companies you want to get in front of and we'll take you there.