Media Kit
PR News is the go-to source for advanced best practices in crisis management, social media, measurement, media relations, media training, CSR, content marketing, and healthcare communications. PR News delivers training and guidance through live events, award programs, webinars, guidebooks and the PR News newsletter. PR News community members are professionals with purchasing power who are eager to identify new business partners to create a more successful communications strategy.
Community
Our Engaged Community of Decision-Makers
Engaged Community of Decision-Makers
55% of PR News Community Members have purchasing power
30% are Vice Presidents and Managers
Job Function
45% Communications / Public Relations Professionals
25% Marketing Professionals
20% Digital / Social Media Professionals
10% Other
Experience Level
55% Senior-Level
30% Mid-Level
15% C-Suite
Organizations of All Types
45% Corporations
35% Nonprofits
20% Agencies
WHO YOU'LL MEET AT PR NEWS EVENTS
Communications Officers & Directors
What They Want
Discover what digital solutions will make their communications strategy more effective and efficient
Learn how other communicators and marketers are tying digital to their bottom lines
Hear what's working from their peers
Agency Leaders
What They Want
Hear about tools that will allow them to improve their crisis management, measurement, media relations and digital strategies
Connect with other PR and communications practitioners about their most successful case studies and how they can apply those best practices to their own initiatives
Marketing Directors & Managers
What They Want
Identify new revenue-generating opportunities
Hear case studies from successful marketing campaigns
Network with other leaders in the marketing space
SOCIAL MEDIA/DIGITAL DIRECTORS & MANAGERS
What They Want
Learn about social media and digital tools to help improve ROI
Hear case studies from proven digital initiatives
Connect with their peers and hear what works for them in the social media sphere
Community & Content Leads
What They Want
Find digital tools that will allow them to better identify the types of content their community wants
Hear successful case studies on community engagement initiatives across digital and social media
Research & Customer Insight Leads
What They Want
Hear about tools for data and analysis that will directly inform business decisions
Learn from their peers about the most effective dashboards for understanding and leveraging trends in their audience
Events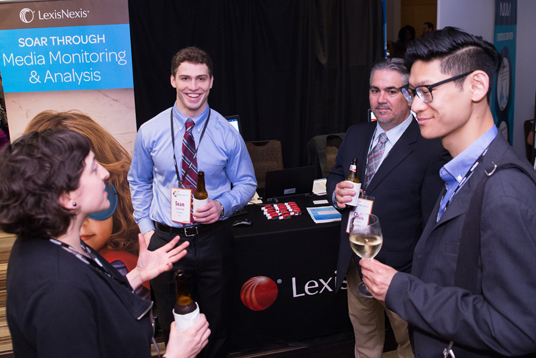 ATTENDEE FUNCTION AREAS: Job levels range from manager to C-Level.
Advertising
Analytics
Brand Management
Communications
Content Marketing
Customer Service
Data Scientist
Digital/Social Media
Event Management
Human Resources
Internal/Employee Communications
Marketing
Partnerships
Public Relations
Reputation Management
Video
THE BEST BRANDS ARE PART OF THE PR NEWS COMMUNITY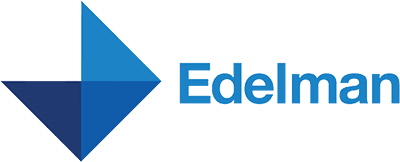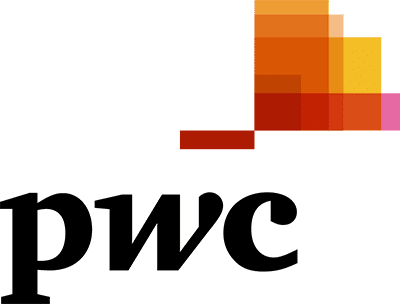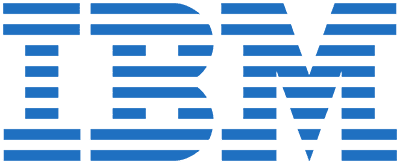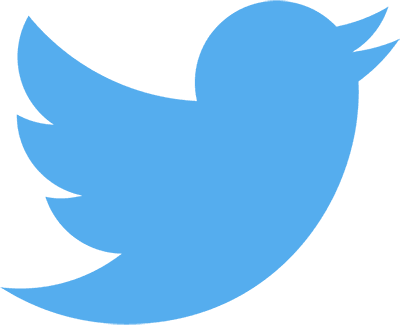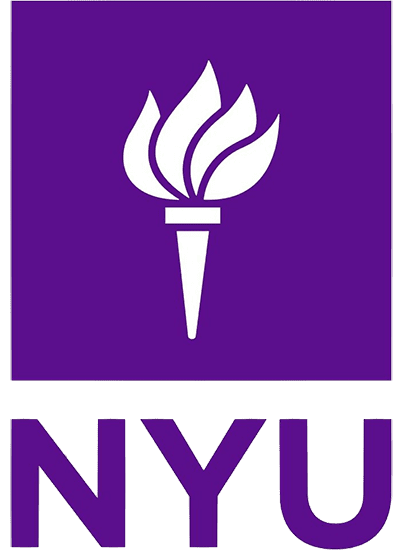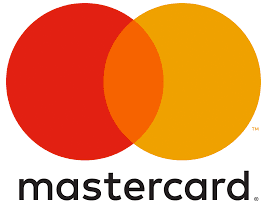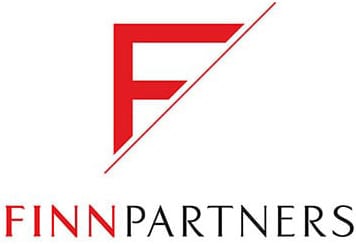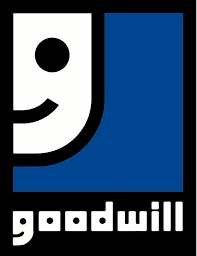 SPONSORSHIPS
AWARENESS > THOUGHT LEADERSHIP > BRANDING > LEADS > DEALS!
EVENT SPONSORSHIPS
4 x 6 foot exhibit table in high-traffic area
Signage throughout conference with logo (boost brand with additional signage in session rooms)
Opportunity to be on stage to make announcement, promote a raffle, etc.
Distribution of marketing collateral at registration desk or on attendee tables/chairs
PR News staff to introduce and verbally thank sponsor on stage over 2-day conference period
Logo on all marketing and event materials in print and on PR News web site—starting immediately
Exposure in press releases promoting the conference
Shout-outs on social media to PR News' 300k+ followers on Twitter, Facebook, Instagram, Google+ and LinkedIn
Full-page, four-color ad in attendee workbook
Posting of white paper or special report on PR News Web site for 3 months
Provision of conference attendee list with full contact information (sponsor-exclusive)
VIP Code to provide special rate for clients and prospects
3 registration tickets for your staff that includes all education, meals and networking activities
Mention in post-conference Executive Summary sent to all attendees
** Panel Speaking and Moderator slots are also available for premium sponsors. Please contact Michael Coon for details.
AWARD EVENT SPONSORSHIPS
PREMIUM SPONSORSHIP
Soup to nuts sponsorship, including all call for entry marketing through to the awards event and post-event coverage
Exhibit table at the awards celebration
Sponsor profile online at prnewsonline.com
Opportunity to announce up to 4 categories during awards ceremony
Provide an item to raffle off at the luncheon (optional)
Distribution of your materials to all the attendees
Full page ad in the program guide (specs below)
Shout-outs on social media
3 registration passes to the awards celebration
Provision of attendee and entrant lists
Guaranteed executive Q&A in video series covering the award program
CONGRATULATORY PACKAGE
Includes 1 ticket to the awards celebration
Full-page ad in the awards program guide (specs below)
Social media shout outs to PR News' nearly 300,000 followers across Twitter, LinkedIn, Facebook and Instagram
15% discount on additional awards orders
Ad in the Winner Reveal Follow-Up email
Media
GOAL: INCREASE PROSPECTS
SOLUTION: PUT PR NEWS' LEAD-GEN PROGRAMS TO WORK
Co-branded Surveys — A strategic opportunity combining thought leadership, earned media and lead-gen with access to exclusive data. Topic areas you can focus on include crisis management, media relations, social media, media training, PR measurement and corporate social responsibility. Amplify findings across all of our channels and on the big stage at PR News events with your branding.
Webinars — Be a thought leader and generate leads in live and on-demand settings.
Lead Capture Programs — Leverage outstanding content on measurement, crisis communications, social media and more by or for you by our talented content team including white papers, case studies, custom reports, and ebooks.
Meetups — An exclusive sponsorship opportunity where we assemble a panel of distinguished speakers to share insights, best practices and challenges in a private networking environment with high-level attendees. Your company is positioned as a thought leader in all marketing collateral pre-show, at-show and post-show.
Leadership Roundtables — We co-host an exclusive industry roundtable of 20 communications leaders discussing critical topics like measurement, crisis management, media relations and social media with breakfast served and time for networking. PR News staff market, moderate, handle event logistics and provide editorial coverage on PR News channels. Get a whitepaper summary for your lead-gen and thought leadership purposes. Locations: NY, DC, Miami, San Francisco.
GOAL: INCREASE Brand Awareness
SOLUTION: Advertise & Amplify with PR NEWS
Social Six Pack — Buy 6 posts at once and use them as you need them to promote events or give new products an extra boost. (Limited availability)
Website Banners — Make impressions on the right people on prnewsonline.com with over 100K visits per month.
Eletter advertising — Reach our audience of 175K with powerful ads in the weekly The Skinny from PR News eletter
Eblast — You provide HTML eblast with subject line, sender, reply mask, desired deployment date, and we'll send your message to 175K engaged PR and communications managers.
Audience Extension — Retarget PR News event attendees across the web and Facebook.
Native Advertising — Surround your message within our digital content. Embed your story in a native format on the PR News website.
GOAL: Position Your Brand as a Thought Leader
SOLUTION: Contextualize Your Message and Work with Us to Produce It
Custom Content & Promotion — We'll collaborate with you to create and amplify white papers, case studies, custom reports and ebooks on measurement, crisis management, media relations, social media and more to the PR News audience.
Twitter Chat — Discuss a topic of importance to your company with one of our editors on Twitter. We promote to our 180,000 Twitter followers and cover the story with cross-channel exposure.
GOAL: Target & Message Your Prospects
SOLUTION: TAKE YOUR CAMPAIGN FURTHER WITH PR NEWS' ENHANCED DATA MARKETING CAPABILITIES
Targeted emarketing — We'll take your message to members of our community based on job title, company, region and behaviors.
Special Sponsor Offer — Reach attendee look-alikes on the PR News website with targeted messaging.
Account Based Marketing — Zero in on the specific companies you want to get in front of and we'll take you there.