Security of Social Media Lags Despite Strong Upturn in Cyber Crime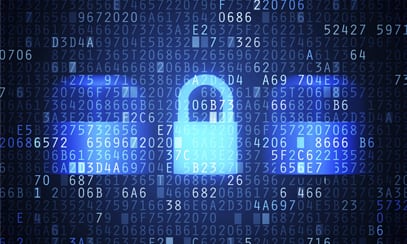 Late last month, cyber crime whacked yet another large brand. On the evening of July 29, Capital One , the nation's largest issuer of credit cards and the 10th largest bank by assets, issued a statement that millions of its accounts were compromised. While brands are concerned about their sites and servers, few seem to take seriously the security of their social media platforms, a new study finds.
Raising Awareness is Comfortable, But Won't be Effective in Today's Markets
Awareness campaigns are important, but after your target audience is aware of your message, it's time to move ahead. Constantly restating the same awareness message year after year will eventually turn off your audience. Instead, it's time to leave your comfort zone and move on to the next level of marketing.
Extending PR for Anniversaries with Lights, Locals and Creative Thinking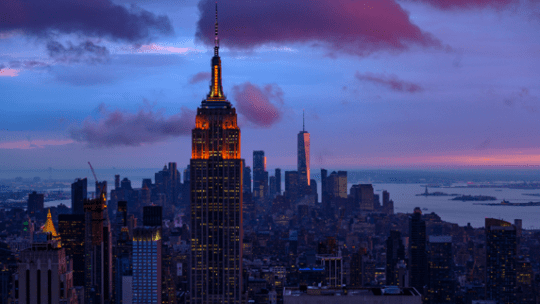 Brands and organizations often fail to create as much awareness around anniversaries and other milestones. To remedy this situation requires just a bit of creativity, argues Michael Munz, president of The Dalton Agency.
5 Powerful Data Integration Approaches for Strategic PR Campaigns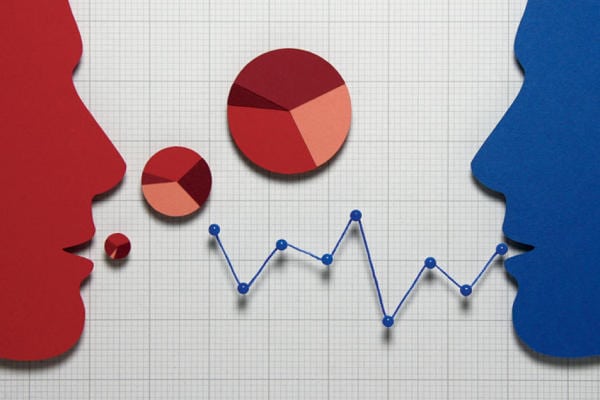 Since the dawn of PR as a profession, the sector has been fighting for the right to exist. If you've been considering how to reframe PR functions as part of a broader business strategy, here are five ways to stay focused.
New FleishmanHillard Chief Strategy Officer Urges Brands to Use Data to Align with Audiences
The new Chief Strategy Officer at FleishmanHillard, Marjorie Benzkofer, talks to us about how she keeps 4,000 employees working in concert and why brands continue to struggle aligning their values and actions.
Overwhelming Majority of Travel Journalists Let Personal Interests Dictate Story Choices
We assume journalists decide what to cover based on what their readers want to know about, right? Maybe not. A study of travel writers finds their top criteria is their interest in a topic. This means those who pitch to travel journalists must adjust their tactics.
Universities Grow 2019 Social Engagement 12%, Video Engagement Rises Just 1%, Harvard Leads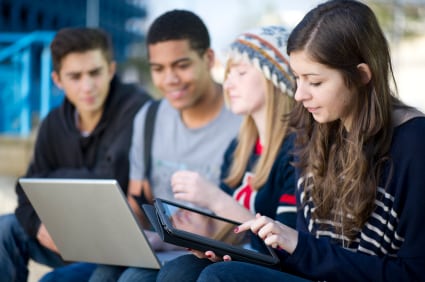 Even with something as relatively new as social media, it's good to have a brand with years of name recognition. In addition, size can be beneficial. Harvard leads U.S. colleges and universities in consumer engagement with social posts for the first half of 2019, according to data provided to us exclusively by Shareablee.
How to Make a Brand Newsroom Click With Media Even on a Small Budget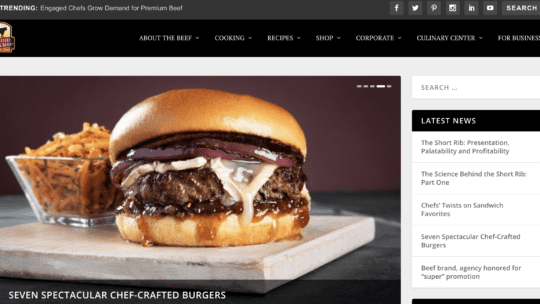 At the heart of PR is storytelling. The ability to describe the goals and purpose of an organization stems from communicating a clear narrative. Building a brand newsroom allows for a living, breathing example of your priorities. While it's nice to have a large budget, small expenditures can be used to create a respectable brand newsroom.
PR Pros, Academics Say Grads Need Business Acumen, Tech, Refined Writing to Succeed
With school beginning soon (yes, the summer has flown by), we turn to educators, most of whom are or were PR pros, to tell us what areas of the profession communications students need additional training in. Then we ask PR pros to give us their assessment of incoming PR candidates and their training needs.