How Southwest Advises Its CEO on Which Social and Political Issues to Address Publicly
Should your brand and CEO address a social or political issue? How about one that on its face seems to have little to do with your company? Last week during an IPR conference in Washington, D.C., Southwest Airlines' CCO Linda Rutherford discussed a mechanism the carrier uses to advise its CEO about the social and political topics he should engage with.
Beauty Sector Tops B2C Consumer Engagement in Q1'18; Content Off 13%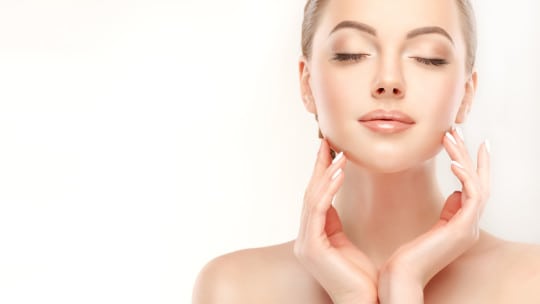 The social trends of 2017 seem to continue into 2018. In our first look at U.S. B2C brands for 2018 we see companies generally posting fewer pieces of content, but gaining consumer engagement. The data provided to us exclusively by Shareablee shows beauty and fashion brands dominating the first quarter of 2018 in terms of consumer engagement with social posts on Facebook, Twitter and Instagram.
Global PR Industry Concerned With Ethics, Though Plans for Improvement Seem Unclear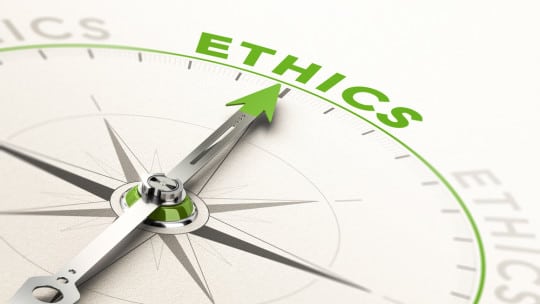 Ethics has become an issue for businesses, including PR. The new Global Communications Report from the Center for PR at the USC Annenberg School for Communication and Journalism finds PR pros and students certainly are concerned with ethics and the public's perception of PR's ethics. The respondents are less clear about what to do about it.
Knowing Your Audience Now Involves Using Data to Understand Its Rhythms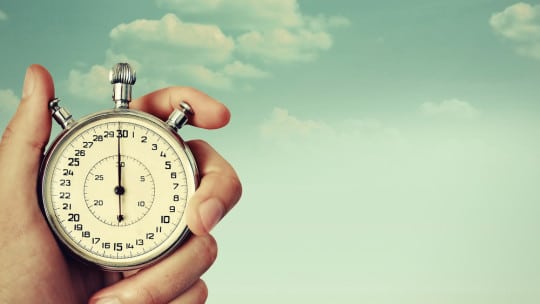 Knowing your audience may be the first rule of communications and marketing. Part of that knowledge is understanding the type of messages your audience craves. A new study from Bain & Company collaborating with Google argues the best companies have added timing to their knowledge base. Using technology and measuring their results, they find the best time(s) to send messages to customers.
Just 9% of U.S. Teens Name Facebook as Favorite Social Media Platform, Snapchat Tops Teens' List
How many ways can data show it? Facebook is the social platform of choice for those older than 18. PiperJaffray found another way to express this thought. It asked U.S. teens to name their favorite social platform. Just 9% of them responded that it was Facebook. Nearly 50% said Snapchat was at the top of their lists.
The Week in PR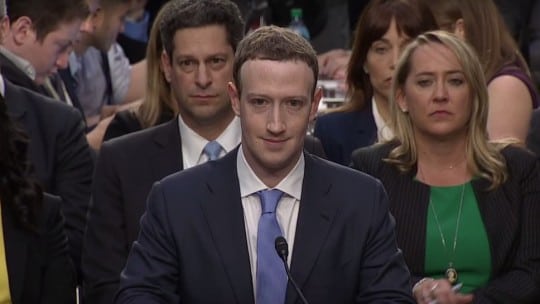 Our weekly roundup of news, trends and personnel moves in PR and marketing. This week's stories include Mark Zuckerberg's successful trip to DC, Marian Salzman's moving to Switzerland and what PR firms fail to understand about inclusion and diversity.