PR Leaders' Roundtable: How to Create a Culture of Inclusion and Communicate Successes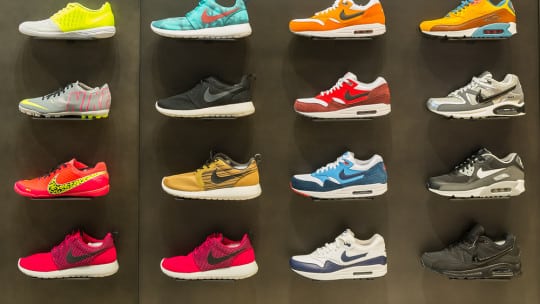 A memo from Nike's HR chief admitted the company has failed to promote enough women and people of color to VP offices and above. This prompted us to assemble a roundtable of communicators to discuss inclusion, diversity and communicators' role in building a culture of inclusion.
New Job at Google for duBrowa, CMO Mendenhall Leaves IBM and AMEC Seeks New CEO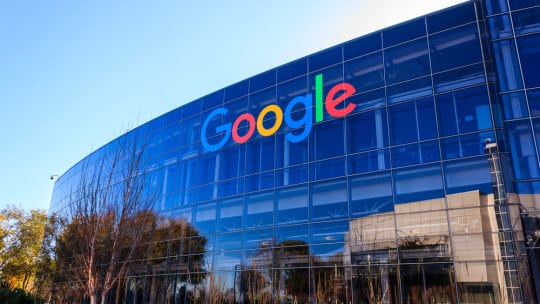 As we went to press Tuesday a slew of top-flight communications and marketing positions changed hands. The biggest was the move of Salesforce's CCO Corey duBrowa to Google.
Restaurants' Fewer Social Posts Cut Consumer Engagement; Starbucks Posts 60% More Videos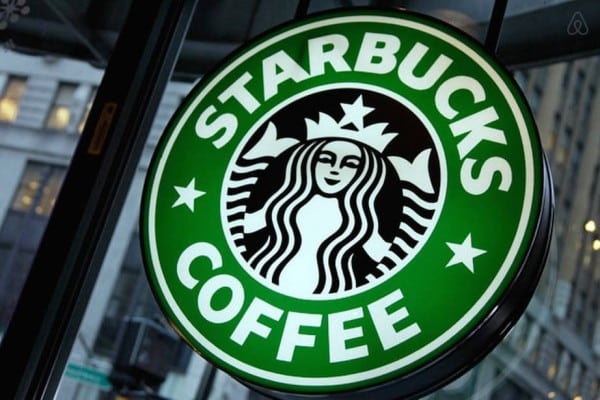 In our examination of the Restaurant sector, with Shareablee data provided to us exclusively, we find fewer pieces of content posted in 2017 resulting in a reduction in consumer engagement with the industry. This is a trend buster in that nearly all the industries we've seen have reduced content and gained consumer engagement.
What Communicators Can Learn From New Study Looking at How Fake News Influences Voters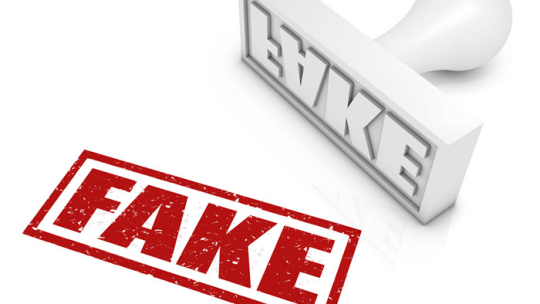 There is a slew of caveats in a new study about fake news and its influence on the 2016 U.S. presidential election from three academics at Ohio State University. While it is incorrect to deduce fake news won the election for President Trump, the paper argues fake news influenced many members of one important group and they made a difference in a close election. Imagine what fake claims about your product or a competitor's product could do to your business.
Online Ads Not as Relevant as Marketers Think; Even Strong Content Struggles to Break Through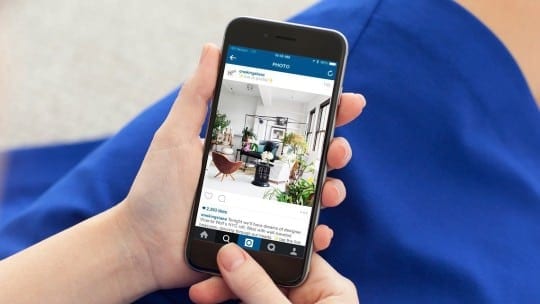 Marketers and communicators admit they don't always know if their messages are reaching the intended audiences. Yet most believe those messages are relevant when they make it to the target audience. Uh, maybe not, according to a new Adobe survey.
The Week in PR
Our weekly roundup of news, trends and personnel announcements in marketing and communications. This week we feature stories about Mark Zuckerberg's cross-country trip, Fox News Channel's vacation policy and the turning of a Page.