Member Resource Center
This Week in PR News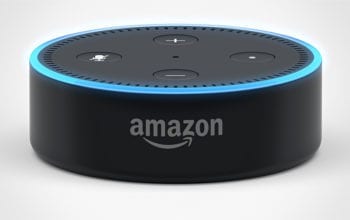 More from this Week's Issue
This case study shows how health insurance provider AETNA is traversing the difficult terrain of regulation and still managing to mount a robust social media effort.
This month our regular roundtable feature asks senior communicators about how titles in the industry are changing and in what ways are communications teams reorganizing themselves.
In each edition of PR News we highlight takeaways from select articles as well as important additions to the PR News Resources Center, which is available to paid subscribers only.
If you have a story idea for a PR News article, please contact Editor Seth Arenstein at sarenstein@accessintel.com.