Member Resource Center
This Week in PRNEWS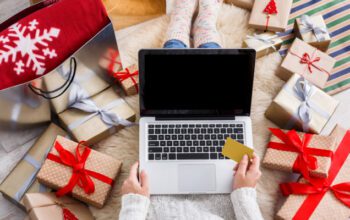 More from this Week's Issue
Affiliate marketing is growing as publishers diversify their revenue streams. Yet there are myriad conditions that PR pros should be aware of when pitching products. We offer several to consider.
PRNEWS talked with several social media communications experts to see how brands can prepare for an onslaught of holiday platform traffic, and also how to proceed if your team goes dark during the holidays. 
While ESG is not a PR endeavor, communicators play important roles in its success. Preventing greenwashing is just one of PR's jobs. Communicators also should convey ESG's importance internally and externally.
If you have any questions regarding renewing your subscription to PRNEWS, please contact Client Services at [email protected].
If you have a story idea for a PR News article, please contact Editor Seth Arenstein at [email protected].