Media Relations' Value Stands, Though 90% of PR Pros Spend Less Than 25% of Their Day on It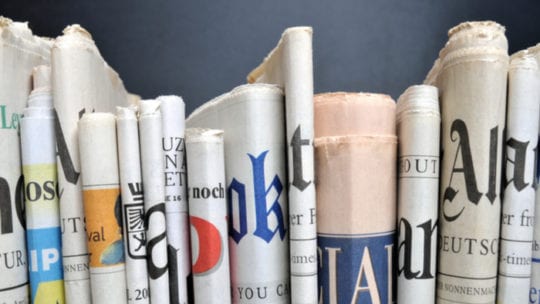 PR pros continue to consider earned media a valuable tool, according to a snap survey of 150 communicators. On the other hand, a majority say gaining media coverage is harder than ever. Perhaps as a result, 90 percent of those surveyed told us they spend very little time pitching and developing relationships with media.
Delaying Crisis Response: The Astros vs Beijing's COVID-19 Cover-up
Measurement guru Katie Paine compares China's cover-up of the coronavirus and the Houston Astros' long delay before admitting guilt in the sign-stealing scandal. Neither entity helped its reputation when it chose to ignore a crisis. Prompt response and owning your mistakes still makes the most sense.
Integrated Campaigns Push Measurement Firms to Offer Multiple Data Points on Single Platform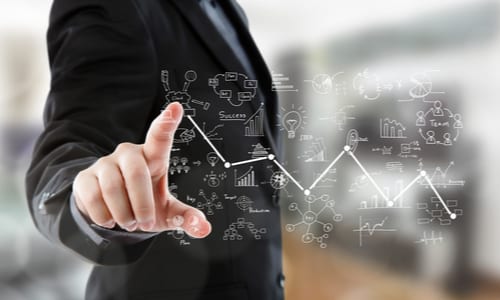 As measurement of communications becomes more mature, vendors are scrambling to add capabilities to their platforms. We talk to two vendors about this and all things measurement, including the future of measurement and AI's role in it.
Flat Organizations Should Return to Hierarchical Structure During Crisis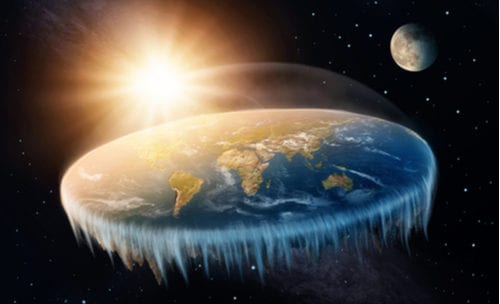 Flat organizations can be great. They are cost efficient, and enable fast communication and quick decision-making. On the other hand, a flat organization can become an issue during a crisis, argues Kevin Elliott, SVP, Hill + Knowlton Strategies. His advice is to become hierarchical when a crisis occurs.
Data Breach! What PR Pros Need to Know When the Inevitable Happens
Data breach. In this ever-connected world, those words conjure fear, and rightly so. Click on an innocent-looking email, webpage URL or attachment, and the next thing you know, someone has access to your email
Consumer Engagement on Social for Nonprofits Rises 4% for 2020; PETA Dominates Field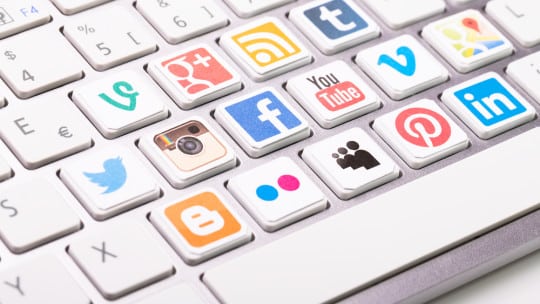 Our regular look at data features exclusive figures from Shareablee about the most-active nonprofits for the first months of 2020. Overall, nonprofits enjoyed a slight jump in consumer engagement with their social posts, though engagement was off on Instagram and Twitter.
A Communications Primer for Coronavirus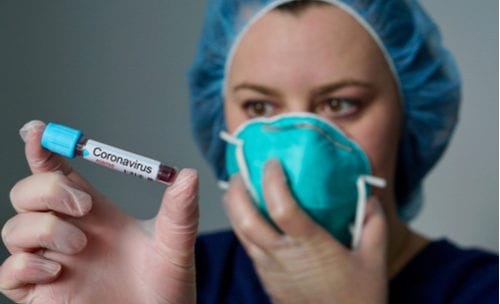 Here's a brief guide to what communicators should be doing and thinking about as the virus begins to make its way across the country.
Three Pioneering Women Who Quietly Shaped PR and Changed The World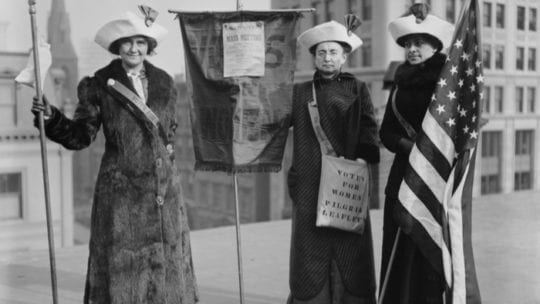 In our monthly collaboration with The Museum of PR, in celebration of the 75th anniversary of PRNEWS, we honor three pioneering women of PR, who not only shaped the profession but also touched the world. This article also celebrates Women's History Month Women's Day and the 100th anniversary of women's suffrage in the US.
Making the PR-to-Sales Connection: What's Next in the ROI Equation?
The advent of attribution analysis for earned media means that PR practitioners can answer one of the profession's most elusive PR-ROI questions: How and to what degree does PR generate sales? The question now is what comes next?