Mixed Bag: 88% Bullish on PR Returning to Size After Pandemic, but 70% Concerned about Future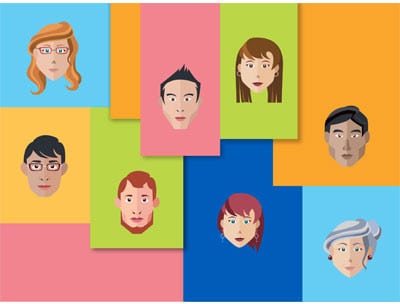 Our latest survey of PR pros finds uncertainty about the future is a major issue. On the other hand, nearly 90 percent believe PR will come back from the pandemic as strong as it was or stronger. Their thinking is that PR's strategic importance has come to the fore during the pandemic.
Ch. 11 Communication: Consistent, Goal-Based Messaging in a Fishbowl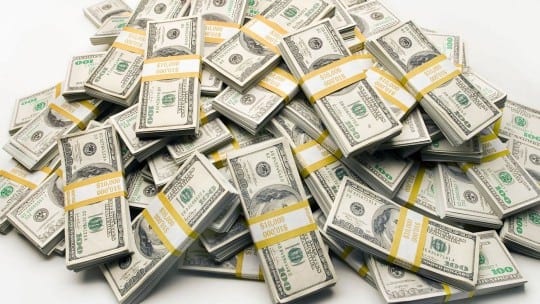 COVID-19 continues to weave its way across the globe, bringing physical and economic sickness. We examine best practices for strategically communicating bankruptcies, including Chapter 11. The keys are well-known communications tactics: consistency, clarity and goal-oriented.
Measurement is More Important as Layoffs Hit Brands, Burrelles' First Female Chief Says
As part of our coronavirus interview series, we asked Cathy Del Colle, the first female president in Burrelles' 132-year history about the state of the analytics business during the pandemic. In a wide-ranging interview, Dell Colle touched on client needs now and in the future.
Virus Communication at U of Oregon: Consistent with Reasonable Repetition
In our series with Institute for PR, the dean of the University of Oregon's communication school discusses the lessons he's learned about maintaining contact with the academic community during the pandemic.
Ensuring Authenticity in Your D&I Messaging During Pride Month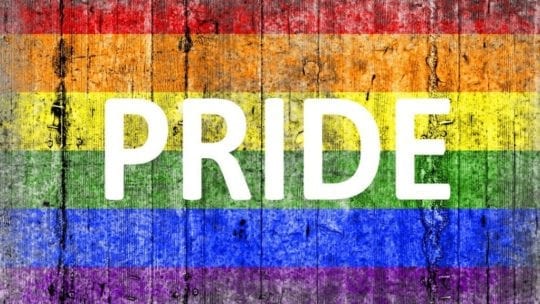 June is Pride month. We asked Kim Matsoukas, senior manager, corporate social responsibility & sustainability, at Vans, the shoe and apparel company, how the brand will celebrate the moment.
How to Position for Re-Entry and Communication in the Post-COVID-19 World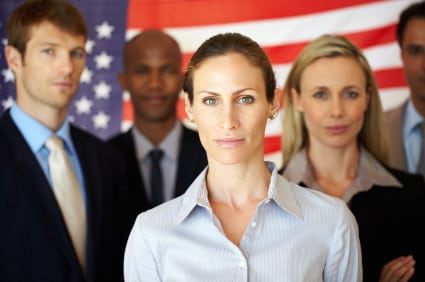 We see more and more agencies preparing for life after the pandemic by establishing practices and offshoots dedicated to post-virus communication and strategy. We asked M Group chief Jay Morakis to dive into the thinking behind establishing such a practice.
Marilyn Laurie: How She Emerged from Humble Roots to a Woman in Charge
Marilyn Laurie (1939-2013) worked her way up to become CCO of AT&T, the company's first female in that position. She did so, in part, by holding un-traditional views, including seeing PR's role as representing the consumer inside the board room. Our monthly history feature is a Q&A with Dick Martin, author of a forthcoming book about Marilyn. In addition, Martin succeeded Laurie at AT&T.
A Guide to Avoiding Pitfalls and Reaping Benefits of Influencers During COVID-19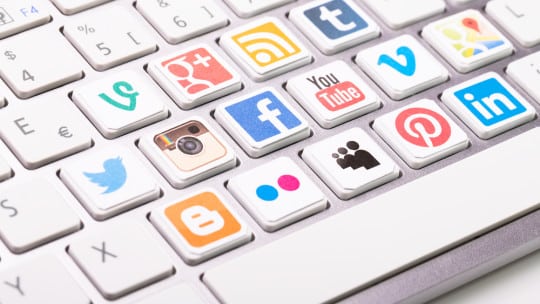 Some marketers are reluctant to emphasize influencers during the pandemic. Yet it could be an advantageous in that social media use is exploding with homebound audiences. In addition, influencers have a personal connection with audiences, which is greatly needed now. Two attorneys offer a guide for working with influencers at this difficult moment.
Applying Communications Research to Solve PR Challenges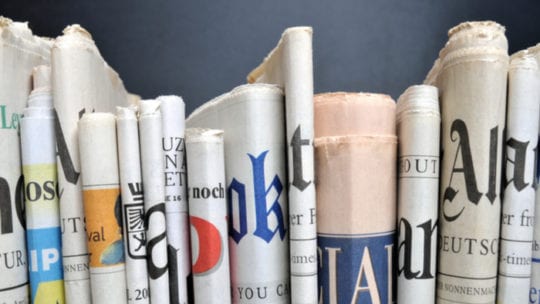 Mark Weiner discusses research showing how media relations opportunities change as the pandemic curve flattens. In short, as countries re-open, opportunities for pitching become less stringent.