PR Must Generate ROI as a Contributor to Overall Business Success, Says Virtual Roundtable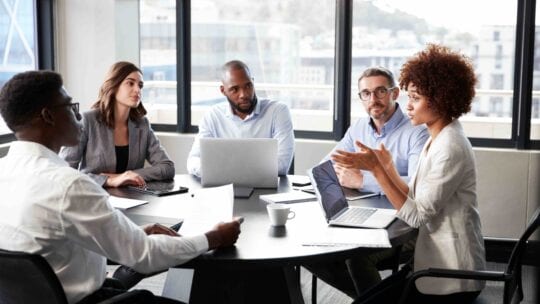 Each year, the public relations profession celebrates the role of communications research during Measurement Month, an international collective of free educational content organized by AMEC. To recognize the importance of measurement and evaluation in public relations, we assembled a virtual roundtable to explore the latest developments and best practices of the PR Measurati in the US.
Politics' Ties to PR are Nothing New and Include Industry Pioneers
Millions will enter polling stations and vote for the next president. While many of us have watched this election closely, few have considered PR's role. Whether used positively or negatively, all candidates
Is Your Brand Accessible to the Disabled? If Not, You're Missing a Significant Opportunity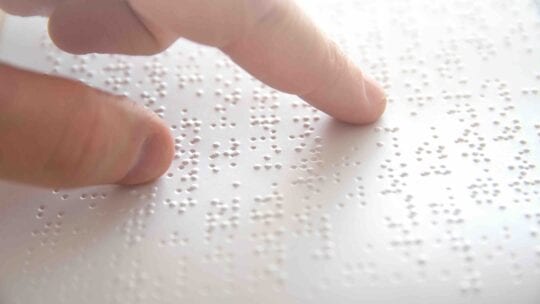 October marked the 75th anniversary of National Disability Employment Awareness Month. To celebrate, we spoke with Rachel Carver, a senior PR specialist at Outlook Business Solutions.
Brands Breathing New Life into America's Oldest Tradition
Illness, job losses, a divisive presidential race and semi-isolation have battered consumers this year. As such, they are seeking bright spots in an otherwise dark climate. It will be an atypical Thanksgiving, potentially opening new doors for brands that embrace the change.
Social Media War Rooms Need to Focus on Listening and Advance Prep
Having an extensive social media strategy is a key part of crisis readiness. In addition, it can help a company take advantage of a breaking situation that falls short of crisis. A healthy social media plan
PR Needs Long-Term Commitment to Diverse Hiring and a Culture of Retention, WE's DEI Head Says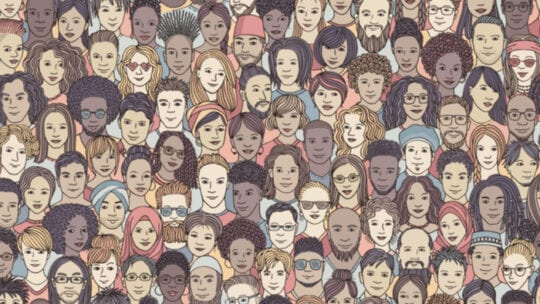 Female-led WE Communications has an enviable track record on gender diversity. Last week it named 20-year WE veteran Elizabeth Herrera Smith EVP and head of diversity, equity and inclusion (DEI). We asked about ways PR can bolster its ethnic diversity and how small and mid-size communication shops can kickstart DEI.
71% of PR Pros See Responsibilities Growing, Though 64% See Flat Budgets and Headcounts
For PR it's the best of times and the worst, according to a new survey about organization from PRNEWS and the Institute of PR (IPR). More than 300 respondents tell us communication is in demand across the company, yet budgets and headcounts are stuck.
For the Pandemic, Green Giant Urges Influencers to Inspire Consumers with Pantry-Based Recipes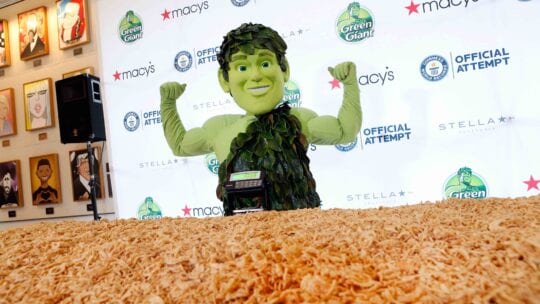 [ Editor's Note: As the holidays near, we spoke to Kristin Berlew, senior manager, PR, B&G Foods , which owns Green Giant. We asked about the brand's holiday plans amid uncertainty surrounding