Tips and Tactics to Help PR Communicate More Effectively With CEOs and the C-Suite
Once PR is crystal clear on the brand's business goals, communication is next. Always communicate to the CEO using the business terminology the C-suite employs.
A Guide to Executing a Complete Media Analysis Research Report
Everyone in PR knows about the five W's of journalism—the questions reporters ask to gather information for a story. According to the principle of the five W's, a news story is considered complete only if these W questions are answered.
This principle applies also to the many M's of measurement. While the M's are not questions, they provide a list to guide you when designing and executing a media analysis program that can be considered complete.
Consumer Engagement With Brands' Instagram Videos Up Nearly 90%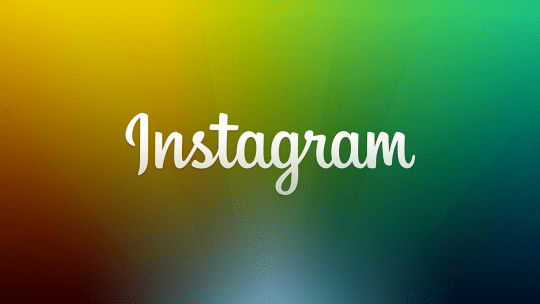 From January 1–March 15, the number of Instagram video posts from U.S. brands increased 68% vs the same period in 2015, driving a 90% spike in consumer engagement with those videos, according to exclusive Shareablee data supplied to PR News.
5 Tips to Help Communicators Lead Brands' Dialogues on Data Security
C-level execs, especially board members, rightfully are becoming more concerned and aware. The rivers of data flowing underneath businesses they run are at legitimate risk. The damage from breaches can run into the hundreds of millions of dollars when totaling the financial impact of what comes with a breach today: customer and activist investor lawsuits, initial and ongoing investigations and the strain on technological and human capital.
Instinct & Hope: A PR Person's Lessons From a Life-Threatening Crisis
Editor's Note: We thought the story of Emily Lenzner, VP, global communications, Atlantic Media, was such a fine case study of PR and media cooperation that we wanted to share it with you.
The Week in PR