Measurement's Biggest Obstacle? Getting Budget for Analytics Tools
Measurement is gaining traction in PR and communications, yet it remains a dark-haired stepchild in many quarters. Some of measurement's pain points include the lack of budgets for data collection and tools, as well as concerns about how well those tools function, according to a news survey of some 500 PR pros.
Avoiding Failure: Six Questions to Ask Before You Launch A Product
New-product specialist Kip Knight says a significant majority of launches fail owing to a lack of strategic planning. He offers six questions all marketers need to ask before launching a product or brand to market.
How Senior Executives Can Establish Thought Leadership on Social Media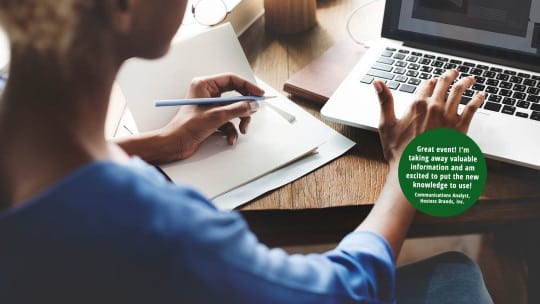 How can senior executives establish themselves as thought leaders via social media? Authenticity, transparency and timeliness are crucial, says Dominique Scott of APCO, who offers a four-point plan designed to launch a successful thought leadership effort.
Unilever's DePalma McCartney: Think Holistically, Long Term About Influencer Fraud Issues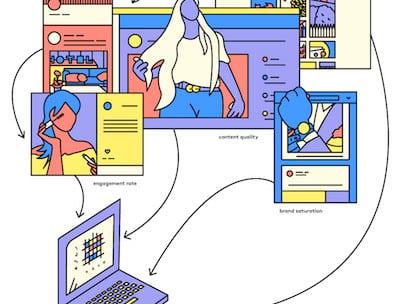 The Fraudnomics Summit last month in NYC made one of its goals eliminating the estimated $1.3 billion in influence marketing fraud. Unilever N America's Casey DePalma McCartney told us communicators must think long term and holistically about the influencer ecosystem.
PR Pros Urged to Act Quickly on Data Privacy and Integrity Issues
Data integrity and privacy issues are ubiquitous, yet so few firms are addressing them. We asked Dan Linton, the newly minted lead of the global data privacy unit at W20 Group, what PR pros should be doing on data protection and data privacy.
After the Flood: A Clever Newsletter Keeps NY Commuters Informed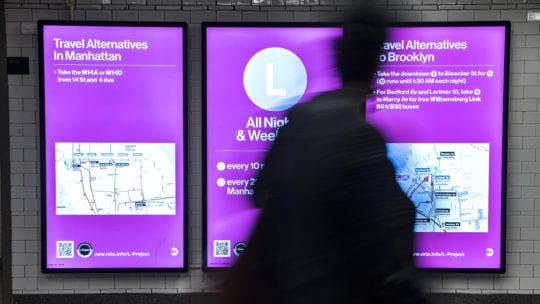 Everything old is new again. The nation's largest public transport system has turned to a newsletter to keep commuters informed and entertained as they learn about the latest developments concerning The L-Train Project. NYC commuters love it.
Attribution Analysis: Why This Approach Could Help Revolutionize PR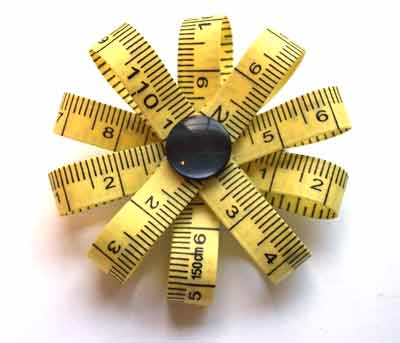 In part II of a series IPR Measurement Commission chair Mark Weiner discusses new, supplemental approaches to measurement that promise to revolutionize PR. The spark for this uprising, he writes, is attribution analysis.
PR Pros Need More Skills to Handle Rising Corporate Reliance on Comms
Corporations, particularly the largest ones, are increasing the demand on communications. In turn, PR pros need to augment their toolkits with a variety of digital skills, as well as analytical abilities, a new survey from The Conference Board says.
What Happened in Elections Will Happen to Brands Unless We Prevent It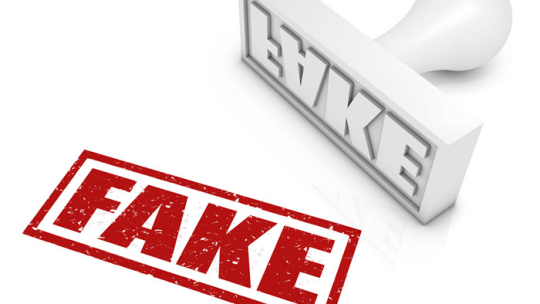 The global vice chair of Hill+Knowlton Strategies, Peter Zandan, PhD, argues that communicators must self-police themselves or risk the weaponizing of communications.
A Quick Journey into PR's History Holds More Than a Few Surprises
Do you need inspiration? You might find some during a visit to the Museum of PR in NY. In this second of a series of articles about the history of PR, our writer visits the Museum and describes its wonders. The series celebrates the 75th anniversary of PRNEWS.