Measurement 2019: Guarded Optimism, Denial of Data, the Need for Insights and College Courses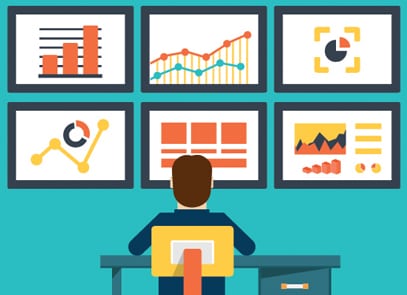 It's fitting that our traditional monthly roundtable this month centers on measurement. We asked about the state of measurement, issues that continue to exist and what's ahead. In short, there's guarded optimism for PR measurement, though there's still concern that some communicators choose not to measure. In addition, the colleges seem to be doing precious little to encourage students to appreciate the need for measurement.
Quality Data at a Premium as C-Suite Demand Continues to Grow for Insights from Measurement
To mark Measurement Month 2019, PRNEWS and partner PublicRelay surveyed some 350 communicators about their attitudes toward measurement. The findings indicate PR pros are becoming more sophisticated in their attitude toward measurement, particularly with regard to gaining insight from data.
Roadblocks to Effective PR Measurement and Strategies to Overcome Them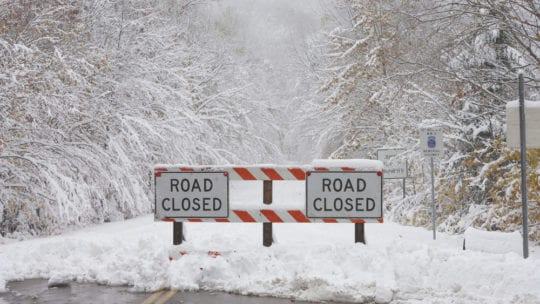 As we celebrate Measurement Month, there's much reason to be optimistic about the state of PR and communications measurement. Still, there are a number of hurdles blocking the profession's path, including some communicators' choice to avoid measurement. We explore some of the major roadblocks and offer advice about how to overcome them.
Using Data to Improve Performance in Higher Education or Any Sector
Data has given us the ability to put science behind what was once considered an art. It makes communications more customized and targeted, predictive and quantified, FleishmanHillard SVP Brendan Streich argues. He uses the example of higher education to make his point about how to use data to gain business insights.
10 Questions You Need to Answer as the 2020 Budgeting Season Beckons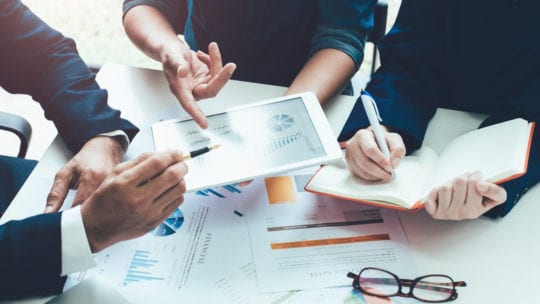 Along with Measurement Month, it's the time of year when PR evaluation and funding questions arise for the coming fiscal year. Executives who invest in PR are becoming more discriminating. Moreover, they insist on data to back up their decisions. Here are 10 questions to help you use measurement to prepare your budget presentation for 2020.
What Communications Professionals Need to Know About Data Privacy
Data is critical to measurement. But what about data privacy? And why do communicators need to know about data privacy? In short, privacy laws are everywhere, argues Stephen Payne, the veteran communicator at Feld Entertainment who now also has responsibility for privacy. PR pros can benefit from at least a basic understanding of how data privacy laws work, he writes.
62% of Organizations Have PR Crisis Plans, Just 49% are Updated; Cyber Crime Lacks Attention
PRNEWS joined with CS&A, an international crisis and risk firm, to survey the attitudes of PR pros about crisis pain points, levels of preparation and post-crisis education. While firms are doing better with their crisis preparation, there is still a long road ahead, the survey of some 200 executives found. In addition, post-crisis lessons seem way down the list, as does preparation for cybersecurity crises.
Incoming Page Board Chair Emphasizes New Skills for CCOs as They Manage Expanding Role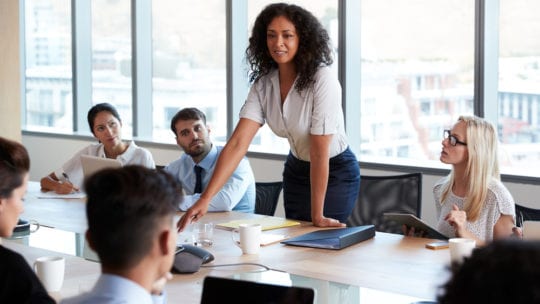 Charlene Wheeless, incoming chair of the board at Page and a VP for global corporate affairs at Bechtel Corporation, says CCOs must step up in new ways. In addition to their traditional business roles, CCOs need to become stronger leaders who bring additional value to society. She believes Page's programs can help.
Incoming PRSA Chair Pushes Non-Stop Learning, Urges PR to Use Truth to Combat Disinformation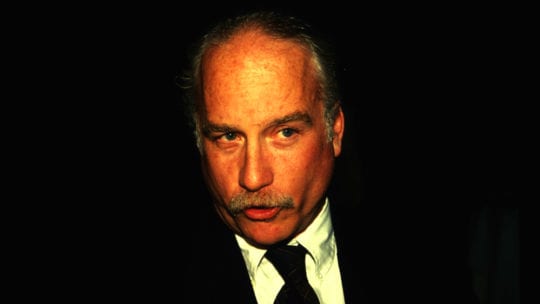 In this age of disinformation, PR pros are more important than ever, says the 2021 PRSA chair Michelle Olson. "If we do nothing except hold up the candle of ethics in business and in our organizations, we will have done our jobs," she tells us in a wide-ranging interview.