Measurement's Turning Tide: PR Puts More Value on Insightful, Comprehensive Analysis of Data
For years we composed a decidedly sad picture of PR measurement as Measurement Month arrived. For many PR pros, measurement was an albatross. The tide seems to be turning, with communicators insisting on high-quality measurement that yields insights, according to a new survey from PR News and PublicRelay.
Measurement 2018: Optimism, AI's Intrusion, Data Overflow and How to Get Better Insights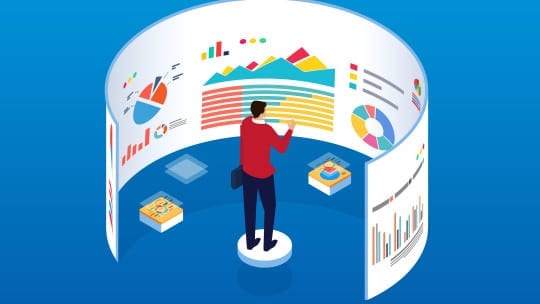 For Measurement Month we asked a quartet of senior measurement analysts to assess the state of communications measurement, including the ramifications of AI for measurement, how to hold your measurement vendor's feet to the fire and what a company's budget priorities should be for communications measurement.
Five Communicators on How They Connect What They Measure With Business Objectives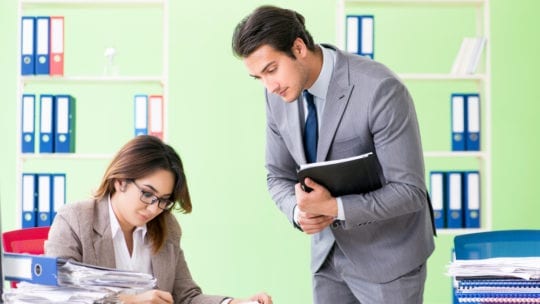 How do you tie what you measure with business objectives? That's the questions we asked of five senior communicators for this month's Roundtable.
Healthcare Communicators Tout Success of Integrated Campaigns and Measurement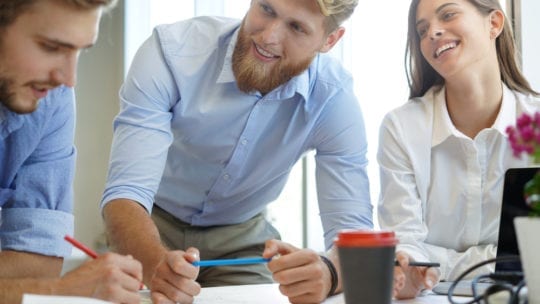 Just prior to PR News' Healthcare Social Media Summit in Baltimore, PR News and partner Crisp held a Communications Leadership Roundtable that explored integration, investment choices and best practices for getting staff to embrace digital communications, among other topics.
A Law Firm's Recruiting Videos Show Lawyers Are People Too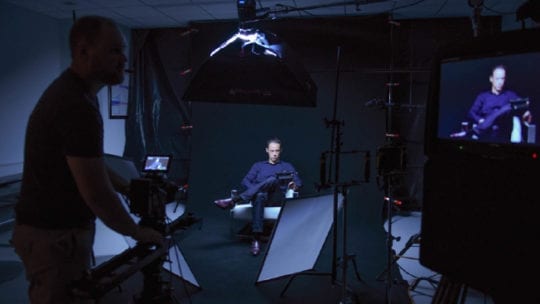 How compelling can a recruiting video for a law firm be? The answer is plenty when the videos are intended to be as different from conventional recruiting pitches as possible. The results are cinematic and visits to the law firm's site are up 500%.
Takeaways from PRN-PublicRelay Survey, State of Measurement and New to the Resource Center
In each edition of PR News we highlight takeaways from select articles as well as important additions to the PR News Resources Center.