Tesla, White House Correspondents' Assoc. Stumble Through News Cycles
Brands and organizations can rest on their laurels no longer. Even darlings of the media and Wall Street, such as Tesla, are prone to crises these days. Katie Paine looks at how Tesla and founder Elon Musk and the White House Correspondents' Association handled recent crises.
Consumer Engagement with Food Influencers Down 15% in Q1'18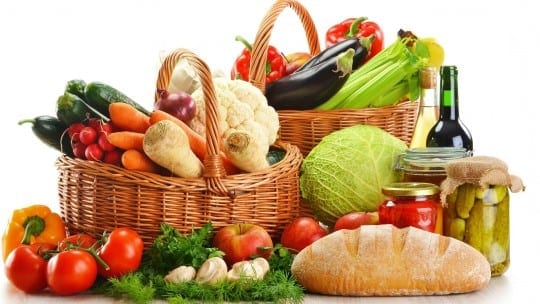 We take a look at food influencers and find that consumer engagement with their posts was down nearly 50% in the first quarter of 2018. Once again our data partner Shareablee provides the data exclusively to PR News.
Consumers Want Personalized Online Experiences But Brands Should Avoid Getting Creepy
Customers want personalized experiences, but brands, despite the plethora of technology available to them, are failing to provide them in a satisfactory way, a new survey from Accenture says. The key, it argues, is to guide consumers through experiences as opposed to dictating them.
Marketers' Delight: Podcast Listeners Skew Young and Male and Tend to Listen to Full Show
Podcasts remain a niche marketing tool, though they can be an attractive element. Those who listen to them regularly often take in some 7 shows each week and tend to stick through the entire podcast. The demo is young and male, a marketer's delight.
Advertising to Rise 7% to $629 Billion in 2018, Digital Will Jump to Nearly 50% of Spending
eMarketer makes its predictions for global media spending, estimating rises for media spending overall and digital spending. N America will continue to lead spending, although Asia-Pacific will eclipse it around 2020, eMarketer says.
The Week in PR
Our weekly wrap of news, trends and personnel moves in communications and marketing. This week's stories feature updates on Nike's departure of senior male executives, Theranos, Volkswagen and the NY Times. In personnel news FlesihmanHillard creates a chief practice officer position.