Media Opens 60% of Pitches; Reporters Look for News Value, Authenticity and Personalization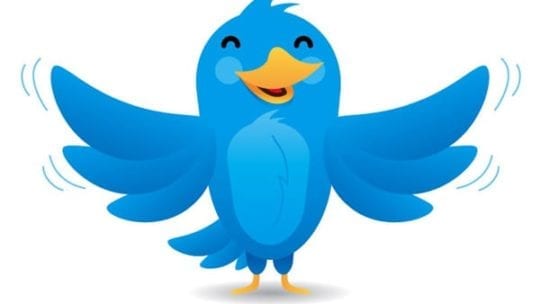 The disparity between the number of communicators and reporters is widening. The ratio stands at 6:1, meaning that journalists may feel even more besieged. This puts an emphasis on knowing how to do media pitching in the most successful ways. PRNEWS asked ClarityPR to survey journalists about what turns them on or off about PR pitches. We also asked how many journalists have Twitter shamed communicators. Their response was unfortunate.
Rushed to Market: Boeing Stands Firm on 737, Samsung Delays High-Tech Phone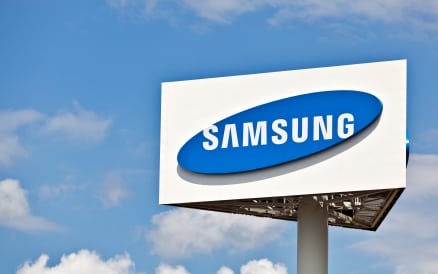 Measurement guru Katie Paine provides her take on Boeing's (737 Max 8) and Samsung's (Fold phone) crisis-management strategies. Her verdict is that neither company did a good job, though the negative implications seem to be lighter for Samsung.
Brands Urged to Make Operational Changes That Lower Risk Before an Issue Becomes a Crisis
Our regular Stealable Slide feature looks at a slide Kevin Elliott of Hill + Knowlton Strategies presented during PRNEWS' Crisis Management Summit in Miami Beach last March. Interestingly, Elliott says the key lesson the slide illustrates is not seen on the slide itself.
Outside-the-Vault Thinking: Capital One Engages Customers by Talking About Purposeful Travel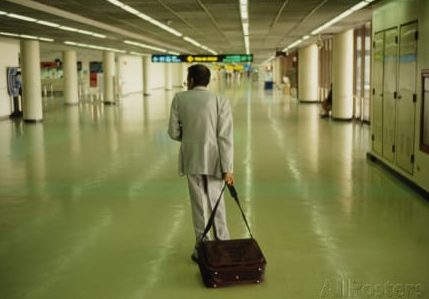 We enjoy learning about brands using unusual communications methods. Capital One bank is well known for its "What's in Your Wallet?" tagline and sponsorship of sporting events. One of the country's leading issuer of credit cards, the bank leaves its cards home for its latest communication effort. Instead, it concentrates on conversations with customers about purposeful travel.
AI Augments Humans with PR Measurement, but it's no Silver Bullet
What can AI do for communications measurement? Plenty, is the short answer. The larger question, of course, is whether or not AI will replace humans or augment them. Edelman Intelligence's global measurement lead Pauline Draper-Watts weighs in on this important discussion.
Platinum Honorees, Social Shake-Up Speakers See Speed, Authenticity, Analytics as Future Keys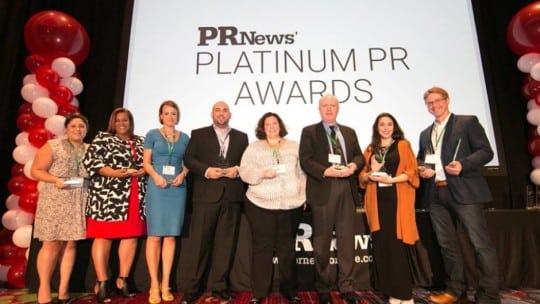 Our regular roundtable feature includes honorees from the 2018 PRNEWS Platinum PR awards and speakers from The Social Shake-Up. Among the questions we put to them: What qualities does a successful communicator need? With the onslaught of technology, how can brands ensure customers have a human experience? And what social media trends are you eager to learn more about during the Social Shake-Up?
Takeaways from Media Relations Survey: Journalists Want Honesty, Personalized Pitches
In each edition of PRNEWS we highlight takeaways from select articles as well as important notes for subscribers. Remember, PRNEWS subscribers are entitled to a 33 percent discount on all PRNEWS events and webinars.