Influencers at Social Shake-Up Urge Brands to Ditch Perfection, Be Social on Social Media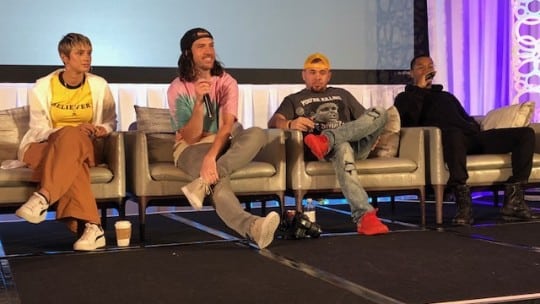 The latest and greatest usually is the rage at industry events such as last week's Social Shake-Up Show in Atlanta. Beneath all the talk about social media, though, Shakers found top-flight influencers urging them to mix social platforms with good, old-fashioned PR tactics. And at least one influencer believes the secret power of social media calls for brands to be social instead of pushing sales.
Consumer Engagement Up 2% for Travel Bloggers, Video Engagement Rises 36%
The influencer with the largest audience certainly has a leg up on the competition, yet there are other factors involved when generating consumer engagement. This week we examine Travel influencers and how they've fared in getting consumers to engage with the content on Facebook, Instagram and Twitter.
Communicators and Marketers Urged to Learn Tech Skills to Better Tailor Pitches and Messages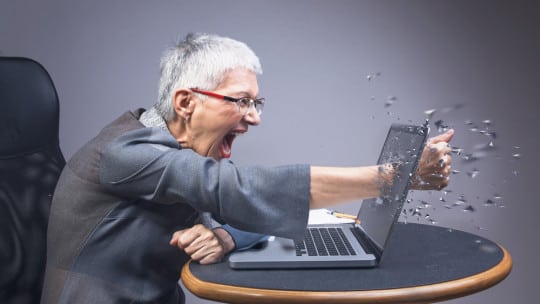 Journalists and consumers know the feeling well: each wants a personalized experience but usually they receive a generic email or marketing message. The issue may be more than poor communications practices. It could be a lack of technical knowledge on the part of PR pros and marketers, a new study argues.
In Spain It's Good to Be the King, Particularly When 'Have It Your Way' Means a Free Whopper
Burger King scotched its Have It Your Way slogan back in 2014, but it still urges customers to personalize their burgers. That was part of the conception behind a recent campaign in Spain, where the brand's Instagram account polled visitors to pick their favorite toppings in exchange for a free Whopper, customized with toppings from the survey. The effort turned out to taste good for both the brand and Instagram respondents.
Facebook Usage Steady Despite Cambridge Analytica Incident and Capitol Hill Hearing
One of the final parts of the diagnosis on Facebook's health has arrived and the patient seems nearly fully recovered. Usage in the U.S., Facebook's home country, has not budged despite the platform's most difficult period since it went public in 2012. Security remains a concern to users, though, and Facebook's demographic means it remains the adult in the room of social media channels.
Digital Ad Revenue Up 20% to $88 Billion in 2017; Mobile Video at $7 Billion Bests Desktop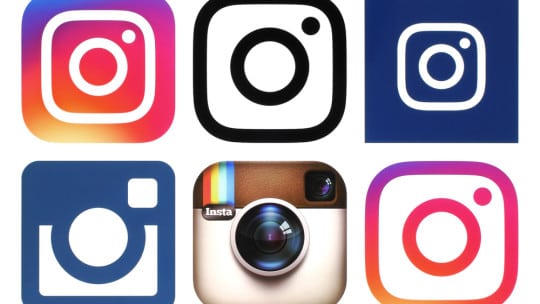 While some holdouts still believe digital is a passing fad, the latest digital advertising figures would seem to put such arguments to rest. In addition, media consumption figures may surprise you. Print isn't dead yet.
The Week in PR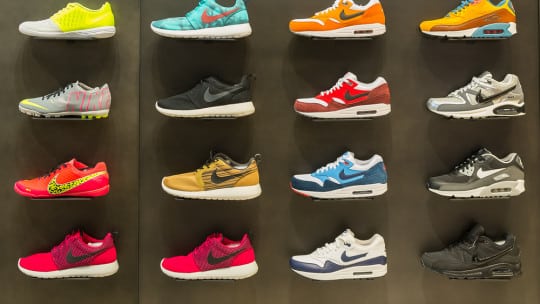 A weekly roundup of news, trends and personnel moves in communications and marketing. This week's stories include unusual times in journalism as exemplified by Univision, Gizmodo, Deadspin, Splinter, the NY Times and the Denver Post; and more tight-lipped treatment from Nike as more senior executives are jettisoned, including a senior female.