PR News Survey: Communicators Largely Satisfied With Salaries; 75% Got Raises in 2017
Is the glass half full for communicators? The just-released PR News Salary Survey of some 900 communicators shows PR pros seem to be a satisfied group in terms of the money they make for the work they do. Base salaries best the average for American professionals and raises are rewarded often, although most are modest. On the other hand, more than a few communicators told us they weren't completely satisfied with their salary. Finding the right balance of salary, bonuses, soft benefits and intangibles to recruit and retain the most talented staffers is an issue that adept communications leaders will continue to address.
Data: A Look at Purchasing Decisions Broken Out by Category and Gender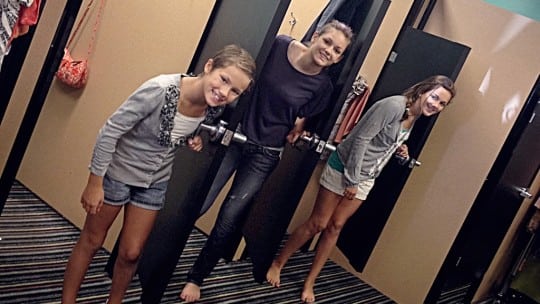 It is obvious that who buys what is of critical importance to marketers and communicators. Statista's newest consumer survey looked at that question from a gender perspective and found plenty of traditional assumptions remain valid. It also found a surprise or two, meaning the quest for knowledge of your audience remains an important challenge.
Airlines Have Grown Consumer Engagement 25%, Mostly on Instagram; Emirates Grew 53%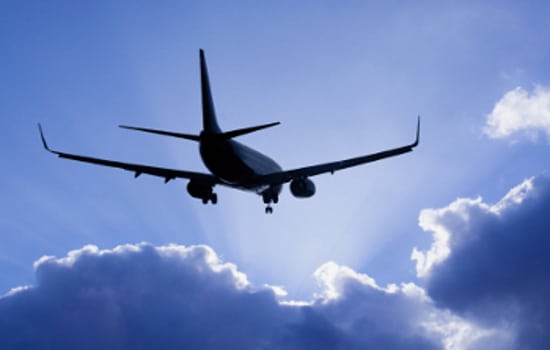 We continue to look at the most-engaged brands in 2017, per exclusive data provided exclusively by Shareablee to PR News . In the Airline sector, we again see a pattern similar to what's been observed in other industries: some of the best social brands are posting fewer pieces of content year over year although social engagement with their posts is growing. Video also plays a large role.
FleishmanHillard, Edelman Hailed as Top Companies for Women; More Progress Needed
With International Woman's Day approaching this week and Women's History Month already here it was heartening to see several PR firms being recognized for progressive policies toward women. Both FleishmanHillard and Edelman were named to the National Association of Female Executives' (NAFE) list of top companies for women. Still, it's clear much more progress is warranted.
Newly Christened Burson Cohn & Wolfe Names International Departmental Leaders
Created last week, Burson Cohn & Wolfe (BCW) named its regional leaders as we went to press. For N America, Chris Foster becomes president, N America, BCW. Previously he was EVP, global business.
Data: YouTube Keeps a Tight Grip on U.S. Adults; Snapchat's Popularity With Youth Keeps Growing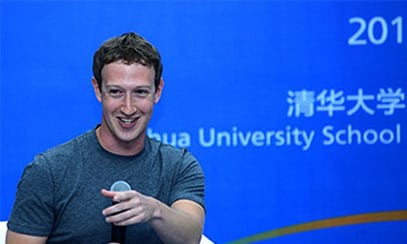 Last week we told you despite a number of worries, the sky was not falling as far as Facebook is concerned. More evidence comes this week, from the Pew Research Center, whose survey confirms many of the trends contained in reports other groups have issued. Yes, Facebook dominates with Americans older than 18, although youths tend to prefer Snapchat and Instagram.
The Week in PR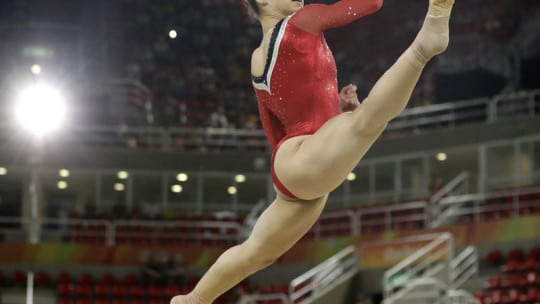 Our weekly roundup of news, trends and personnel announcements in communications and marketing. This week's stories include U.S. Olympic Committee CEO Scott Blackmun's dark departure, gymnast Ally Raisman's lawsuit against her sport's governing bodies and more trouble for Wells Fargo and Equifax.