85% of PR Pros Say Media Relations Still Critical Yet Few Seem Willing to Adapt Much to Succeed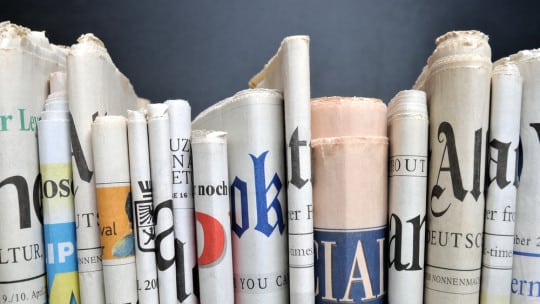 Is there an industry that's changed more lately or received more attacks than media? With this background PR News surveyed more than 400 communicators about their views of media relations in this uncertain environment and beyond. In short, communicators believe media relations will continue to be an important part of PR, but to be successful they'll need to adapt to how it has changed. It is unclear they're prepared to do so.
11 PR Professionals Look at How PR and Marketing Are Converging or Not
A trend in PR and marketing is the growing overlap between the two. In some companies the same person heads PR and marketing, although such an arrangement does not guarantee staff in those departments work closely together. With this background we asked 11 brand communicators and senior agency executives how they differentiate their marketing and PR efforts.
Two PR Pros Recommend Tools to Improve Your Instagram Content on a Tight Budget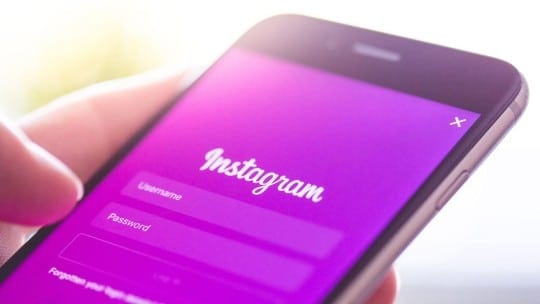 Each month we'll be asking communicators to unload their toolkits and tell us what falls out. In other words, What do you use to do your job? There's no better duo to begin this feature than Manu Muraro, founder of Your Social Team, and Danielle Brigida, national social media manager, U.S. Fish and Wildlife Service. We asked them what tools they use to bolster their Instagram feeds.
Ambien Loses No Sleep on Roseanne; Purdue Pharma Hooked on 80s Crisis Tactics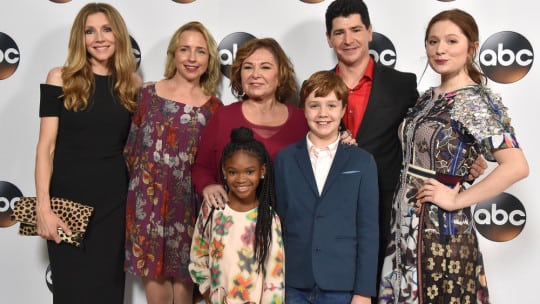 Katie Paine looks at how two crises were handled. Sanofi's Twitter retort to Roseanne Barr's shot at Ambien for allowing her to create insensitive tweets and Purdue Pharma's missteps at the outset of the situation and its close-lipped handling of the OxyContin-addiction mess. In the end, every compelling narrative needs a villain, Paine writes
How to Create a Four-Tiered Funnel That Can Help With Social Storytelling
Leave it to Cisco's charismatic Carmen Collins to serve Southern-style sweet tea while explaining the sales funnel. Well, she doesn't exactly serve sweet tea, but she describes how tea and the sales funnel have plenty in common. She also provides insight on using data to report your social media story to the C-suite. Drink up.
How Color Choice and Grid Layout Can Influence Engagement on Brands' Instagram Feed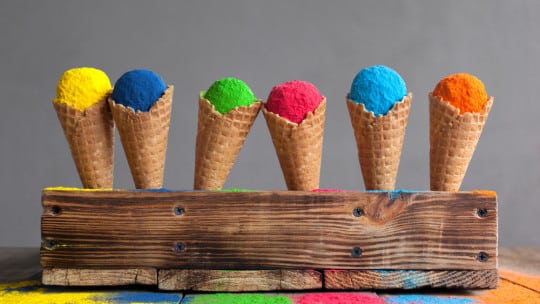 It's far from a secret that Instagram is a visual channel. Still, some communicators use color palettes, grid layouts and themes to boost engagement on their Instagram feeds. For apartments.com AVP of social media Erica Campbell Byrum, color choice and layout are critical to crafting an Instagram personality that consumers will recognize and engage with at high rates.