New Data About Tech's Reputation Illustrates Need for Regular Testing Market Assumptions
It's critical to keep a vigilant eye on your audience and frequently take its temperature. For example, based on the negative media coverage of big tech, you'd expect the industry's reputation would be abysmal. Instead of assuming, a researcher used data to test that assumption. Some of the results were surprising.
How Brands on a Budget Can Make a Difference With Philanthropy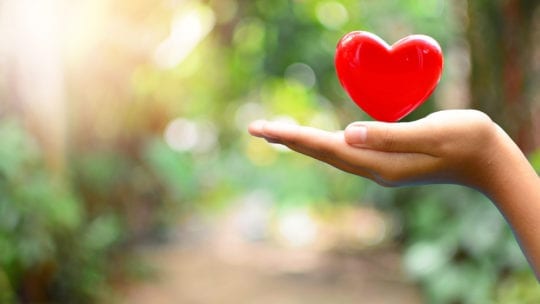 It's sometimes difficult for brands to make a difference with their CSR efforts. For brands on a budget, it's even more difficult to gain a foothold in philanthropy. FleishmanHillard's Judith Rowland proposes brands with more modest funds look to fill unmet needs. And there are plenty, she argues.
Sabra Hummus Does Its Research and Exploits the 'Meatiest Time of the Year' Using Humor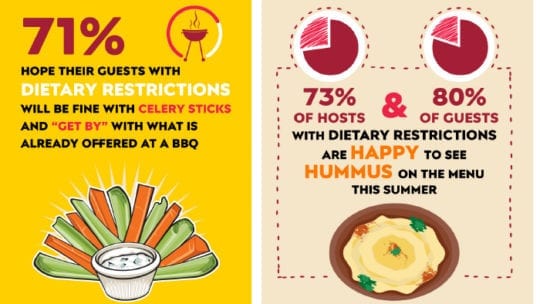 With the unofficial start of the summer on July 4, Americans break out their grills. Demand for beef rises as a result. How can a vegetarian staple like hummus compete at this time of the year? Sabra Hummus did its homework and combined its research with humor for a campaign that goes to the heart of customers' anxieties.
Consumer Engagement With Pharma's Social Off 62%, Health Insurers Take 42% Whack
With PRNEWS' Top Women in Healthcare Communications awards luncheon coming up later this month, we asked our data partner Shareablee to look at the most socially active pharma and healthcare insurance providers for the first months of 2019. Clearly, these sectors need to address their social media strategies as both suffered major downturns in consumer engagement vs 2018.
Top Women in Healthcare Communications See Data as a Tool to Boost Industry's Storytelling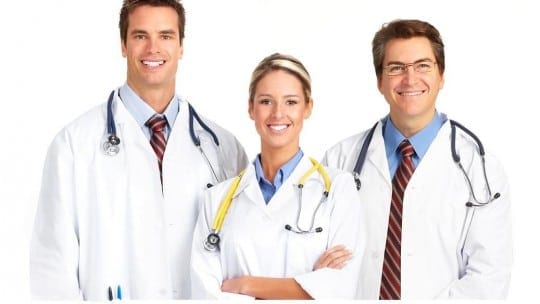 There are few topics that touch more people than healthcare. For the broader public, healthcare often is equated with cost. Fair enough: American healthcare spending as a percentage of Gross Domestic Product is enormous. We asked finalists for PRNEWS' Top Women in Healthcare Communications to discuss several issues, including communicating about cost.
Good Storytelling isn't Easy, but a Simple State Dept. Model Can Help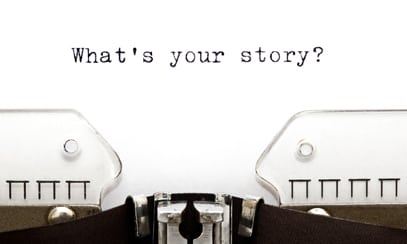 Creating and crafting a compelling story only looks easy. It's hard work for PR pros. But how about teaching the basics of storytelling to members of the foreign service? Bob Pearson's been doing that for several years. He shares tips he's gained that have helped and can augment your storytelling too.
The DR, Deutsche Bank Attack Crises Differently, But Get Similar Results
This month Katie Paine looks at two crises in organizations that couldn't be more different. First she analyzes the so-called mysterious deaths of Americans in The Dominican Republic; then she looks at scandal-plagued Deutsche Bank. The two took different crisis management approaches, though both ended up with similar results.
Former Hearst Exec Coles Touts Authentic Brand Ambassadors, Brief Posts and Imagery
We rarely cover live events in this publication. PRNEWS senior content manager Sophie Maerowitz gave us a reason to make an exception. She attended a PRSA session featuring former Hearst executive Joanna Coles, who offered so many interesting tips and tactics that we had to share them with you. Here are some gems from the sharp yet blunt mind of Coles.
Survey Roundup: Trust Tops List of PR Issues, 20% of U.K. Execs Don't Know What 'PR' Means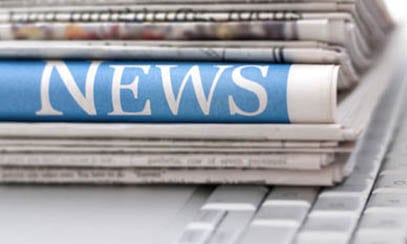 There was a slew of PR-related studies released recently. Some contained good news for the industry, others did not. Included in the findings: a good portion of executives in the U.K. don't know what the abbreviation PR means; earned media remains a good bet; PR firm profitability remains in good shape; and MuckRack has added publisher data to its suite.
Event Planner Mixes Smart Pitching, Personal Touch to Start Canadian Soccer Trade Show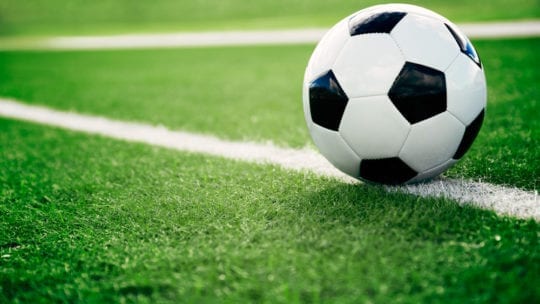 A soccer trade show sounds like a decent idea, but in Canada? Here's how Rich Padulo took his idea from conception to reality. He shares what he learned along the way.