Cutting Through the Communications Data Wilderness: Reputation Measurement Challenges
Many companies measure their reputation via a yearly poll. Others wait until a crisis hits to commission a survey about how stakeholders perceive their company. Still others feel measuring reputation should be an ongoing operation. This fourth article in our series with PublicRelay discusses the best ways to measure reputation and why it's important to do so.
Anti-Ad-Blocking Technology More Prevalent Than First Believed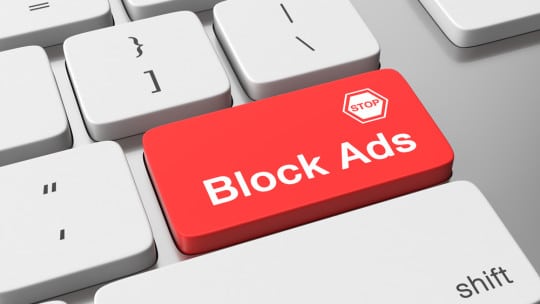 You'll find few people who like ads interrupting their social media experience. Still, content costs and really good content costs even more, so ads are necessary. A new study from university researchers shows far more sites than originally thought are using anti-ad-blocking measures.
Link Authority Tops List of Most Important Google Ranking Factors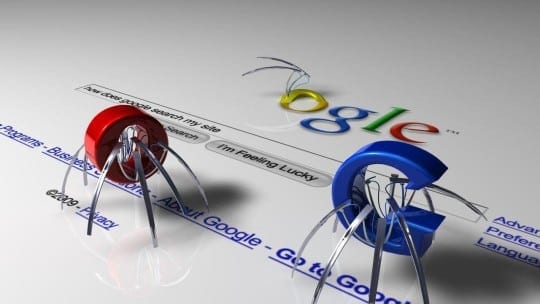 One of the holy grails of PR must be the definitive word on Google's SEO regime. While that might be unattainable we can make educated guesses as to how the search giant ranks articles. Branded3 of the U.K. has issued its list of best guesses as well as a list of things that can be done to a site and its contents to improve searchability ranking.
Home/Personal Technology Dominates Most Memorable Product Launches List of 2017
Communicators wonder if their messages resonate. You hope great content will impress, but human memory can be fickle. Memory also is far from infinite, the 16th Annual Most Memorable New Product Launch survey shows. What propelled the new iPhone to be the most memorable product launch of 2017?
Consumer Engagement With B2C Brands in 2017 Grows Slightly, Engagement With Video Up 40%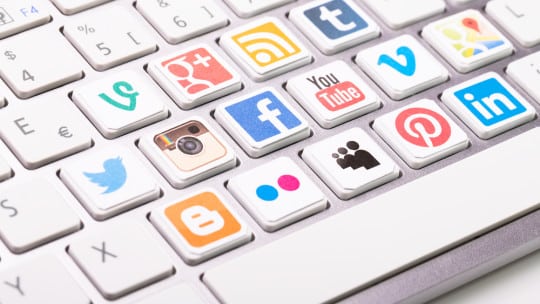 2017 could be described as the year of social video, particularly for U.S. B2C brands, as data provided exclusively to PR News by Shareablee demonstrates. It was also a year where brands began to become more mature in their social media choices, posting fewer times but accruing more consumer engagement.
Facebook Dominates, Snapchat Tops With Teens
It's not a surprise that Facebook is the dominant social platform. That was one of the conclusions from the 3rd annual RBC Capital Markets study of 5,000 U.S. Internet users. There were surprises, though. One of them was the satisfaction rates of the various platforms (Facebook could do better here). Another surprise (well, not really) was the dominant showing of Snapchat with children and teens.
Investors Urge Apple to Consider Dangers of Youth Phone Usage Yet Adults Are Addicted Too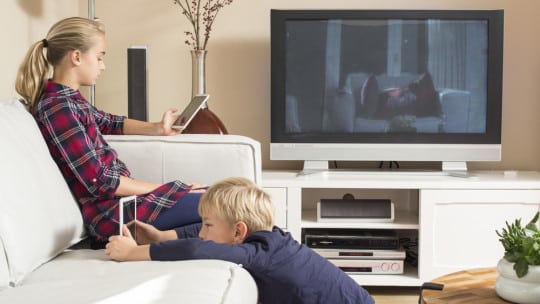 Many of us believe we know all about activist investors. A pair of investors threw a curveball last weekend, urging that Apple seriously consider warning parents about the dangers of excessive iPhone use for children and teens. Their demands were well crafted and included a bevy of studies and statistics.
The Week in PR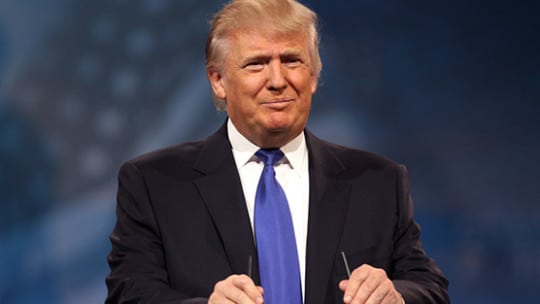 Our weekly roundup of news, trends and personnel moves in communications and marketing. This week's stories include Weight Watchers and D.J. Khaled, President Trump's nuclear button tweet, Logan Paul's departure from YouTube and the passing of Louis Williams Jr.