Technology 2020: 5G, AI, Voice to Help PR Pros Deliver Better Experiences and Stories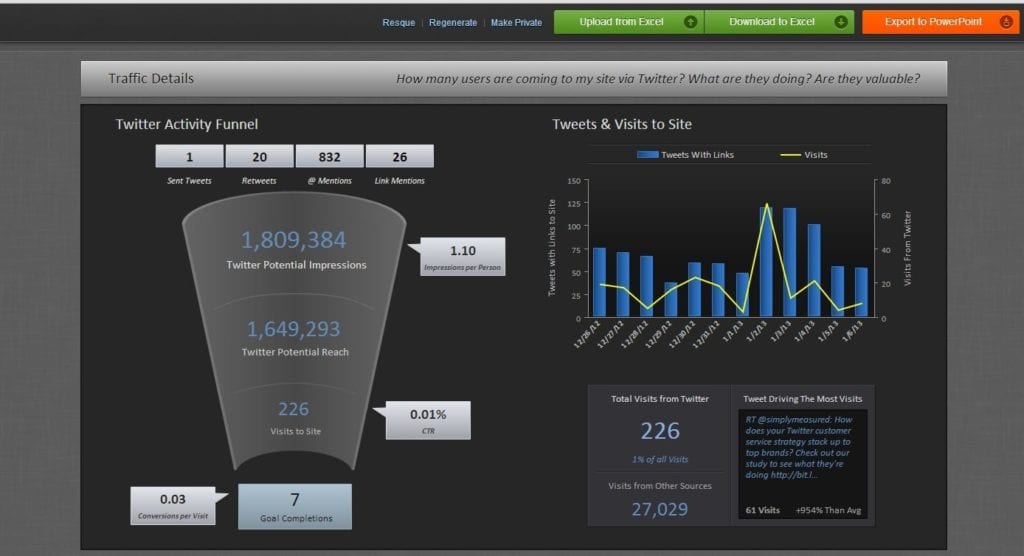 With CES beginning today in Las Vegas, we take a look at technology and tech-related issues for PR pros as the year begins.
How Communicators Can Overcome The Struggle to Measure Media ROI
In this third in a series of Intrado Digital Media-sponsored articles about measurement, we look at the hurdles of measuring media ROI. The first two articles in the series appeared in the November 2019 and December 2019 editions
Boneheaded Benchmarking: 2019's Worst PR Flubs Offer Plenty of Lessons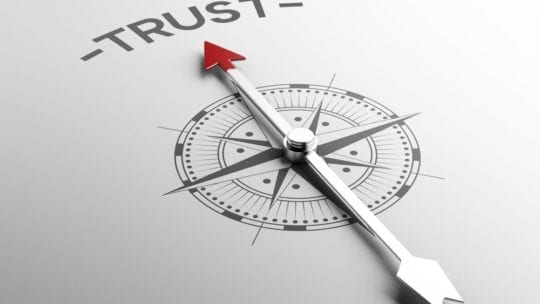 Our crisis and measurement columnist Katie Paine looks at 2019's worst crises. She also offers lessons learned from what she sees as the year's top PR crises. The overarching theme is that a "boneheaded" CEO's approach to crisis can ruin a company's reputation, trust and financial standing.
Western Union at 169: Cross-Functional Team Informs the World about its Payments Platform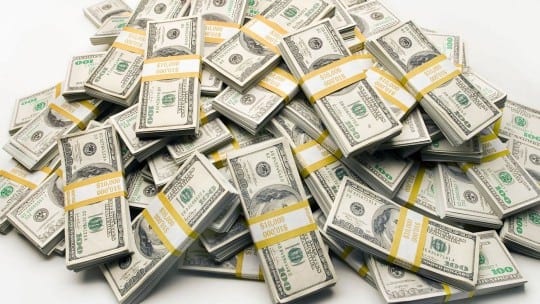 At nearly 200 years old, Western Union is anything but a stuffy, conservative company, reluctant to change. In an interview with the company's new communications chief, we discuss how Western Union is raising awareness of its new businesses.
How to Create a Narrative That Builds Relationships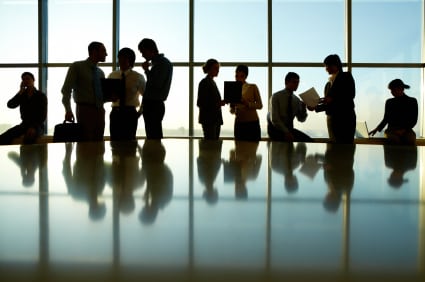 In this first part of a two-part series, Bob Pearson and Ayaz Malik offer a framework for getting a multi-part organization to read from the same script. This initial article provides ways to contextualize strategies, objectives, tactics and measures across marketing and functional teams/disciplines.
Elon Musk Loses 35 Percent of Engagement Yet Remains 2019's Top Technology Influencer
With CES 2020 beginning, we asked our data partner Shareablee to look at the technology influencers who were most active on social media during the past year. Several famous tech names made the list.
Joseph Varney Baker: The First African-American to Found a PR Agency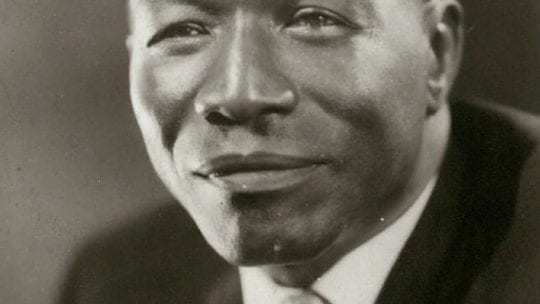 [ Editor's Note: This is one in a series of articles about the history of PR as part of our celebration of PRNEWS' 75th anniversary. The series is a partnership with the Museum of Public Relations .] Ask
How Communicators Can Get Their Research Objectives Ready for 2020
As the new year begins, communicators begin to set priorities for the coming twelve months. IPR Measurement Commission chief Mark Weiner provides a step-by-step guide to help PR pros to benchmark the previous year and plan for 2020.