A Look at PR Metrics That'll Fade in '18, and Which Will Dominate
Katie Paine takes a look at what's ahead in 2018 and sees a sobering return to reality, with more realistic measurement leading the charge. She also sees more bots in our future as well as fewer choices for those companies seeking help with measurement.
Obituaries, Trump and Game of Thrones Dominated Wikipedia Searches in 2017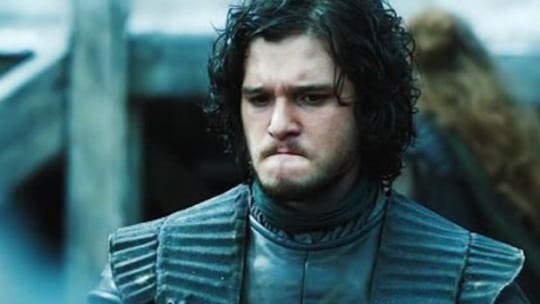 What did English-language users of Wikipedia search for in 2017? Were they seeking to escape reality with lots of searches for films and television? Or perhaps there was another explanation? Certainly this list of popular searches is open for interpretation, but winter is coming.
Consumer Engagement with B2B Brands in '17 Down Slightly vs '16, IMG Models Tops List
In our review last week of most-engaged B2C brands for 2017 ( PRN , January 9, 2017), we saw a tremendous surge of consumer engagement, or actions, with video. This week, we'll see that consumer engagement with social posts from B2B brands were somewhat similar.
PRNews/LexisNexis Survey: Few Brands Have Formal Structures for Social Listening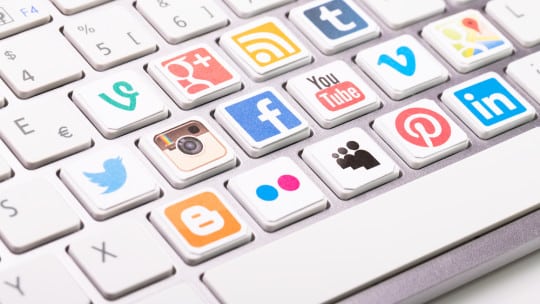 Is anyone listening? When it comes to social listening, the answer is yes. The trouble is that nearly 40% of brands lack a formal plan for social listening, according to new survey from PRNews and LexisNexis. Even more concerning is that these brands have failed to implement procedures for what happens when social listening picks up a potential issue.
Early Adopters Are Bullish on Artificial Intelligence's Transformative Powers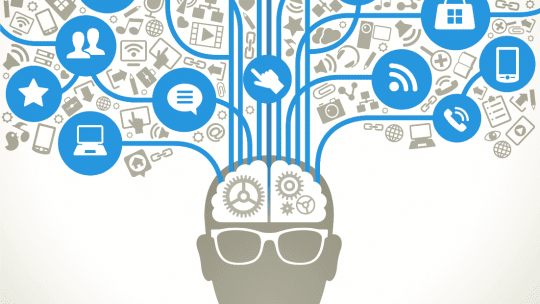 There are few topics in PR and communications that have generated more buzz than AI; of course, there's been plenty of hype and false claims, too. Deloitte decided to try to separate the steak from the sizzle by talking to several hundred business executives who've already adopted AI and cognitive technologies.
The Week in PR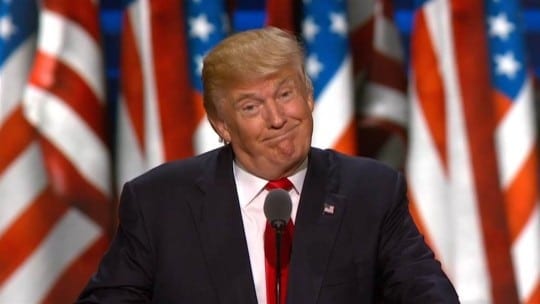 Our weekly roundup of news, trends and personnel moves in the world of communications, marketing and PR. This week we have stories about President Trump's awards for the awful media, and journalism's response, France's attempt to legislate away fake news, Facebook's algorithm changes and Univision's Jennifer Ball has a new job.