Strategies to Find the Right Metrics to Measure Your Company's ROI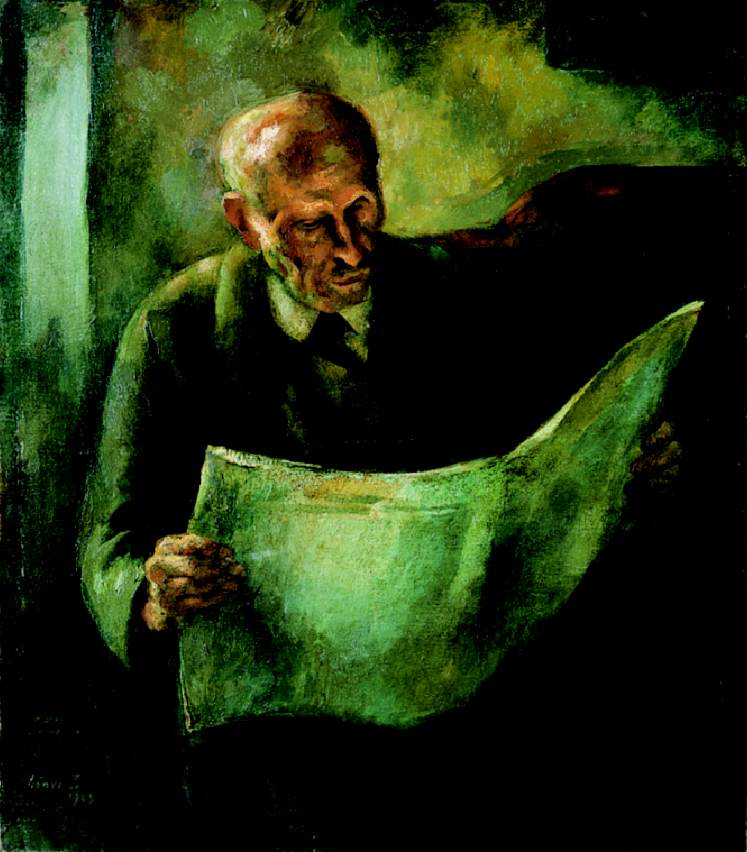 In this 4th installment of a series on measurement from Intrado Digital Media, we examine why communicators measure and how to discover the best metrics to find ROI at your company.
New PRSA Chair Envisions PR's Broader Role, Advocates for MBA Over Comms Grad Degree
In a far-ranging interview, new PRSA chair T. Garland Stansell discusses the need for PR pros to be courageous enough to accept and shape change, his goals for the 30,000-member organization and the challenges of communications measurement.
What Does Diversity & Inclusion Have to Do with Your Crisis Plan? Everything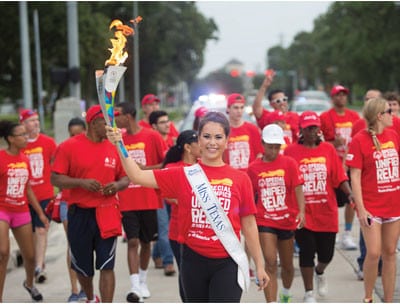 On first glance you might not think diversity and inclusion has anything to do with crisis communications. In fact, it has everything to do with it, argues Esther-Mireya Tejeda, SVP, head, corporate communications & PR at Entercom.
Spring Ahead on Social: Social Media Updates for Communicators to Watch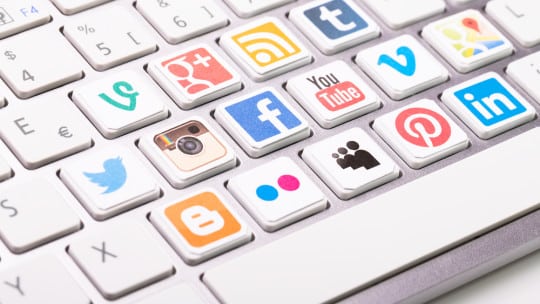 With the start of the year, social media platforms released features that should help communicators with planning for these tools. In addition, Facebook offered users a tool that allows them to see and delete data other companies have collected based on interactions with those brands. It's far from certain how many users will use the tool.
Steps Communicators Can Take Now to Promote Diversity and Inclusion
In observance of Black History Month, we asked Black PR Society president Neil Foote to offer tips communicators can enact right away to promote diversity. Foote argues diversity won't come to you. PR pros must get out of the office and travel to find diverse employees and recruit them.
The Key Role of PR in the Tap-on-the-Platform-of-Your-Choice Era
A decade ago there were fewer than one billion social network users. Last month, that number was 5.2 billion. And their expectations and the number of platforms they use are rising. One expectation is that they can shop instantly from any piece of content. Hence, the rise of shoppable posts, blending e-commerce and content. PR has a large role to play in this trend.
Inez Kaiser: The First Black Woman to Found a PR Agency in the US
In our January 2020 edition, this column began its celebration of Black History Month with a remembrance of Joseph Varney Baker (1908-1993), who is believed to be the first black man to own a PR firm. This month's edition remembers the first African-American woman to own a PR firm in the U.S.
Three Areas of Excellence to Drive Your Content Daily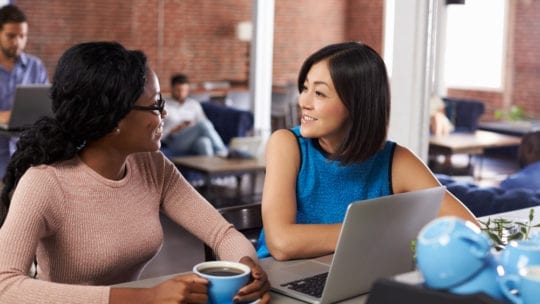 In this final article of a two-part series, Ayaz Malik and Bob Pearson discuss three areas that you can use to bolster your published content everyday.
Advance Work Seen as Key in Crisis Communications and Choosing ROI Metrics
To get prepared for PRNEWS' Crisis and Measurement Summit in Miami later this month, we asked several of the scheduled speakers to provide crisis and measurement tips. Planning was one of the themes their answers had in common.