Influencers Cement Their Importance and ROI, Though Payment and Other Details Remain Fluid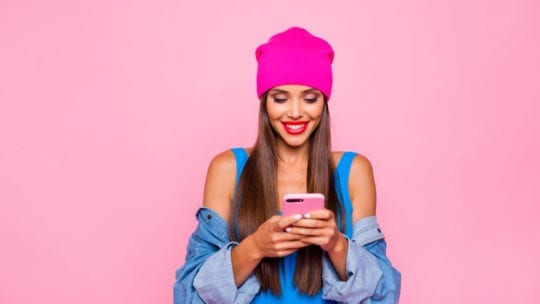 Influencers are so new to communications and marketing that the term still lacks a clear definition. What's far clearer is the importance of influencers for marketing and communications. A new PR News-Meltwater survey shows about 50% of communicators are using influencers, and the overwhelming majority are satisfied with the ROI.
How Mastercard Reached a Priceless Decision to Go Wordless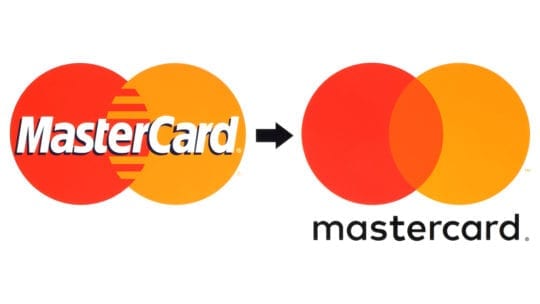 It's great when you're so famous, your name is just one word. Cher is wonderful, so are Messi and Madonna. But what about not even needing words? Everyone knows it's Nike by the swoosh. A piece of fruit with a bite taken out of it shows who made your laptop. Now Mastercard joins the small fraternity of iconic brands with wordless logos.
A Novel Approach to Crisis Management: Focus on Internal and External Factors
The maxim for writers is "write what you know." Jim Lindheim followed that advice. The former Burson-Marsteller chairman has just written "Spin," a novel with a PR crisis at its center. In this hybrid column, Lindheim offers a glimpse of the novel and provides best practices from years in the crisis-management trenches.
Making It Work: When Reporting to Legal Becomes an Advantage for PR Professionals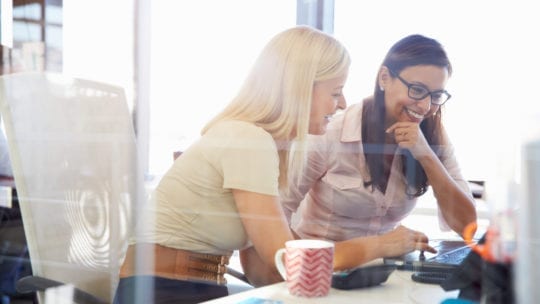 The enmity between legal and PR is supposed to be a given, particularly during PR crises. In the first of a series about organization, we find that the digital era has made it important for communicators and lawyers to work in concert.
Communicators Trade Tactics for Getting Bigger Budgets, Building Relationships with Media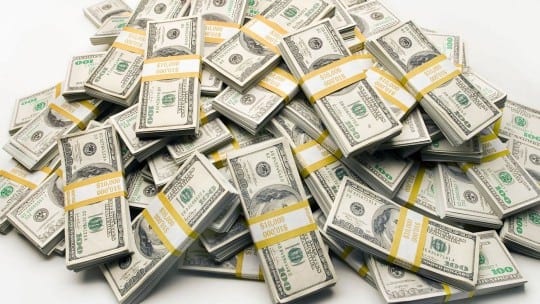 Prior to PR News' Media Relations Conference in December, PR News and partner PublicRelay, a media monitoring and analytics firm, convened a Communications Leadership
Planning, Practice and Listening Software Top Communicators' Priorities for Managing Crises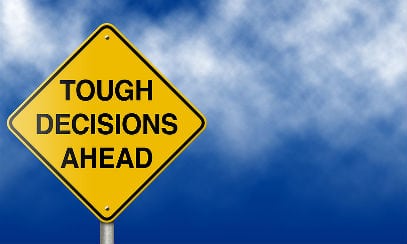 There are few topics in PR and communications that are discussed more than crisis management. To get you ready for the PR News Crisis Summit in Miami Beach later this month, we asked speakers from that event to respond to our roundtable question: What two areas should communicators invest in so they can manage future PR crises?
Public Trusts 'My Employer' to Lead Social and Economic Change, Edelman Barometer Shows
Despite the difficulties CEOs and brands experienced in 2018, they emerged victorious in the 2019 Edelman Trust Barometer, released late last month. The public trusts businesses and CEOs most to right the ills of society. "My employer" was the most-trusted entity.
Takeaways from PRN-Meltwater Survey, Crisis Tips and New to the Resource Center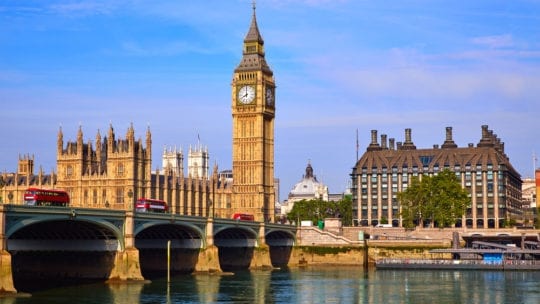 In each edition of PR News we highlight takeaways from select articles as well as important additions to the PR News Subscriber Resources Center, which is available to paid subscribers.