How McDonald's Uses a Former Superhero to Raise Awareness and Sales of Its Dollar Menu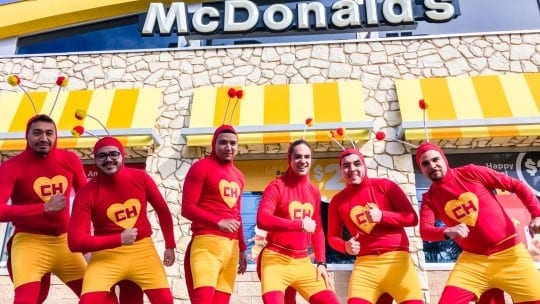 We often examine PR campaigns once they're over as subjects for case studies. This time we take a slightly different route, looking at how a McDonald's constructs a campaign whose goal is to attract the Hispanic market to its new Dollar Menu.
Financial Brands Maintained Strong Consumer Engagement in '17 Despite 15% Drop in Content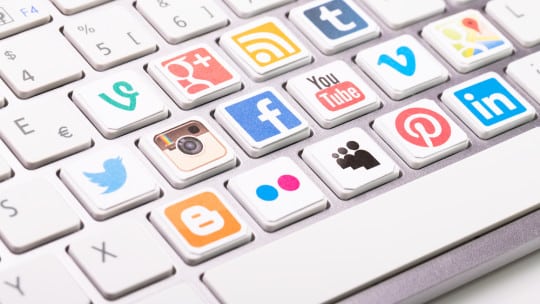 Financial firms are generally thought to be shy about social media. Not so, at least in 2017, according to data provided exclusively to PR News by Shareablee. The sector combined for some 58 million consumer interactions in 2017, which represents modest growth vs 2016. And it accomplished this despite posting fewer pieces of content.
Getting Old: Facebook's User Totals Still Impress, Yet Youngsters Aren't Powering Its Growth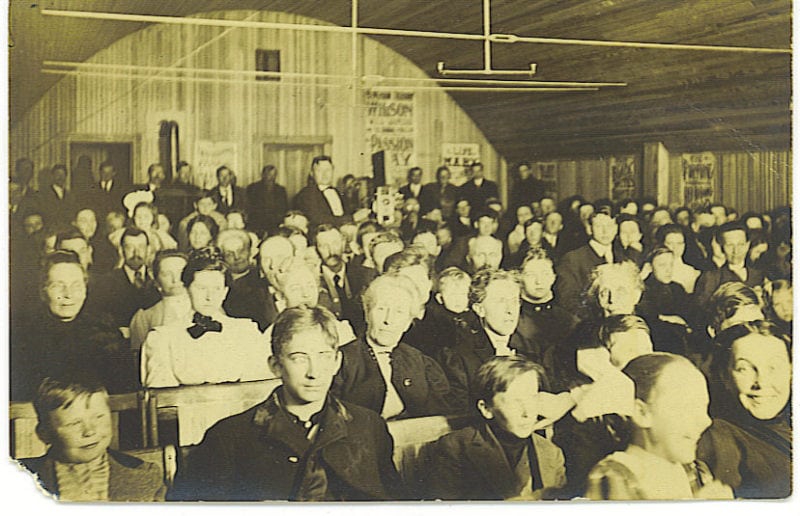 It's dangerous to take anything out of context, particularly data. Facebook's user numbers are gargantuan and are continuing to grow modestly. Still, digging down, you'll find older people fueling its growth and younger folks departing or not visiting the social channel at all.
Unilever Wants to Clean More Than 'Net as It Erects 28-Ft Pile of Soiled Clothes at 9/11 Site
How do you engage consumers about holding on to their clothes longer and donating instead of discarding garments? Oh, and you need to work in detergent, body wash and deodorant brands? Unilever had an idea earlier this month and it resulted in a 28-foot-high dress made of old clothes. Honest.
The Week in PR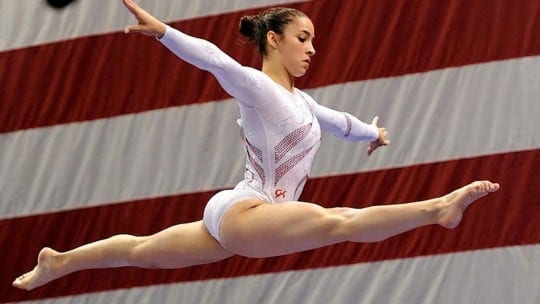 Our weekly roundup of news, trends and personnel moves in communications and marketing. This week's stories include PRSA's chief challenging the LA Times, another wrinkle in the Nassar/gymnastics scandal and new tools coming March 1 for publishers on Facebook's News Feed.