How a Residential Apartment Brand Stood Out in a Sea of Sameness as It Extended Its Footprint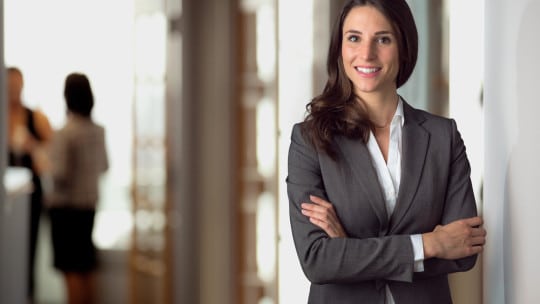 Richman Signature Properties became the new luxury division of The Richman Group , the nation's 7th largest residential apartment owner. The Richman Group had been known only for developing affordable housing. Here's how it ramped up its tactics and strategy to become a known entity in the highly saturated luxury apartment market.
Survey Data Upends Beliefs About Beauty Influencers and Airline Service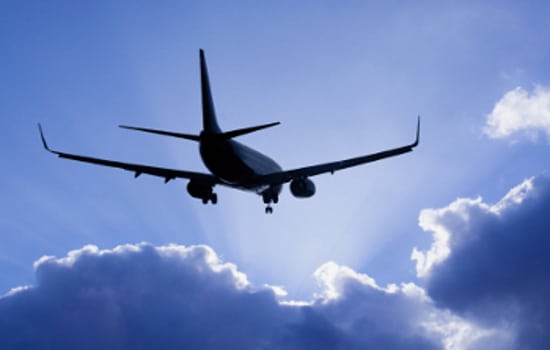 We love it when data takes aim at sacred cows. We have two examples here. The first concerns influencers and whether or not #AD or #SPON harms engagement and mentions of posts. The second example looks at what consumers talked about on social during Thanksgiving re airlines. Bad service is what you'd think, right? Nope.
How Katie Paine Ties PR's Contribution to Business Through Journalists' Reporting
Each week we highlight a slide from a PR News presentation of interest to readers. This week's slide comes from Katie Paine, the measurement guru and PR News columnist who heads Paine Publishing. Initially it was a shock: ranking journalists the way we're used to seeing baseball hitters and pitchers ranked by their statistics. We persevered, though, and learned what was behind Paine's slide.
PR News/PublicRelay Research: Reliable Media Data That Drives Strategy Remains Elusive
Digital communications makes nearly all actions and results quantifiable. This should enable communicators to have an easier time proving the value of their work. It's more complicate than that as this survey from PublicRelay and PR News discovered.
The Week in PR
Our weekly roundup of news, trends and personnel moves in communications and PR. This week's stories include why the #metoo incidents are likely to continue, a promotion at Ketchum for Barri Rafferty and growth at Sprout Social.