From Increased Technology to More Humanity, 17 PR Leaders Look to 2018, Reflect on 2017
Is there anything more dangerous than attempting to predict industry trends? Fortunately we found 17 PR, marketing and communications leaders willing to take the risk of prognosticating for 2018 and sharing lessons learned in 2017. Among the many themes recurring in the predictions are the need for PR to embrace technology, produce better content, speak with authenticity and attempt to create a sense of humanity.
Consumer Engagement with B2B Brands in 2017 Holds Steady vs 2016, IMG Models Tops List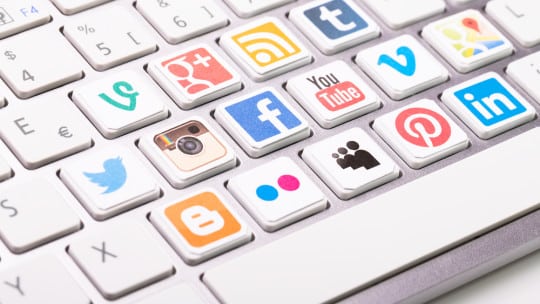 As the year ends with this edition of PR News , we begin the first of three data installments provided exclusively to us by data partner Shareablee. In this first edition Shareablee provides the most-engaged B2B brands during 11 months of the year with Facebook, Twitter and Instagram.
In an Unprecedented Year, Multiple Mistakes Earn Equifax Top PR Crisis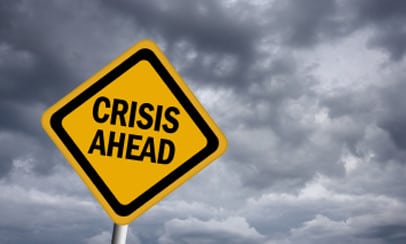 Our regular crisis measurement guru Katie Paine considers crises of 2017 and selects the crisis of the year. Can you guess which brand has the dubious distinction? Hint, the brand was handed an awful situation, partly through its own negligence, and then sat on the situation for several weeks before announcing it to the public.
The Week in PR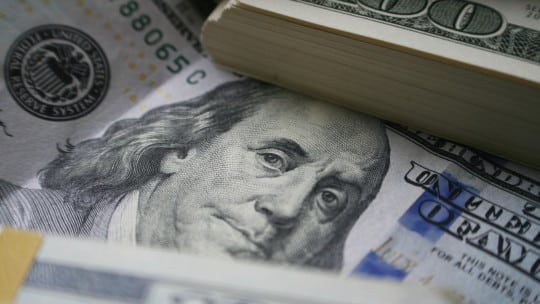 Our weekly roundup of news, trends and personnel moves in PR and marketing. This week's stories include an unsavory dish cooked by Chef Mario Batali, Tavis Smiley says he wasn't involved in unsavory activities and will PR pros need to pay for the privilege of pitching?