Cutting Through the Communications Data Wilderness: 12 Leaders Assess the Data Era
For the third article in this five-part series about measurement-related issues, PR News and partner PublicRelay, a media monitoring and analytics firm, held a Communications Leadership Roundtable in New York during this holiday season. One dozen senior communicators discussed the challenges of refining and cleaning data, among other measurement-related issues.
How Capital One Sorts Data to Create Videos That Track With Business Goals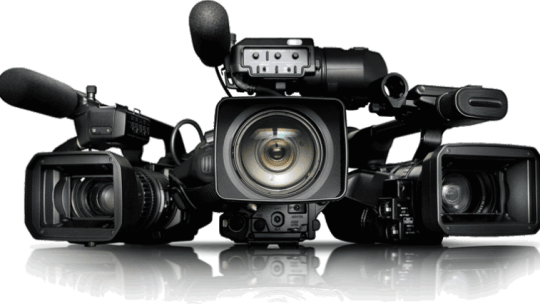 Each week we highlight a slide from a PR News presentation of interest. This week's slide comes from Chris White, managing editor, content marketing, and Sukhi Sahni, director, communications and marketing at Capital One. The two spoke about using the strategic use of data to drive content during PR News' Video Boot Camp earlier this month.
Social's Influence Varies by Industry, Demographic
Communicators assume social media and influencers are influential to some degree on peoples' decisions. The more important questions: How influential are they? Which demographic groups are influenced most? And do people value the advice of influencers and what they see on social media equally across the board? In other words are there particular sectors where social media content and influencers' advice carries the most weight? A new report attempts to answer some of those questions.
Clark Kent or Superman? More Journalists Being Asked to Provide Social Content and Visuals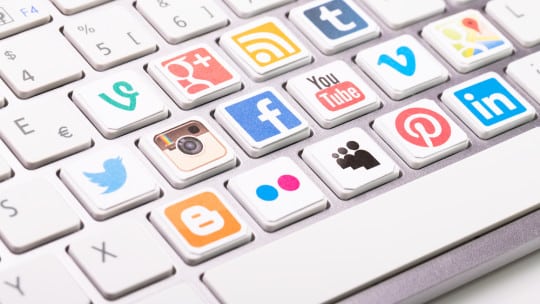 We've been told there are fewer journalists who are being asked to do more. In addition to reporting the news, journalists now are asked to provide content to social media platforms such as Facebook. They're also being asked to take pictures and provide video. A new survey looks at how much more journalists are being to do. Its findings suggest savvy PR pros should think visually.
How BlueCross BlueShield of Tennessee Used Data to Conceive and Measure a CSR Campaign
An area where data has influenced communicators heavily is in corporate social responsibility (CSR). Instead of addressing social issues based on what communicators felt the public was thinking about, savvy PR pros are using data to assess needs prior to mounting a CSR effort. Here's how one health organization used data and research before beginning its CSR initiative.
The Week in PR
Our weekly roundup of news, trends and personnel moves in communications, marketing and PR. This week's stories include Mario Batali's unsavory behavior, federal politicians caught in #metoo and FleishmanHillard has a new tech leader.