83% of Media Says Accessible CEO Raises Brand Authenticity; Same Percentage Use Video As-Is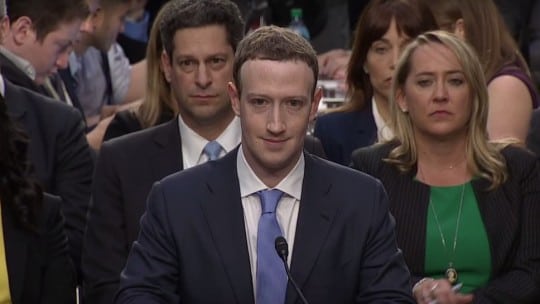 Having an accessible CEO improves a brand's authenticity, so say an overwhelming majority of media members, according to a recent survey from D S Simon Media. Another important finding is that an average of 83% of media admit to using brand-submitted video as-is, calling into question the authenticity of certain journalistic products.
Social Media's Dirty Little Secret and Why You Should Report the Right KPIs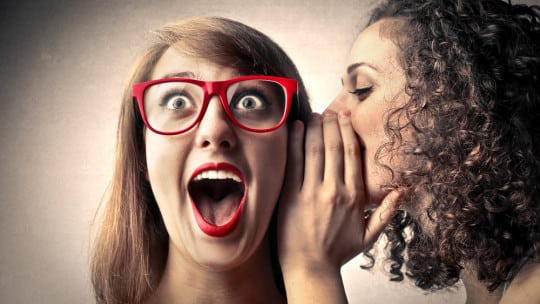 One of the things I love about social media marketing is the data. My team and I like to talk about the immediate feedback we get as soon as something is posted. The thing is, the KPIs that we obsess over are not the same ones that matter most to the C-Suite. It's important to know the difference, argues Allen Plummer, head of editorial & creative operations, participant strategy & development at Vanguard.
Boeing and GM Communicators Explain How Their Brands Are Moving Toward Data-Driven Cultures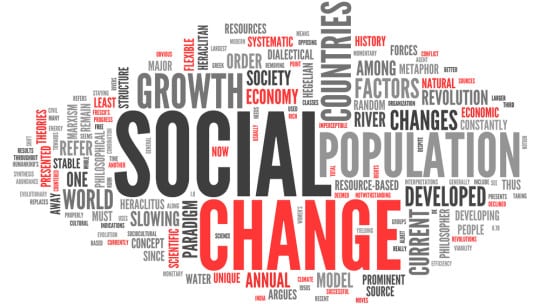 It's difficult to create a corporate culture. It might be harder to re-shape an established culture. This is what Whitney Drake, communications story bureau & analytics lead, General Motors, and Phil Musser, Boeing's CCO and SVP of communications, are doing as they move their brands to embrace measurement and analytics. Recently they shared some experiences with PR News.
14 PR Leaders Reveal Best Practices for Recruitment and Retention in a Tight Market
Renewed economic growth, a strong job market and the evolving nature of work are transforming the face of the labor market. We asked 14 PR leaders to tell us how their brands and agencies recruit and retain the best talent.
Accurate Media Measurement and Analytics Still Need a Human Touch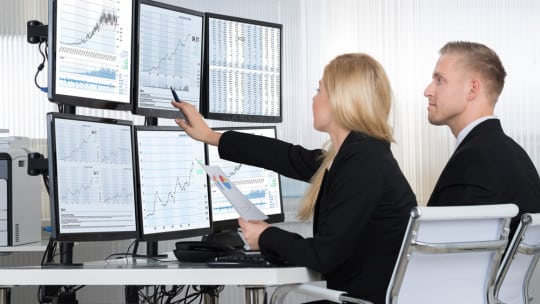 It was a logical assumption. With AI capabilities growing exponentially, PR practitioners expected media measurement software to work without human intervention, and reduce costs. It's not been quite as smooth, argues Graeme Harris, former head of corporate communications at UBS, Canada, argues.
The Best Tools to Help You Plan, Publish, Research, Design, Measure and More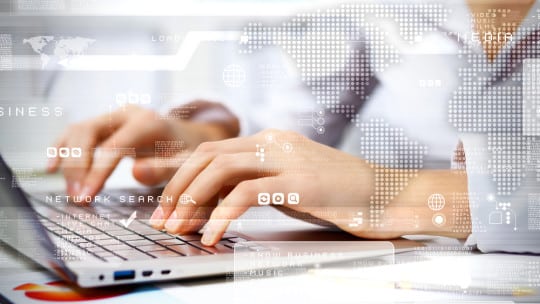 Each month we ask communicators to turn over their toolkits and tell us what falls out. In other words, What tools and technologies are you using to do your job? We know few better to talk to about digital tools than than Michael Lamp, SVP, social & digital media at Hunter Public Relations and Brooks Wallace, the West Coast lead at Hollywood Agency.
A Sensible Approach to Data Begins with Knowing What's Available and Where It Is
Admit it, PR measurement has a PR problem. It's particularly bad because some communicators resist working with data. Yet communications' reliance on data is growing. The good news is data expert John Glinski of Vanguard says communicators need not be data experts to garner answers with data to important questions.
Takeaways From Dirty Little Secret, Authenticity Survey and New Subscriber Resources
In each edition of PR News we highlight takeaways from select articles as well as additions to the PR News Resources Center, available to subscribers only. This edition highlights a new report from Yum! Brands and a short but terrific template for editorial submissions.