Branding/Marketing
October 31st, 2023 by
Amanda Proscia
PR work is under-leveraged and under-valued because it's so widely misunderstood.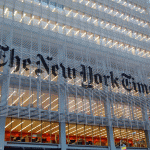 October 26th, 2023 by
Nicole Schuman
This week PR Roundup takes a look at major news outlet reporting mistakes regarding the Israel/Hamas conflict, X (formerly known as Twitter)'s free fall and Barbie's commercial resurgence.
October 19th, 2023 by
PRNEWS
Marketing and communication professionals gathered in New York on October 18 to celebrate the 2023 PRNEWS Platinum Awards, which marks excellence in communications across people, teams and campaigns.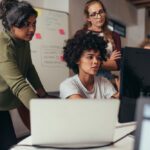 October 4th, 2023 by
Roxanne Kingsman
The idea that earned media can propel the growth of a startup is not a new one. But neither is it a simple one.
October 3rd, 2023 by
Carolyn Sakstrup
Consumer trust can be fragile, but with deliberate, values-based strategies, you can turn everyday clients into passionate champions of your brand.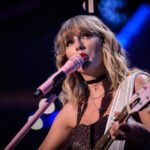 September 28th, 2023 by
Nicole Schuman
This week's PR ups and downs follow Taylor Swift's foray into football, Delta's dash to appease loyalty customers, and the WGA coming out on top when it comes to the recent strike and American interests.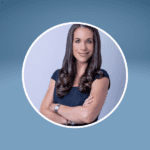 September 19th, 2023 by
Nicole Schuman
PRNEWS Live discussed the impacts Hispanic culture has had on the PR industry, and how to create more inclusive, authentic campaigns, focusing on Hispanic culture.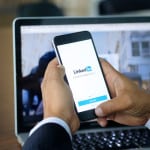 September 11th, 2023 by
Nicole Schuman
How can LinkedIn Creator Mode benefit public relations, communication professionals, their clients and brands?
August 29th, 2023 by
Autumn Minnich
Securing speaking opportunities at events tailored to a client's industry should be a part of every PR plan to increase exposure and allow professionals the opportunity to continue networking.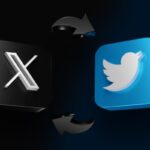 August 28th, 2023 by
Richard Dukas
Musk's rebrand of Twitter embraces his eccentricity and opens new doors for an aging product. Others need a better PR strategy. Here are some best practices for those who aren't Elon Musk.