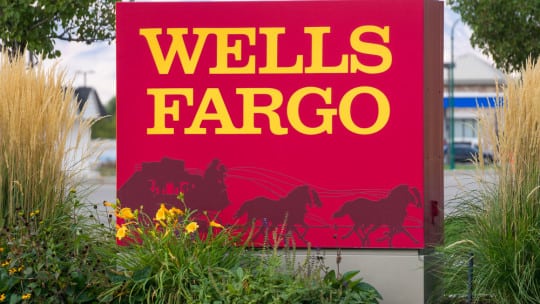 As Shakespeare wrote in The Tempest, Act 2, Scene 1, "What's past is prologue." In Washington, D.C., that quote is inscribed, appropriately, on a statue known as Future outside The National Archives.
"Those who cannot remember the past are condemned to repeat it," the philosopher, novelist and poet George Santayana wrote. These quotes emphasize how important it is for communications pros to consider the PR crises of the past year and how they were handled, or mishandled, since they will guide our actions in 2017.
To help you get ready for 2017, we've prepared a short video that looks at the top four PR crises of the past year. Some were deftly dispatched, others were bungled. What they have in common, of course, is that they provide insight for PR pros to handle upcoming crises.
Happy New Year and may your PR crises be few in 2017 and handled well.
Follow Ashley: @AshBoomerSooner