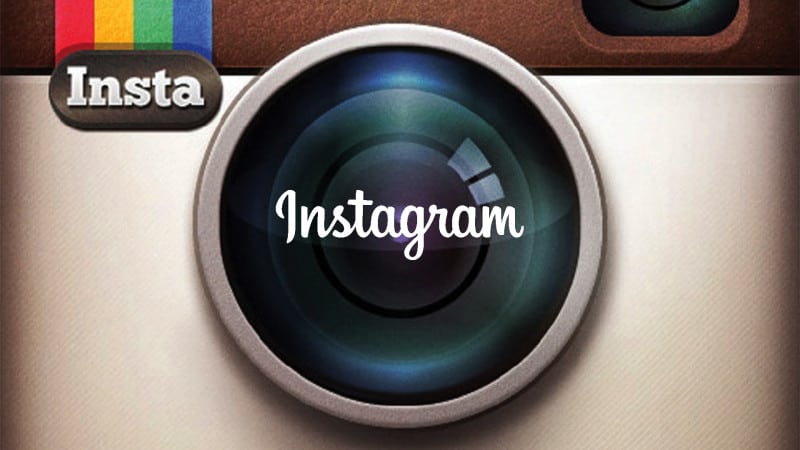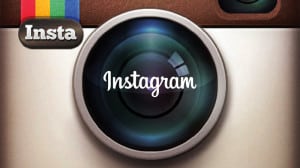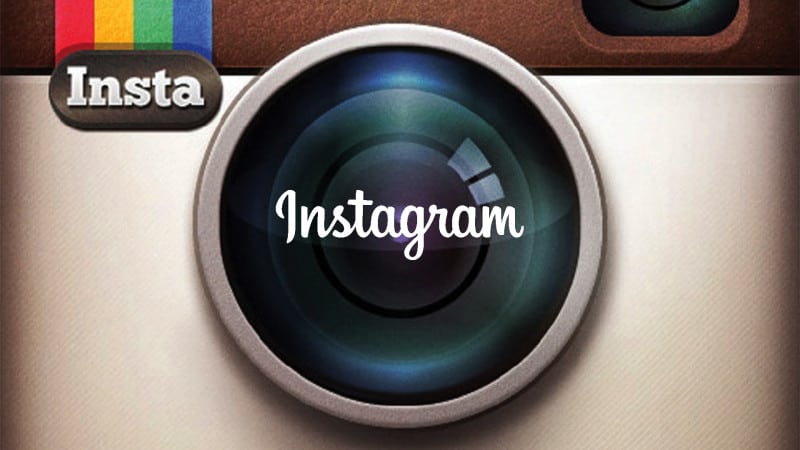 There's no better social platform than Instagram for telling your brand's visual story. Instagram has 300 million monthly active users, and it's estimated that at some point soon this year 27% of the U.S. population will be using it. Yet for brand marketers managing multiple Instagram accounts, power and reach do not necessarily equate to ease of use. All that logging in and logging out and logging back in and out again is enough to drive a person to Twitter.
Well, you can put that particular headache behind you. Instagram has announced that beginning this week you'll be able to add up to five Instagram accounts and easily switch between them without having to log out and log back in. This account-switching will be available as part of Instagram version 7.15 for iOS and Android, according to Instagram's blog.
The details:
To add multiple Instagram accounts:
Go to your profile and tap or in the top right
Scroll down and tap Add Account
Enter the username and password of the account you'd like to add
To switch between accounts you've added:
Go to your profile
Tap your username at the top of the screen
Tap the account you'd like to switch to
It's up to you to figure out what you're going to do with all the free time you'll be gaining by not having to log out and log back in again (and again) on Instagram. We can't help you with that.
Join PR News on Feb. 25 in Huntington Beach, CA, for its Visual Storytelling Boot Camp.
Follow Steve Goldstein: @SGoldsteinAI