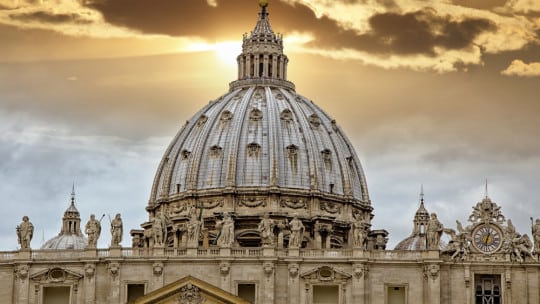 Crisis Management
Pope's Late Response to Abuse Scandal Leaves Catholic Church Open to Further Controversy
A recent Grand Jury report detailed over 1,000 cases of sexual abuse by "more than 300 priests over a period of 70 years" by leaders in the Roman Catholic Church in Pennsylvania. Several Catholic bishops in Pennsylvania released statements immediately after the report was filed, but there was obvious disagreement among the responses. And Pope Francis didn't release a statement until the morning of Aug. 20, a full six days after the report came to light.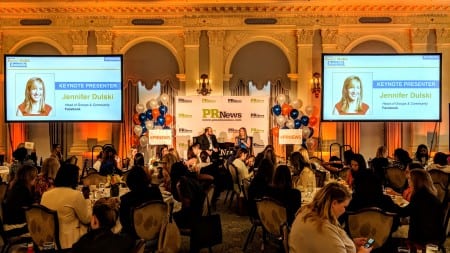 2018 Social Media Awards
The winners of PR News' 2018 Social Media Awards span a wide variety of organizations, from brands like Volvo, PepsiCo, JP Morgan Chase & Co., IBM, Cisco and Bayer to agencies like Rogers & Cowan,… Continued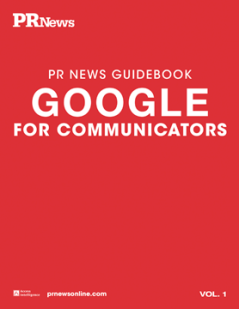 Professional communicators need help with Google and this guidebook offers eyeopening explanations of the vast possibilities of Google's tools and how other communicators have taken advantage of them. The Google for Communicators Guidebook will help… Continued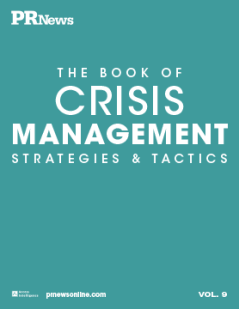 Crisis management is an art, not a science. In this edition of PR News' Crisis Management Guidebook: Strategies & Tactics, you will discover many different views on this art, and you are certain to find… Continued
Search PR agencies by area of expertise, location and more!