PR News Blogger Network
How Immigration Communications is Part of Trump's Rewritten PR Playbook
Back in October 2016 John Roderick observed that candidate Donald Trump had jettisoned the word "apology" from his campaign's PR playbook. Nominee Trump refused to apologize and instead attacked accusers. That tactic worked well enough to propel Trump to victory. Now facing growing condemnation of his immigration policy separating children from families, Trump is sticking to that tactic. It will be interesting to see if/how he communicates a revision to immigration policy.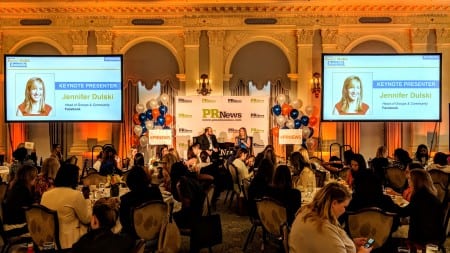 2018 Social Media Awards
The winners of PR News' 2018 Social Media Awards span a wide variety of organizations, from brands like Volvo, PepsiCo, JP Morgan Chase & Co., IBM, Cisco and Bayer to agencies like Rogers & Cowan,… Continued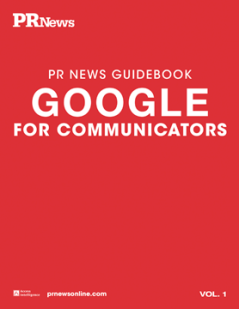 Professional communicators need help with Google and this guidebook offers eyeopening explanations of the vast possibilities of Google's tools and how other communicators have taken advantage of them. The Google for Communicators Guidebook will help… Continued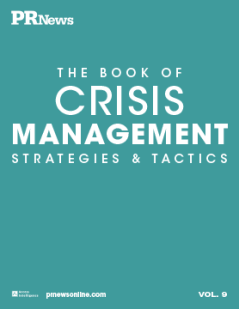 Crisis management is an art, not a science. In this edition of PR News' Crisis Management Guidebook: Strategies & Tactics, you will discover many different views on this art, and you are certain to find… Continued
Search PR agencies by area of expertise, location and more!