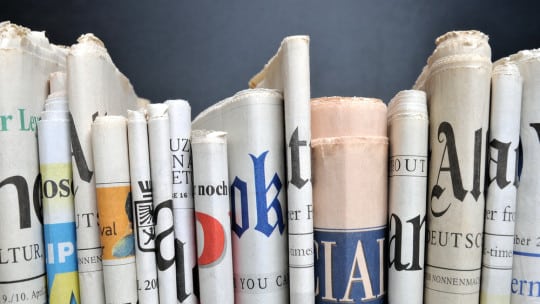 Writing
Leading Editors Tell You How to Get Your Content Published
There was a gathering of editors from leading D.C. publications whose job includes evaluating op-ed submissions from outside writers. Their tips on how to get published amounted to a clinic for authors. A major takeaway was that while editors want jargon-free submissions with strong points of view, each publication has certain preferences. This means the road to success for media pitchers is to know those preferences.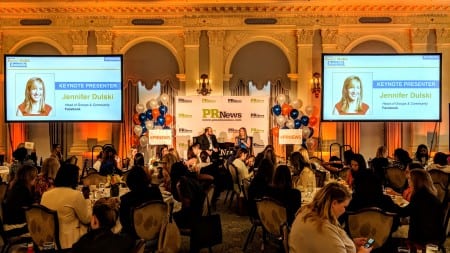 2018 Social Media Awards
The winners of PR News' 2018 Social Media Awards span a wide variety of organizations, from brands like Volvo, PepsiCo, JP Morgan Chase & Co., IBM, Cisco and Bayer to agencies like Rogers & Cowan,… Continued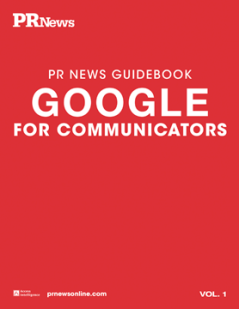 Professional communicators need help with Google and this guidebook offers eyeopening explanations of the vast possibilities of Google's tools and how other communicators have taken advantage of them. The Google for Communicators Guidebook will help… Continued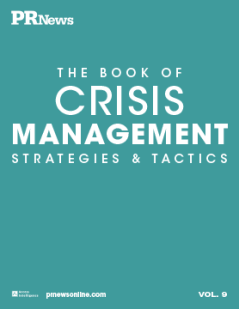 Crisis management is an art, not a science. In this edition of PR News' Crisis Management Guidebook: Strategies & Tactics, you will discover many different views on this art, and you are certain to find… Continued
Search PR agencies by area of expertise, location and more!