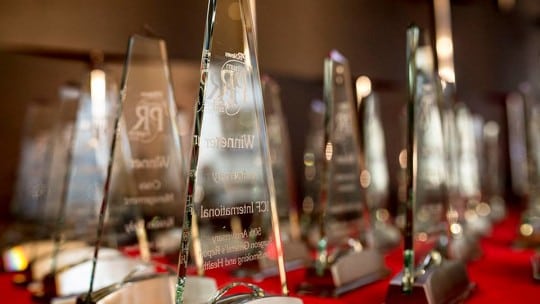 PR People
2017 PR People Award Finalists Announced by PR News
At the PR People Awards luncheon, which will be held Dec. 5 at the historic National Press Club in Washington, D.C., PR News will announce the winners of categories such as Crisis Manager of the Year, Digital Leader of the Year, Marketer of the Year, PR Intern of the Year and Media Relations Professional of the Year, among others. And as we celebrate these champions, we'll also raise a glass for the future and shine a spotlight on the 2017 Rising PR Stars.
Upcoming Events and Award Deadlines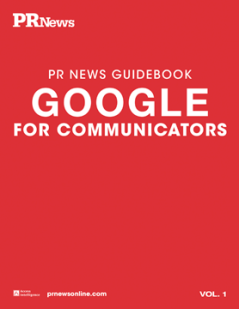 Professional communicators need help with Google and this guidebook offers eyeopening explanations of the vast possibilities of Google's tools and how other communicators have taken advantage of them. The Google for Communicators Guidebook will help… Continued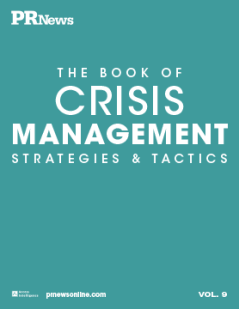 Crisis management is an art, not a science. In this edition of PR News' Crisis Management Guidebook: Strategies & Tactics, you will discover many different views on this art, and you are certain to find… Continued
Search PR agencies by area of expertise, location and more!