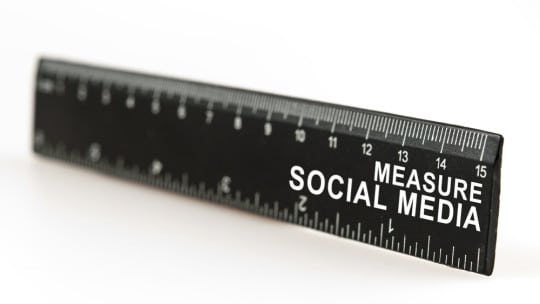 Measurement
KPI Cheat Sheet for 4 Specific Brand Goals
Most measurement initiatives proceed in three stages: defining the goal, determining the KPIs that align with the goal and communicating the results to senior leaders. But the devil is in the details. Given the mountain of data available to communicators, moving from the first to the second step—from defining the goal to identifying specific KPIs that will help you achieve it—can be a mighty challenge. Here's a segmentation of metrics aligned with four main business goals, including measuring brand reputation and sales leads.
2018 CSR & Nonprofit Awards
On March 20, PR News celebrated the communicators that work hard to make the world a better place via corporate social responsibility and nonprofit initiatives. The awards luncheon, which took place at the National Press… Continued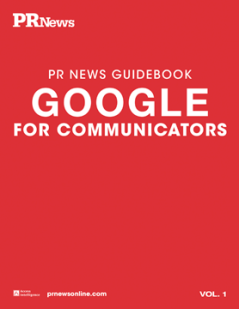 Professional communicators need help with Google and this guidebook offers eyeopening explanations of the vast possibilities of Google's tools and how other communicators have taken advantage of them. The Google for Communicators Guidebook will help… Continued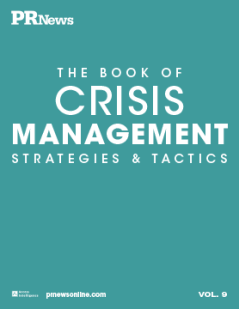 Crisis management is an art, not a science. In this edition of PR News' Crisis Management Guidebook: Strategies & Tactics, you will discover many different views on this art, and you are certain to find… Continued
Search PR agencies by area of expertise, location and more!