Social Media
LinkedIn Adds Video Filters; Instagram Beefs Up Profile Links
If you're taking a break from Snapchat à la Rihanna or fed up with Facebook following the Cambridge Analytica revelations, LinkedIn and Instagram have got you covered with new features that could make communicators' jobs a little easier. LinkedIn, well on its way to becoming a full-fledged social platform, continues to add visual storytelling elements to its offerings. This week it unveiled a video filter feature for users, complementing its new native video function.
2018 CSR & Nonprofit Awards
On March 20, PR News celebrated the communicators that work hard to make the world a better place via corporate social responsibility and nonprofit initiatives. The awards luncheon, which took place at the National Press… Continued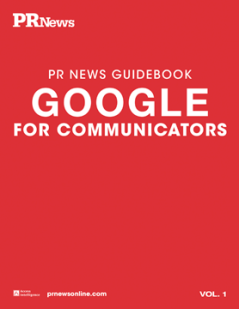 Professional communicators need help with Google and this guidebook offers eyeopening explanations of the vast possibilities of Google's tools and how other communicators have taken advantage of them. The Google for Communicators Guidebook will help… Continued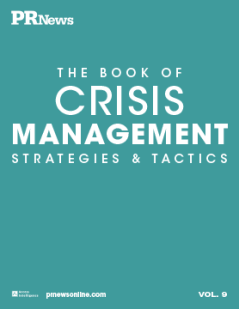 Crisis management is an art, not a science. In this edition of PR News' Crisis Management Guidebook: Strategies & Tactics, you will discover many different views on this art, and you are certain to find… Continued
Search PR agencies by area of expertise, location and more!