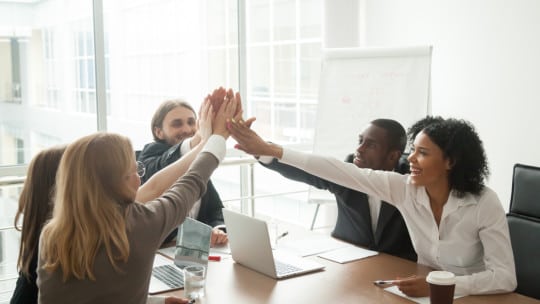 Measurement
9 Tips for Measuring Employee Engagement
A company that truly values the happiness of its employees is more likely to find success within its industry. After all, a content employee is one who feels her work is appreciated, feels invested in the mission of the organization and is less likely to search for another job elsewhere. So, it would behoove any and all brands to create a strategy to maintain or increase employee engagement and retention. And like any good strategy, it should rely on key metrics and analysis. Here are some best practices for measuring your employee engagement program to ensure it is efficient and effective.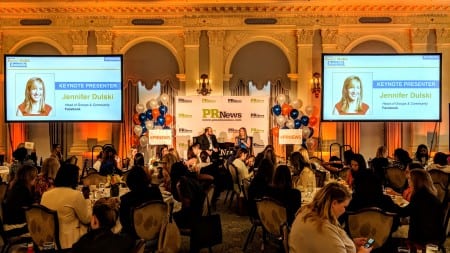 2018 Social Media Awards
The winners of PR News' 2018 Social Media Awards span a wide variety of organizations, from brands like Volvo, PepsiCo, JP Morgan Chase & Co., IBM, Cisco and Bayer to agencies like Rogers & Cowan,… Continued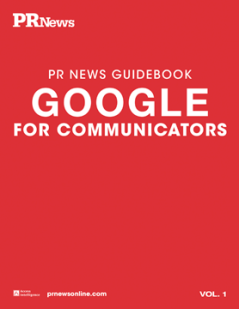 Professional communicators need help with Google and this guidebook offers eyeopening explanations of the vast possibilities of Google's tools and how other communicators have taken advantage of them. The Google for Communicators Guidebook will help… Continued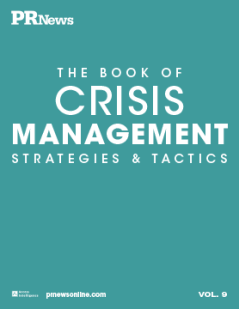 Crisis management is an art, not a science. In this edition of PR News' Crisis Management Guidebook: Strategies & Tactics, you will discover many different views on this art, and you are certain to find… Continued
Search PR agencies by area of expertise, location and more!