PR News Blogger Network
10 Pain Points PR Pros Will Face in 2018
During a morning session of last week's PR News Media Relations Conference at the National Press Club in Washington, DC, attendees were asked to discuss professional pain points. In a late-afternoon session, the attendees, working in groups, spent a few minutes thinking about solutions to the issues discussed during the morning session. Here's a summary of the issues and the ideas proposed for solutions.
2017 PR People Awards & Rising PR Stars
PR News honored the winners of its PR People Awards and Finnies Awards, inducted a new class of the PR Hall of Fame and celebrated Rising PR Stars 30 & Under at its PR People Awards luncheon on Decemb…
Read More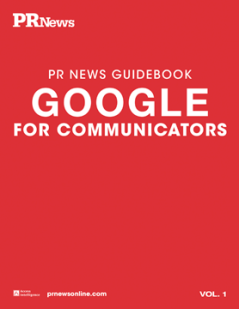 Professional communicators need help with Google and this guidebook offers eyeopening explanations of the vast possibilities of Google's tools and how other communicators have taken advantage of them. The Google for Communicators Guidebook will help… Continued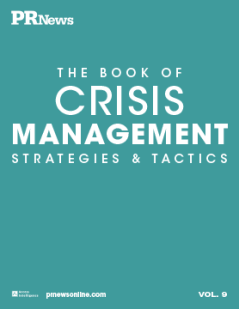 Crisis management is an art, not a science. In this edition of PR News' Crisis Management Guidebook: Strategies & Tactics, you will discover many different views on this art, and you are certain to find… Continued
Search PR agencies by area of expertise, location and more!