Latest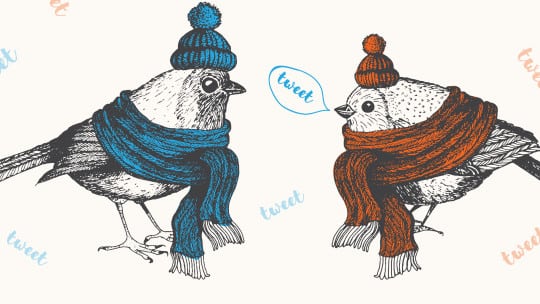 Social Media
6 Daily Reminders to Take Your Tweets From 'Meh' to 'Wow!'
If you're thinking about abandoning Twitter to refocus your efforts on Snapchat or Instagram, you may want to reconsider: A whopping 40% of journalists source their stories on Twitter, according to a Cision report. What's more, Medium reports that almost a quarter of the platform's verified user base are journalists. And if the 2016 election cycle taught us anything, it's that Twitter is the center of the online national conversation at any given moment.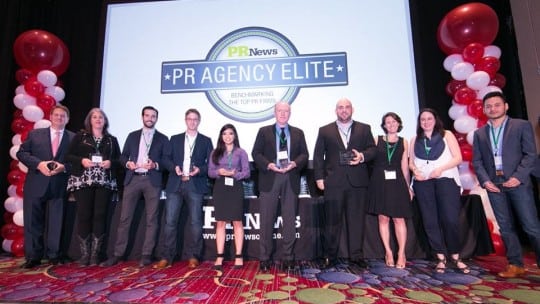 Agency Elite 2016 Winners
PR News honored its 2016 Agency Elite Awards winners and honorable mentions at its annual Agency Elite and Platinum PR Awards Luncheon on October 19, 2016 sponsored by Aflac and Business Wire.…
Read More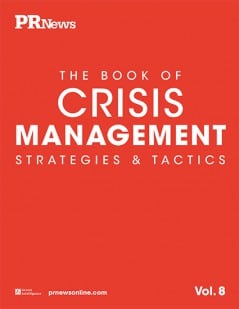 Crisis management is an art, not a science. In this edition of PR News' Book of Crisis Management Strategies & Tactics, you will discover many different views on this art, and you are certain to… Continued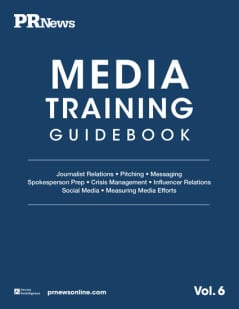 In this PR News Media Training Guidebook, you'll learn how to build better relationships with journalists, so when they come calling you have banked considerable goodwill.
Search PR agencies by area of expertise, location and more!