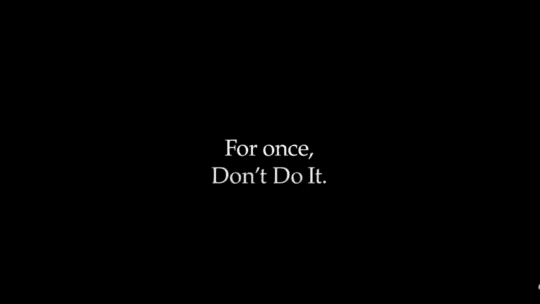 This past weekend, protesters marched in cities around the US, seeking justice for George Floyd. A now-former Minneapolis policeman killed Floyd, an unarmed black man, during an arrest last week. Floyd was the latest in a series of black citizens who've lost their lives during police apprehensions. 
In an always-connected digital world, delivering a message to unite a community seems simple. We see this in the unity of health and safety messaging from organizations that has emerged during the COVID-19 pandemic. Now groups, companies and brands must decide on their stance not only on the loss of Floyd, but support of the black and brown communities. 
In a soon-to-be-released PRNEWS survey, 43 percent of PR pros said they were including diversity and inclusion (D&I) content in their internal and external messaging. However, 37 percent said they were not including D&I messages in communications.  
The survey was finalized prior to Floyd's death, but it began as a video showing two white men shooting Ahmaud Aubrey, an unarmed black jogger in suburban Atlanta, went viral. 
Certainly, it's a tough time to be a brand manager, with sensitive issues in the forefront. We highlight D&I messages done within various industries. 
What a time to work in social media for a major corporation

— Sophie Vershbow (@svershbow) June 1, 2020
PR Firms
For many communication leaders, it's time to decide what their organization's values mean. 
Finn Partners stayed true to its messaging of openness and progressive ideals with a statement from founder Peter Finn. 
The following is an email that Peter Finn sent to the worldwide staff of FINN Partners this morning. #BlackLivesMatter pic.twitter.com/smLtPwjEDl

— Finn Partners (@FinnPartners) June 1, 2020
Berlin Rosen's Jonathan Rosen, co-founder and principal at the agency, tweeted that the firm opened its wallet to support the cause. 
Sickened by another week of racist violence in our country. @BerlinRosen making a 10k contribution to @MNFreedomFund and standing in solidarity with POC in MN and across America #GeorgeFlyod

— Jonathan Rosen (@JonathanRosenBR) May 29, 2020
Brands
Consumer brands, some of which were victims of looting, are reaching out to followers. Some brands are providing real assurance for customers. 
Sony made a supportive statement on Twitter, reflecting on the looting. 
Nike's record on diversity is spotty. Yet at this moment it set a trailblazing example, releasing an ad Friday, taking a fierce stance against racism. Instead of "Just Do It," the sneaker company pivoted its messaging to "Don't Do It." 
Let's all be part of the change.#UntilWeAllWin pic.twitter.com/guhAG48Wbp

— Nike (@Nike) May 29, 2020
And Capitol Records, home to many legendary black artists, including Nat King Cole, Miles Davis, Tina Turner, George Clinton and others, encouraged solidarity with #TheShowMustBePaused. 
BLACK LIVES MATTER. #THESHOWMUSTBEPAUSED pic.twitter.com/kBqkQsQKBc

— Capitol Studios (@capitolstudios) May 31, 2020
Sports
The sports world promotes community and a place to call home. Major leagues and teams delivered messages of support for athletes and colleagues. 
The Washington Wizards, a team that plays in the heart of Washington, DC, provided a statement of unity from its players. 
A united statement from our players. pic.twitter.com/SGKSDw76zU

— Washington Wizards (@WashWizards) June 1, 2020
USA Track and Field delivered a statement from CEO Max Siegel, who also is the highest-ranking African American in the US Olympic sector. 
— USATF (@usatf) June 1, 2020
And even the NFL, which has had its share of public divisions after former quarterback Colin Kaepernick took a knee to protest police brutality in 2016, shared a statement from NFL commissioner Roger Goodell. The statement failed to mention Kaepernick, who remains a free agent without a team.
— NFL (@NFL) May 30, 2020
Nicole Schuman is a reporter for PRNEWS. Follow her @buffalogal