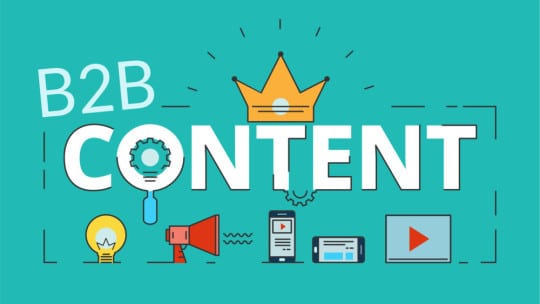 Last week we examined the top 10 U.S. B2C brands' social activity in Q1 2018. Generating 2.1 billion consumer engagements across Facebook, Twitter and Instagram, B2C's grew their consumer engagement 4% despite posting 13% fewer pieces of content year over year. Consumer actions per post rose 17% year over year.
The story is different for B2B brands, which we look at now using Shareablee data provided to PR News exclusively. During Q1 '18, U.S. B2Bs generated 18 million consumer actions across Facebook, Twitter and Instagram. Unlike B2C brands, which posted fewer pieces of content in Q1 and gained in consumer engagement, with B2Bs both content posted and consumer engagement were off vs Q1 '17 at 4% and 17%, respectively.
The good news is B2Bs experienced 15% growth in consumer actions per post, suggesting consumers were engaged with the quality of content B2B brands posted, says Shareablee's Ron Lee.
Another bit of upbeat news for B2Bs: Video content posted during the quarter rose 4%, leading to a 7% increase in video views compared to Q1 2017.
Engagement up as Content Falls
A perennial social powerplayer, IMG Models Worldwide maintained dominance. Its 3.8 million consumer actions made up 22% of the category's generated engagement during Q1'18.
IMG accomplished this despite a 42% drop in content posted year over year, leading to a 34% drop in engagement. Where it surged was in actions per post, which rose 14% vs Q1 '17, Lee says.
Pantone, the color systems company, also is a social powerhouse. It maintained its social status despite a 61% drop in content posted. It did so by being extremely efficient. While posting fewer pieces of content Pantone's consumer engagement rose 1% and actions per post soared 157%, says Lee.
Video production rose 83%, leading to a 87% growth in video actions.
Amazon Web tops in Engagement
Amazon Web Services increased content 138%, leading to a 642% growth in consumer engagement and 212% rise in actions per post, Lee notes.
It also increased video content posted 280%, leading to a 915% increase in consumer actions with videos. Amazon Web Services also led the top 10 list in terms of growth in consumer engagement and video engagement, Lee says.