Marian Salzman, CEO of North America, Havas PR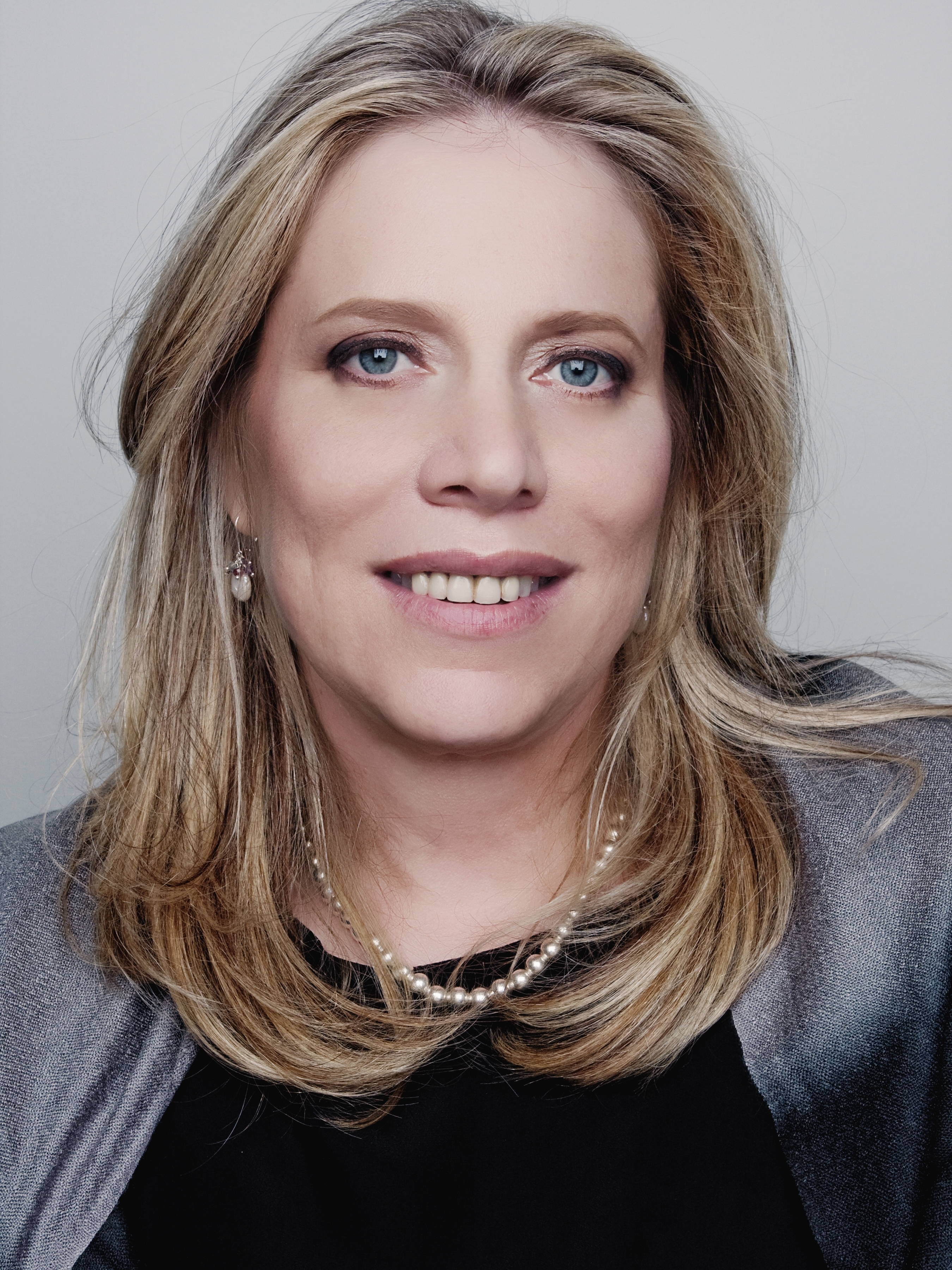 Marian Salzman is an award-winning business leader with a track record for implementing and managing companywide change. A social media guru, she innovates by using new media—and countless other tools—in ways nobody thought to do before. In fact, Salzman's annual trends report and countless other efforts organized on her watch—particularly daily trend bytes spread through an organized Twitter program—resulted in Euro RSCG Worldwide PR (now Havas PR) being named third in the world in social media by Sociagility.
But there's more to Salzman than digital expertise. From her arrival to the agency in August 2009, Salzman put CSR at the heart of the agency, launching its Baker's Dozen program in 2011 and donating $1 million of pro bono work for charities and causes for every $12 million of revenue. By fall 2010, she and the agency were serving many of the most prominent wounded warrior charities, including the Bob Woodruff Foundation, the Home Base Program and Sears' Heroes at Home. Brain health is deeply personal; in 2007, Salzman had a brain tumor removed. Three years later, she wrote a series for the Huffington Post that won a number of top blogging awards.
Salzman is an outspoken advocate for diversity recruitment, including recruiting young men to the industry. From her mentor in advertising Jay Chiat, Marian learned to reinvent for the sport of reinventing. "He taught me to be fearless, to embrace change and to surf it, and to be insanely curious," says Salzman. She is continually evolving the practice of PR, right along with warp-speed changes in culture and business. —Scott Van Camp